Breakfast at the United States Opera Hotel
In dining room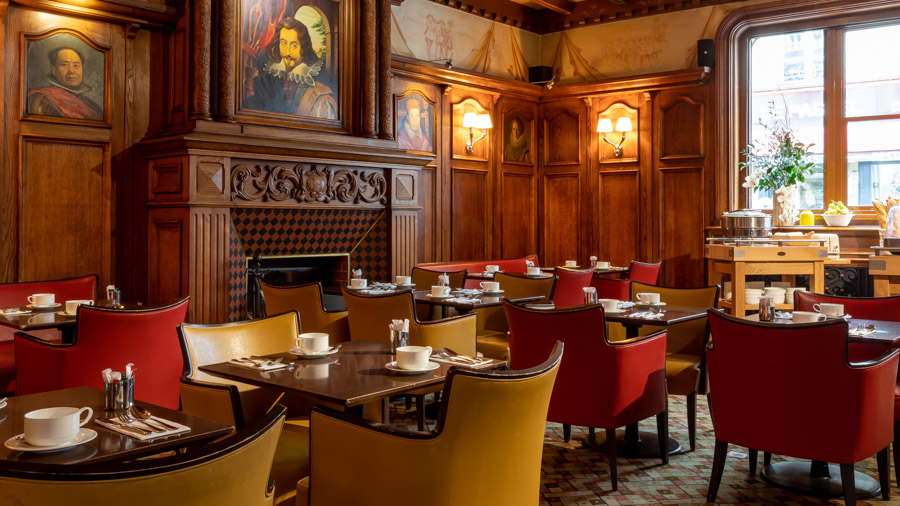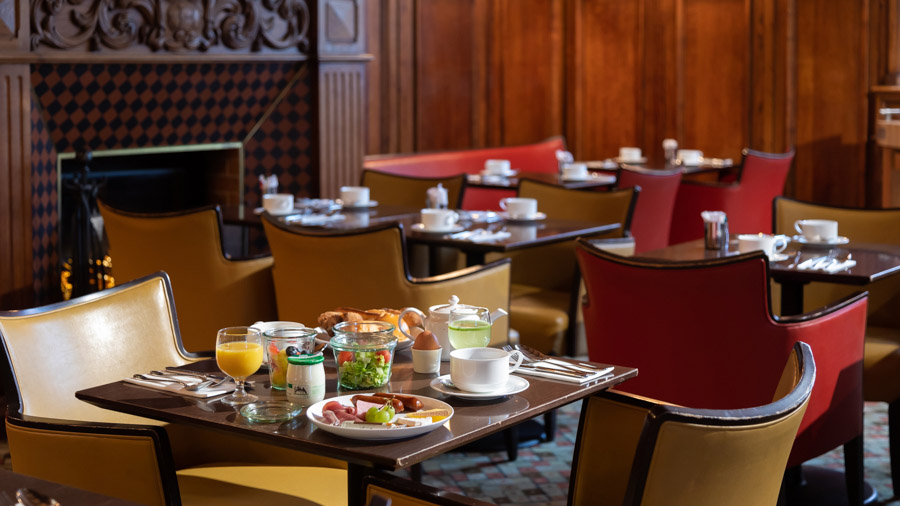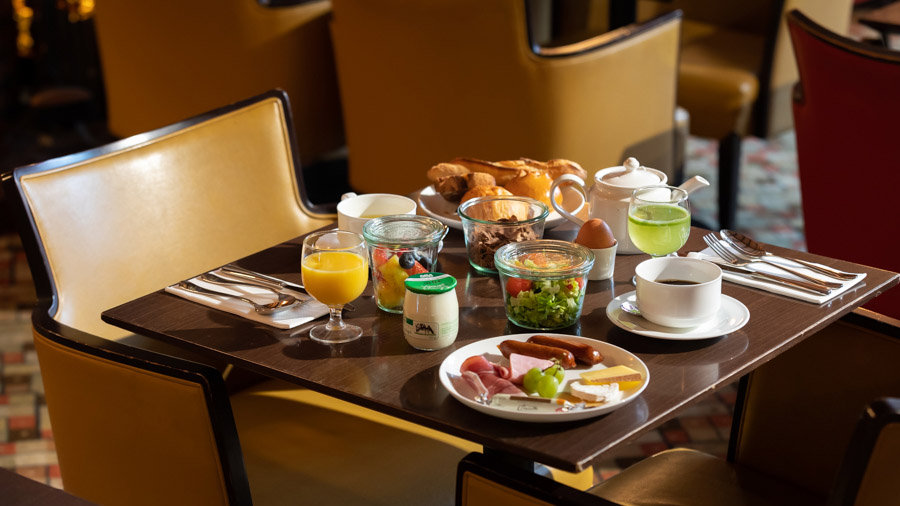 Breakfast is served in the dining room from 7:00 am to 10:30 am.
En chambre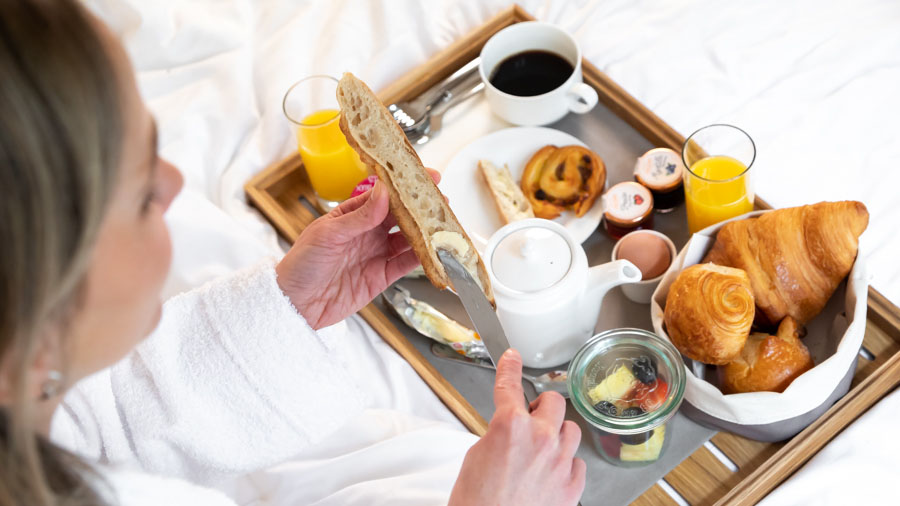 A continental breakfast is offered in your room, at no extra charge, from 7:30 am to 10:30 am
Fresh products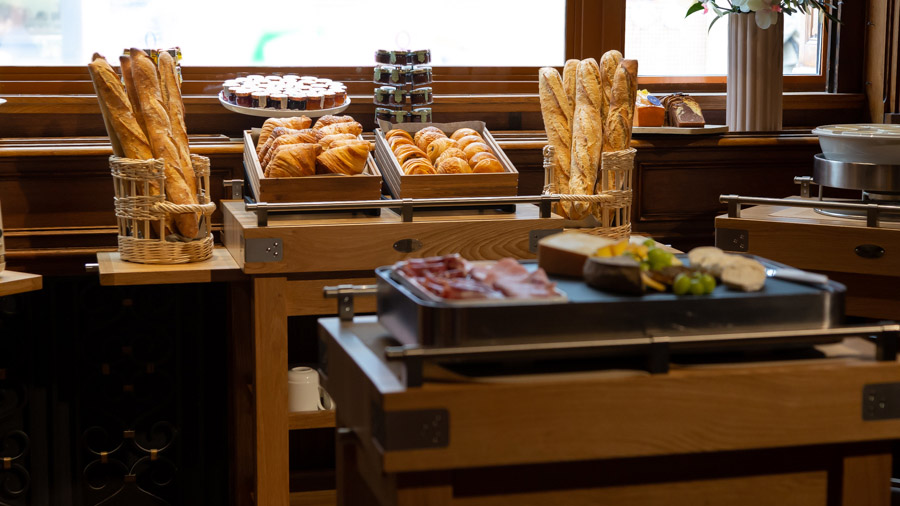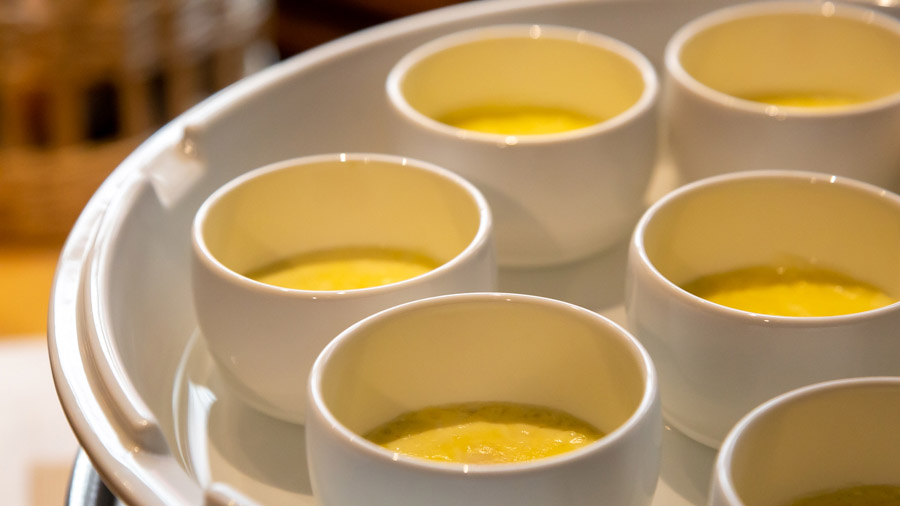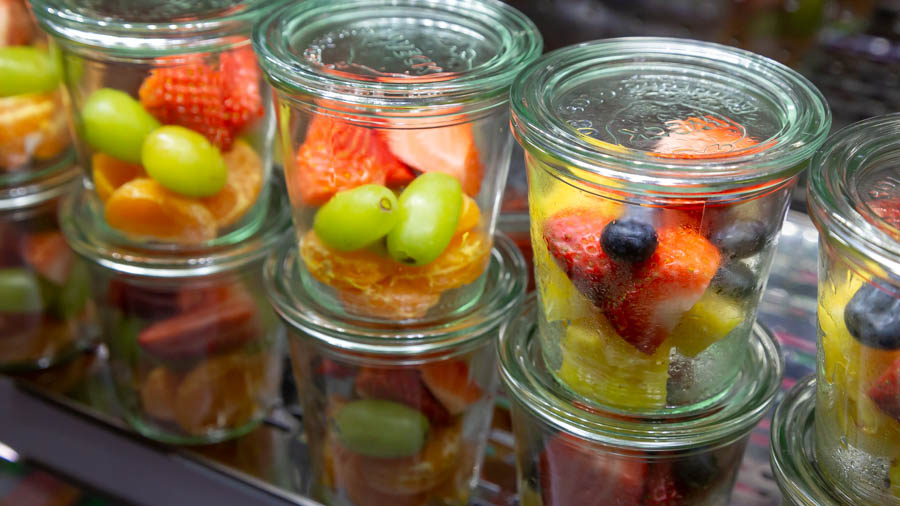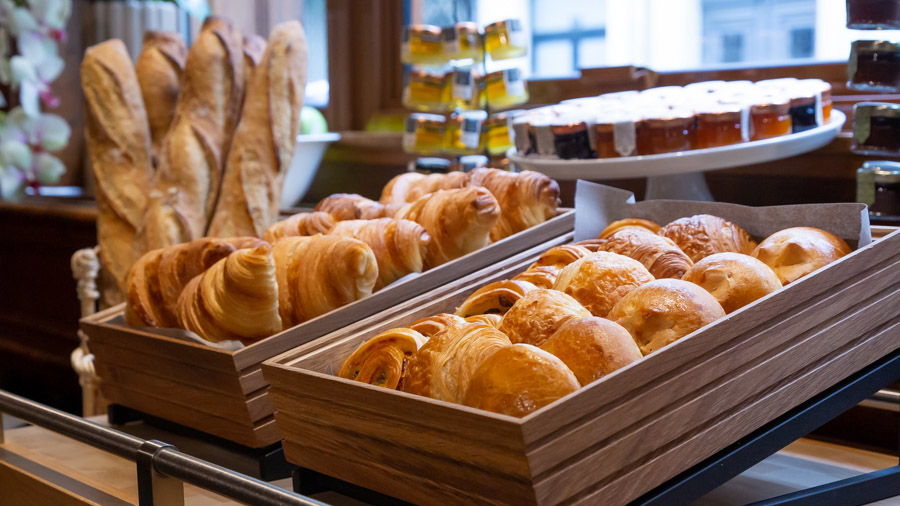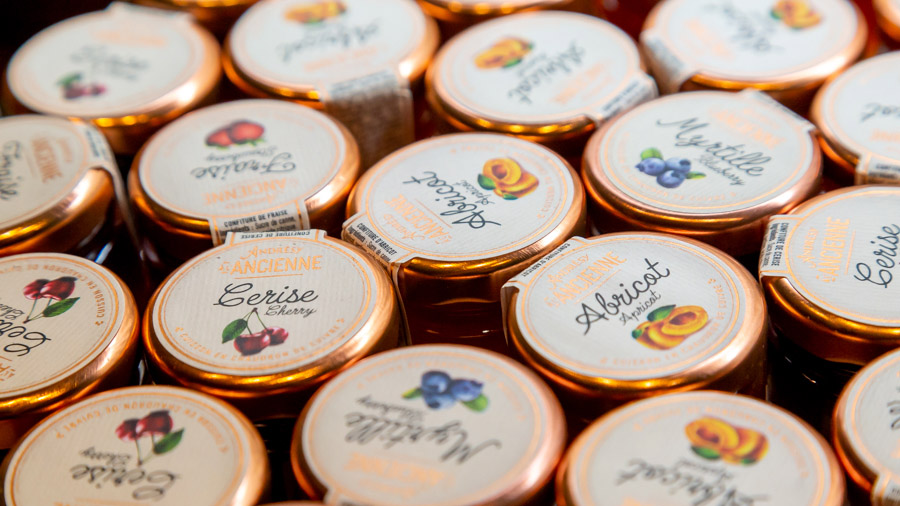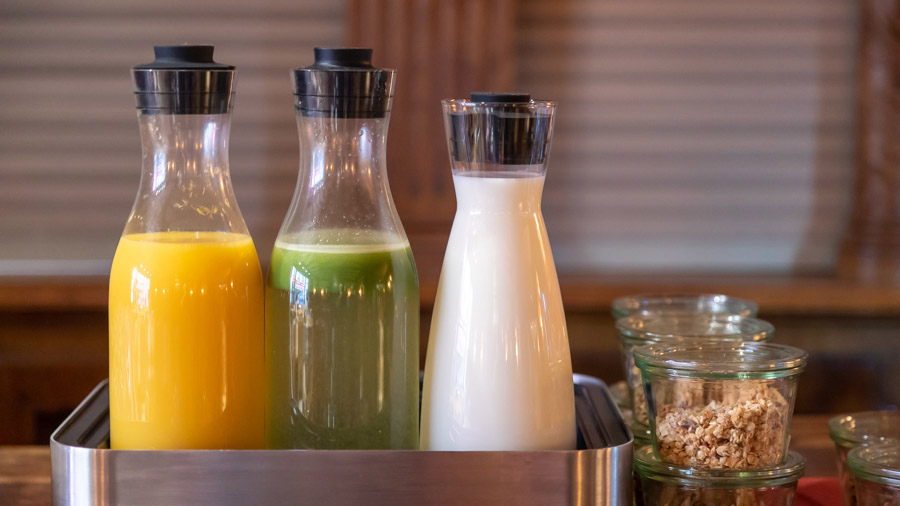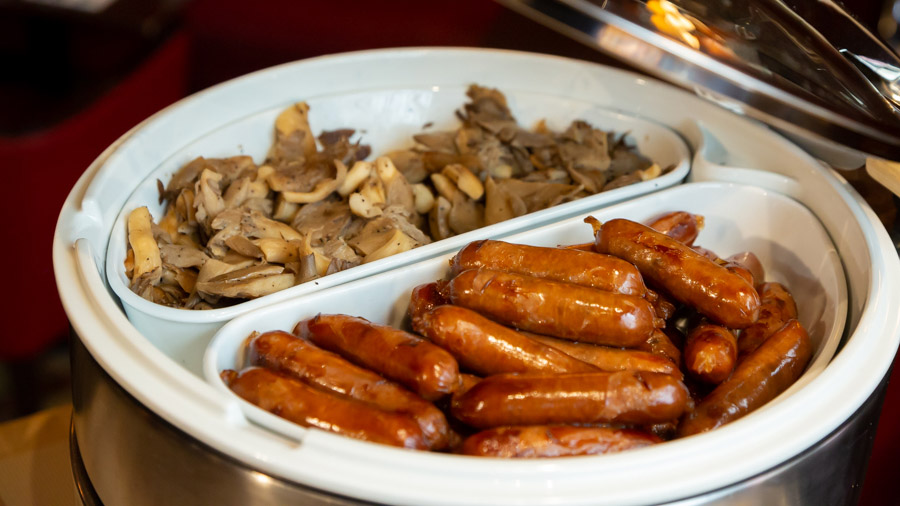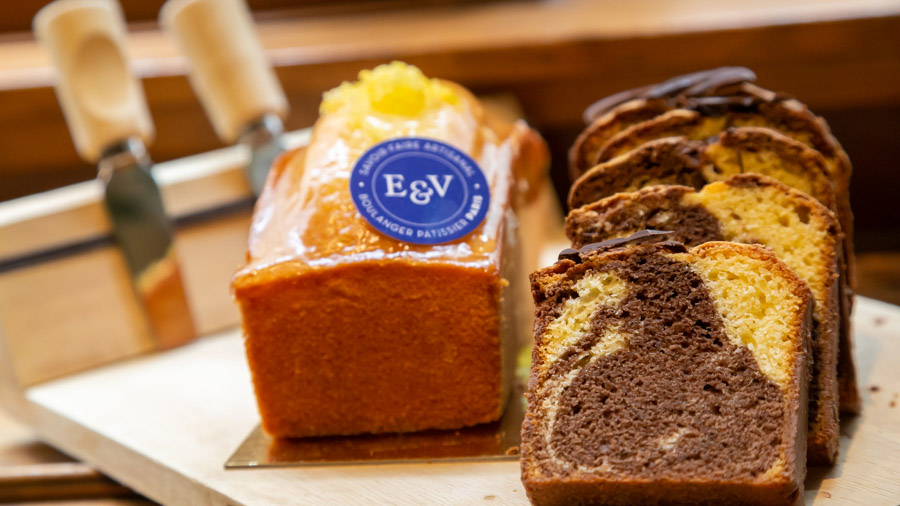 Breads, cakes and pastries are delivered every morning by Ernest & Valentin, recently elected best bakery in the Ile de France region. The cereals come from Jamets, the jams and honeys are homemade and come from Andrésy. The pressed fruits and detox juices, individual verrines, salads of the day, cut fruits, organic eggs in a casserole, hard-boiled, scrambled and soft-boiled are all homemade. The raw ham is matured for 9 months. The yoghurts come from the Gignon farm. The cheeses were selected at the Daumesnil house.
Price : 17€
Free for children under 5 years old, 8€ up to 12 years old.
The hotel bar, The Buckingham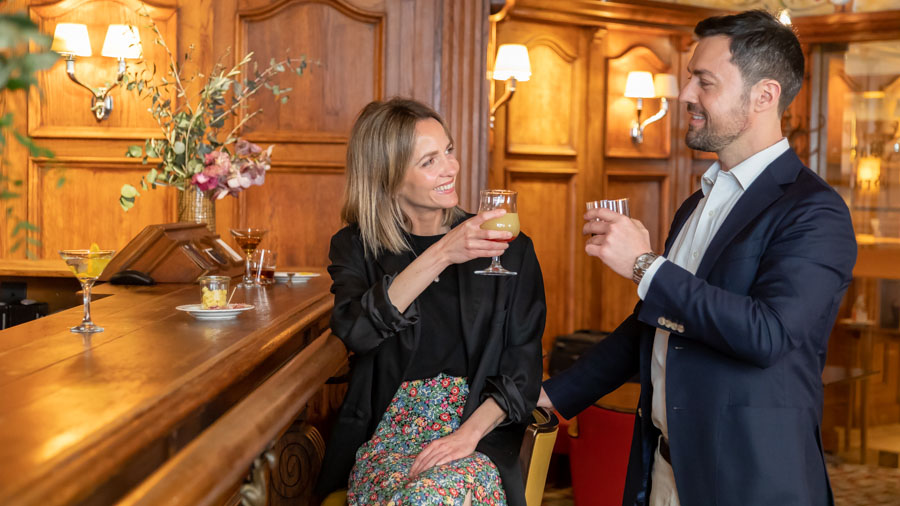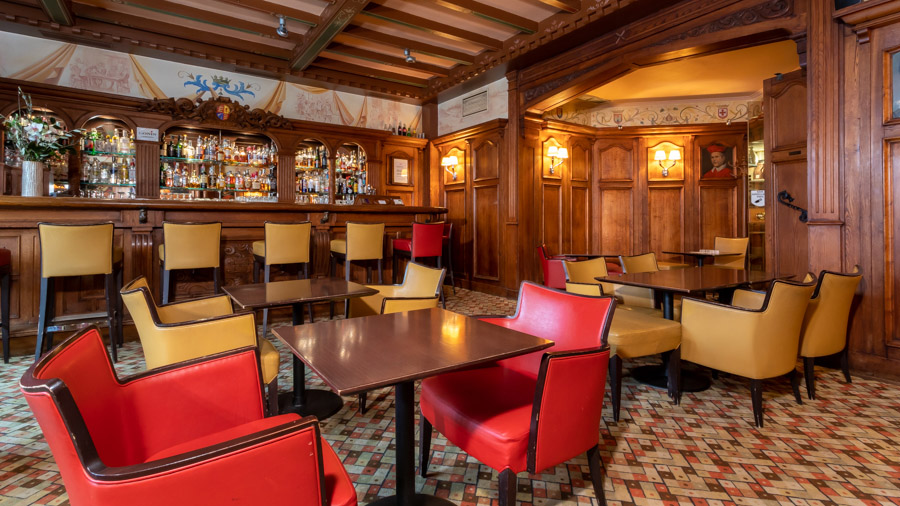 The atmosphere of an English pub
The Buckingham is the hotel's bar. It is also accessible to visitors passing through from Rue Saint-Augustin. In the intimate and warm atmosphere of an English Club, the Bar of the Hotel États-Unis Opéra offers a wide choice of whiskies as well as classic cocktails or on demand.
The Buckingham – 32 Rue Saint-Augustin – 75002 Paris
Open from 5:45 pm to 1:30 am from Tuesday to Saturday included.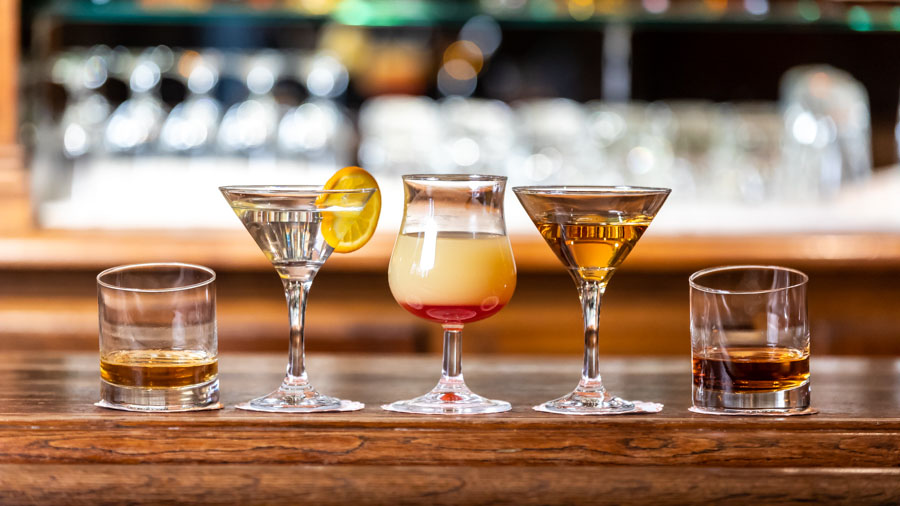 Cocktails and whiskies galore
Whether you are a simple amateur or a real specialist of cocktails and whiskies, our barmaid Hélène will be happy to advise you according to your tastes and desires.
Room Service : Ambiance et cuisine des Bistrots Parisiens en Bocaux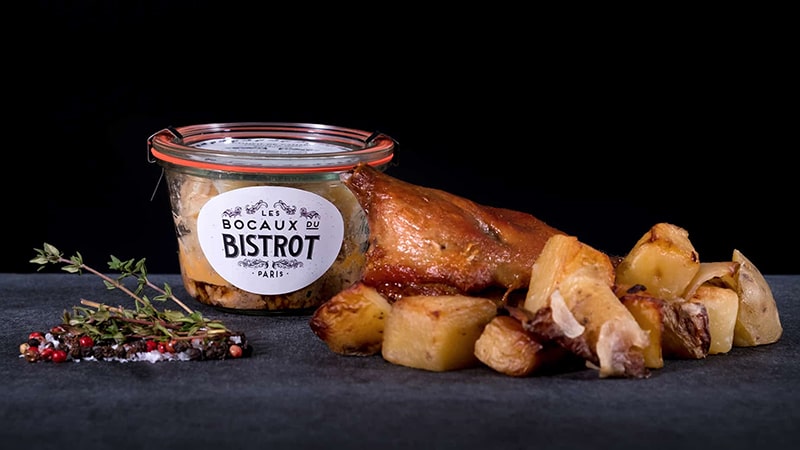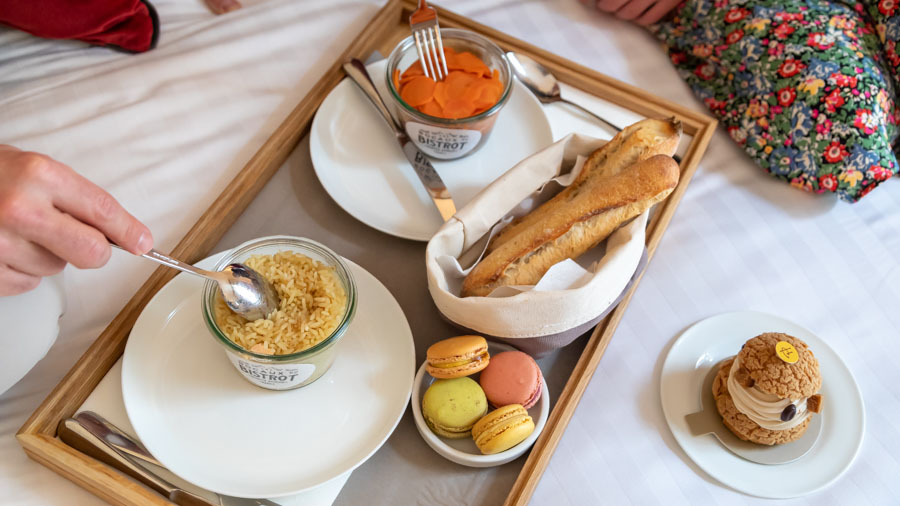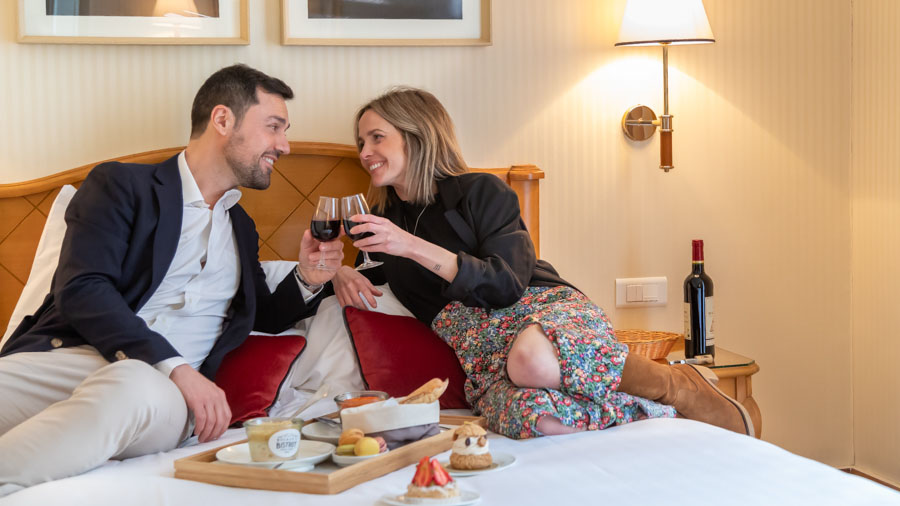 The United States Opera Hotel has selected the artisanal producer "Les bocaux du bistrot": an evolution of our grandparents' method of preserving food through a range of cooked and balanced dishes, made with seasonal products and without any additives.
Dishes, wellness jars, soups, desserts and aperitif jars from 8€00 to 18€00.
Service from 11am to 11pm.