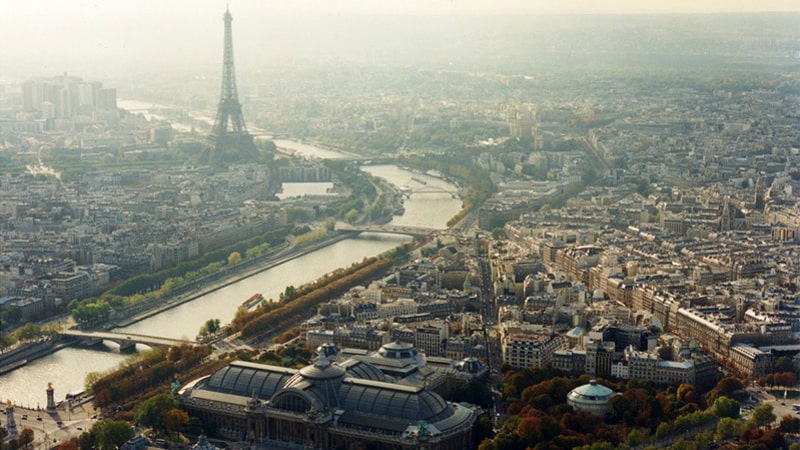 Conciergerie
Our partner Mon Petit Paris offers a wide range of guided tours and activities: Opéra Garnier, Louvre, Eiffel Tower, Disney, Moulin Rouge, Fondation Louis Vuitton…
Mon Petit Paris also offers concerts and shows, cruises and excursions, gastronomic tours and many other unusual activities.
front page article : Christmas in Paris 2023: What you need to know
Join us as we unveil our top 4 favorite moments to immerse yourself in the magic of Christmas 2023 in Paris.
Read our article
Would you like to receive our publications and take advantage of our exclusive offers?
You will receive bi-monthly news about the Opéra-Louvre district and Paris as well as offers reserved for our members.
All the articles
Since 2014, the United States Opera Hotel has been publishing articles on the news of the Louvre Opera District and of Paris. The hotel is happy to communicate its favorites and good deals to the readers of its website. Every two months, the hotel sends its members new articles in the form of a newsletter.