Bienvenue à Paris, ville historique et destination incontournable pour les amateurs de sport du monde entier ! Alors que nous nous préparons à accueillir les Jeux Olympiques de 2024, il est fascinant de revenir un siècle en arrière et de revisiter les Jeux Olympiques de 1924 qui ont eu lieu dans cette même ville.
Welcome to Paris, a historic city and a must-see destination for sports fans the world over! As we prepare to host the 2024 Olympic Games, it's fascinating to go back a century and revisit the 1924 Olympic Games held in this very city.
The year is 1924. The Olympic Games are an extraordinary celebration of sport, culture and the spirit of competition. Over 3,000 athletes from 44 countries converge on Paris to compete in a multitude of disciplines. Iconic sports facilities such as the Stade Olympique Yves-du-Manoir and the Velodrome de Vincennes are the stage for memorable performances.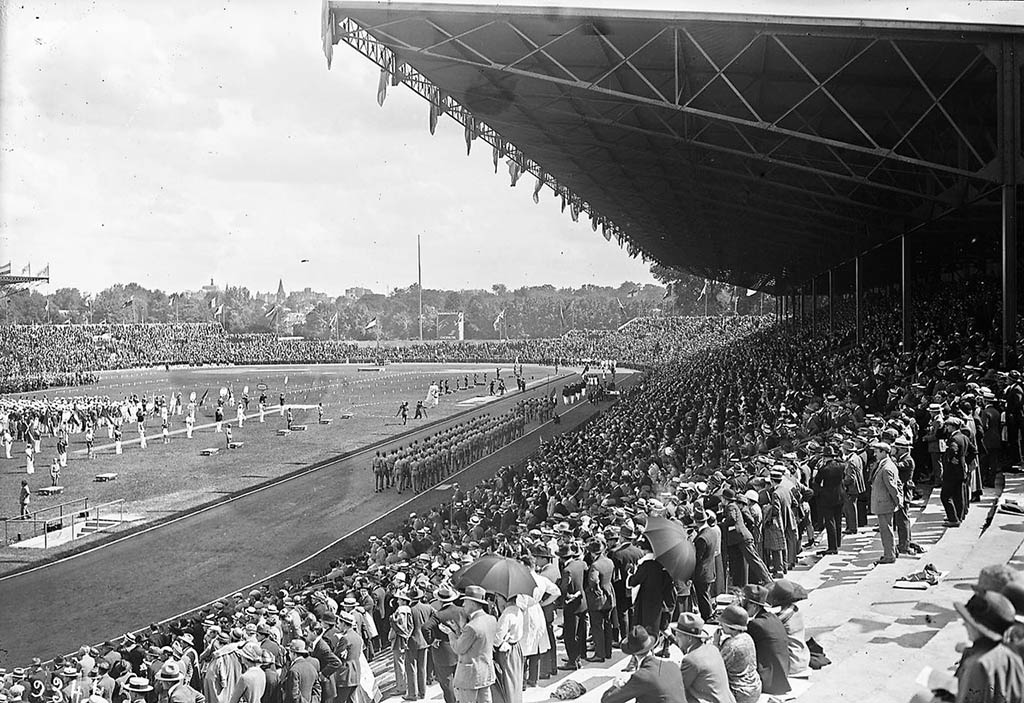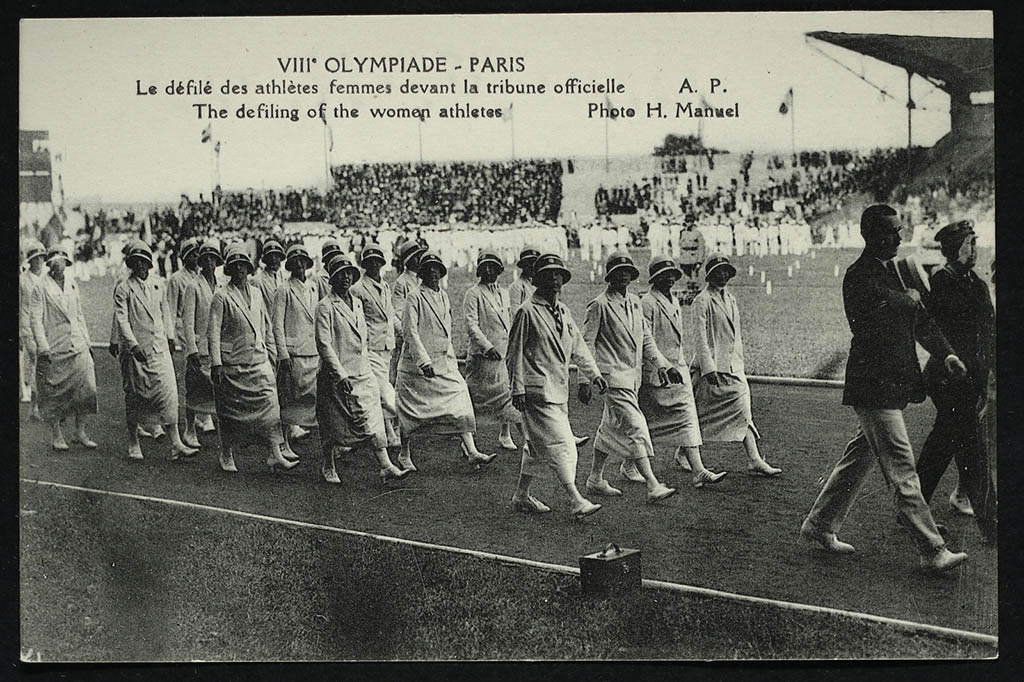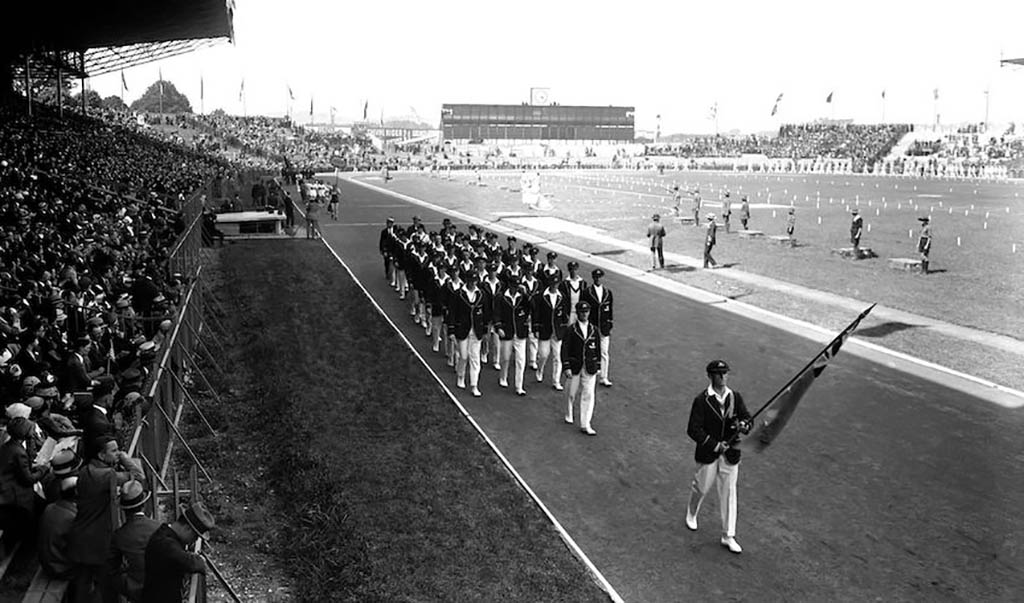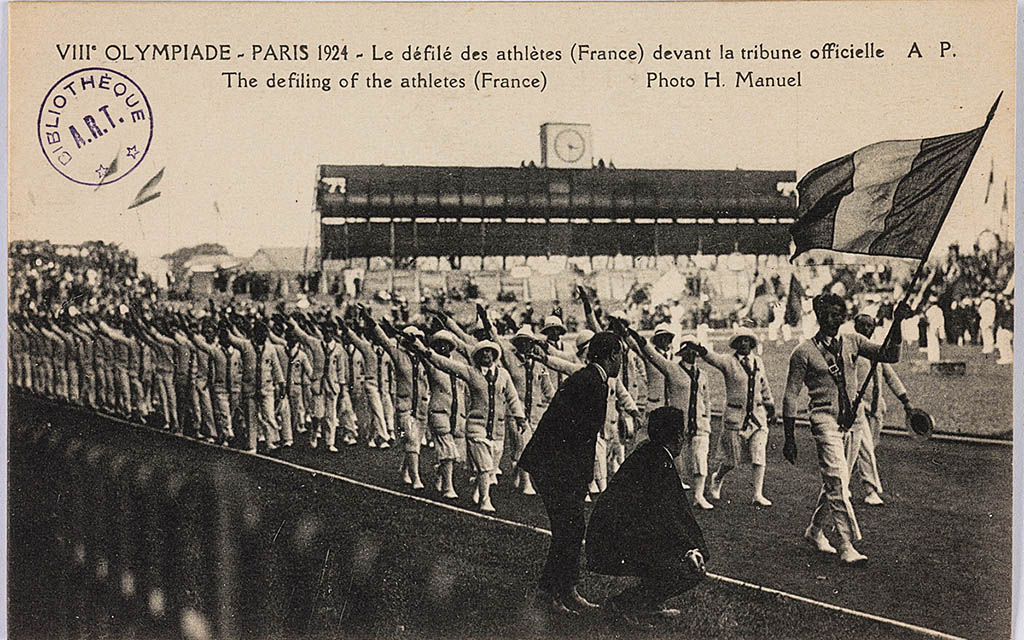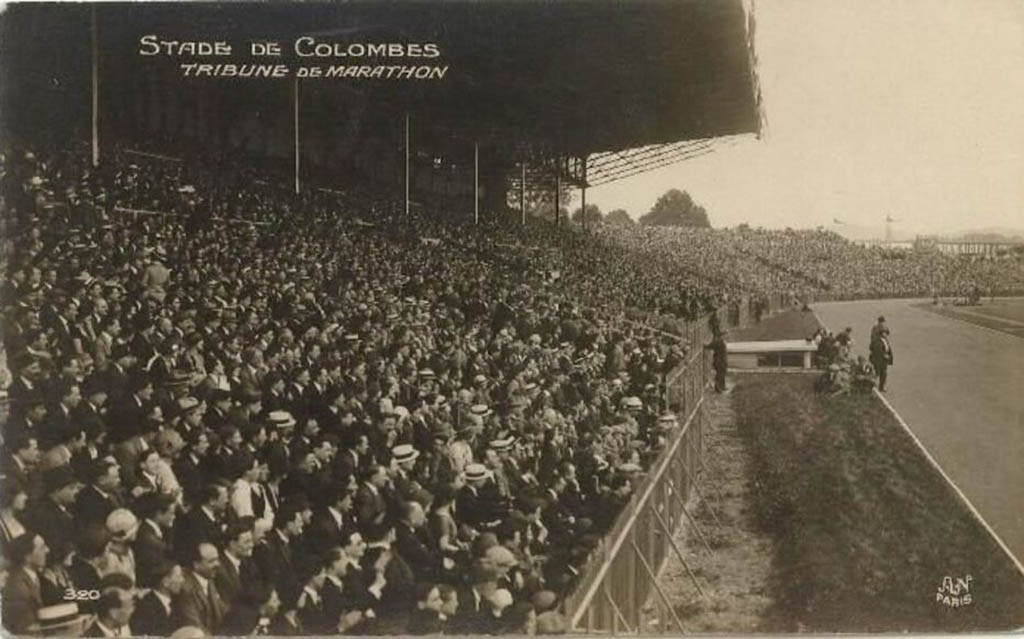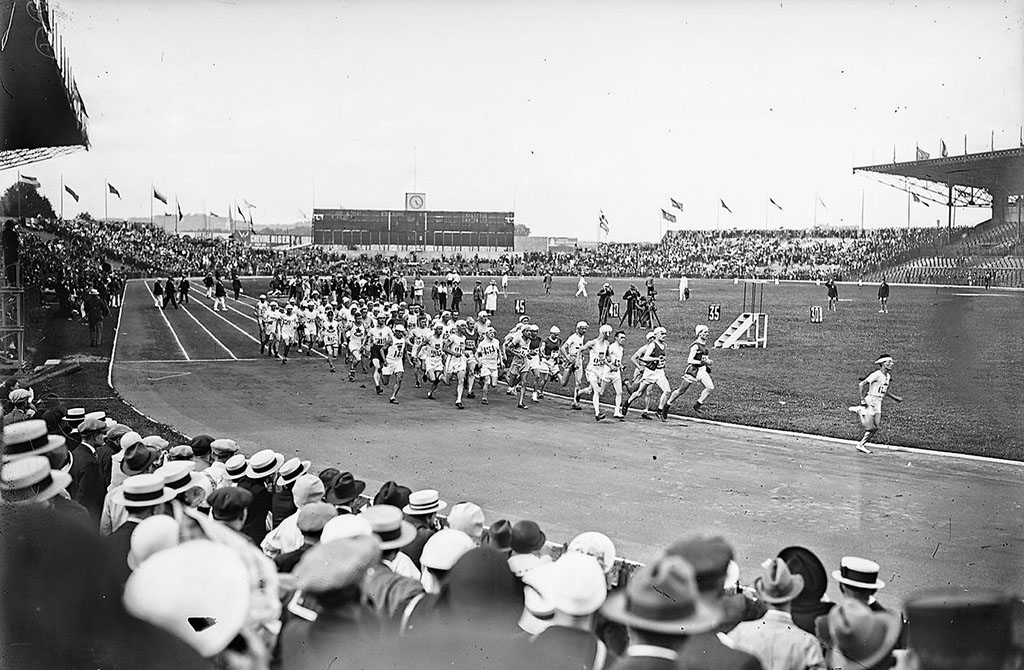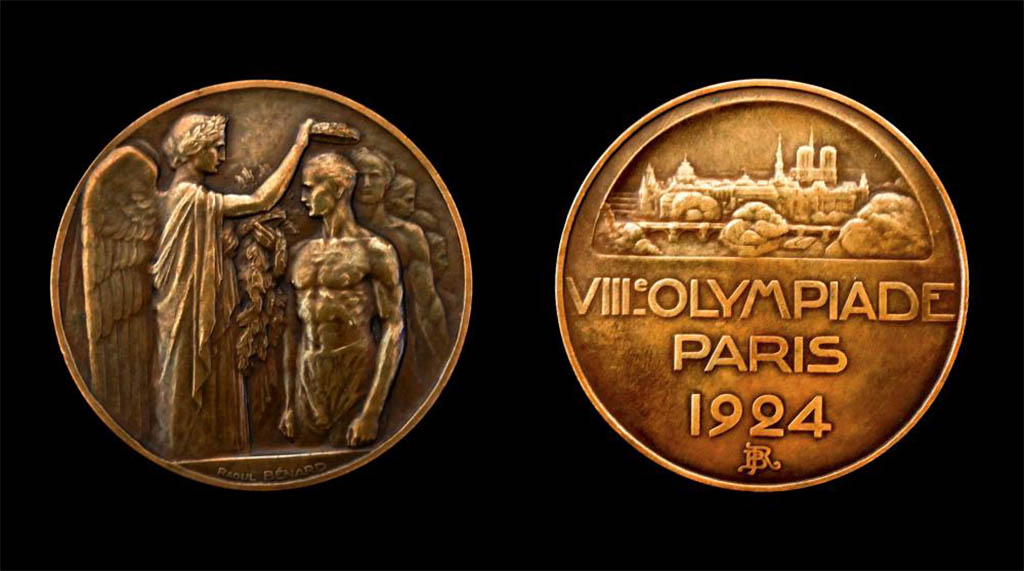 At these Games, many sporting disciplines are contested for the first time, adding an extra touch of excitement. Figure skating, boxing, rugby union and alpine skiing were included in the Olympic program, offering spectators a variety of competitions to admire.
Among the highlights of the Games were those referring to the exploits of legendary American athlete Paavo Nurmi, who won five gold medals in athletics, establishing his dominance over long distances. Swimming also drew admiration, with Johnny Weissmuller winning four gold medals and setting several world records.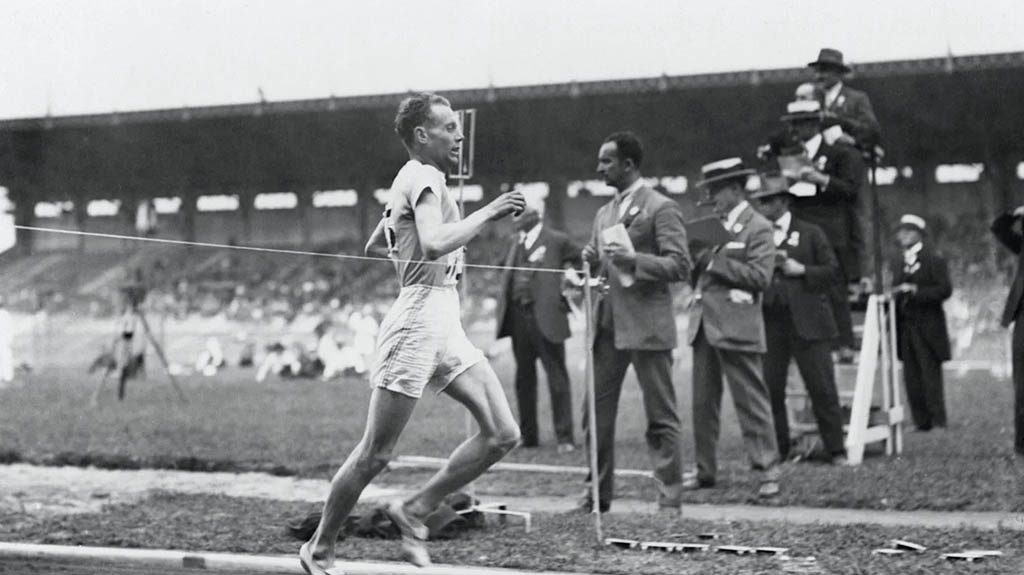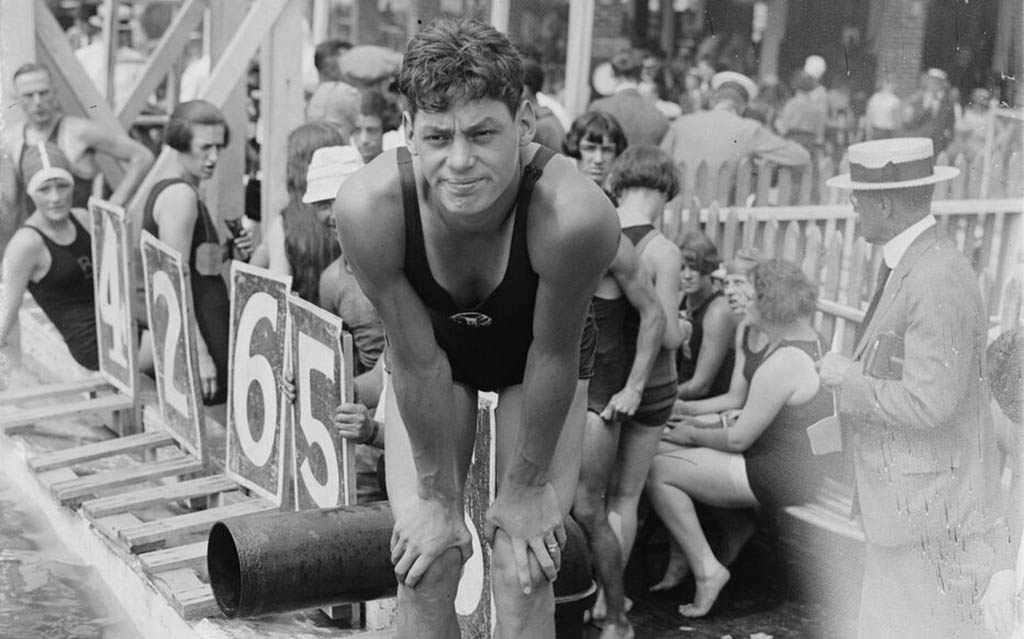 The festive atmosphere of Paris is also an integral part of the 1924 Olympic experience. Visitors are enchanted by the city's beauty, iconic monuments and vibrant atmosphere. Renowned artists, writers and intellectuals flocked to Paris to celebrate Olympism in all its glory.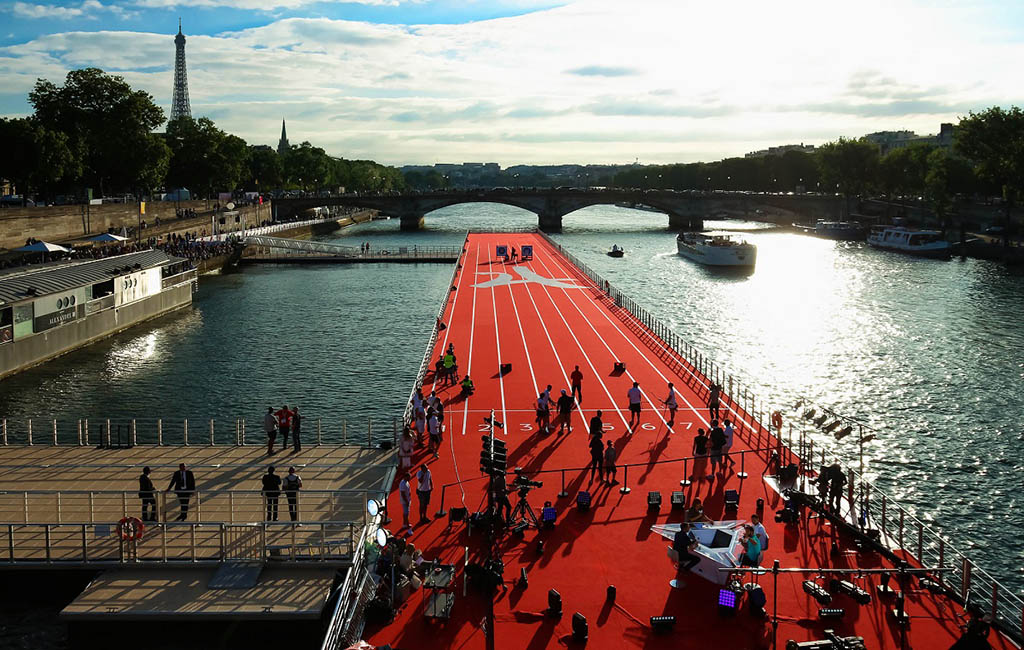 One hundred years on, as we prepare to experience a new era of the Olympic Games in Paris in 2024, we can only imagine the intense emotions, broken records and moments of triumph we'll experience. Just as the 1924 Olympic Games made history, we're ready to create new, unforgettable memories that will live on in the annals of sport.
Whether you're an avid sports fan, a culture enthusiast or simply a curious visitor, the 2024 Olympic Games in Paris promise to be a spectacular event that will transport you to a world of athletic excellence, international camaraderie and contagious joy.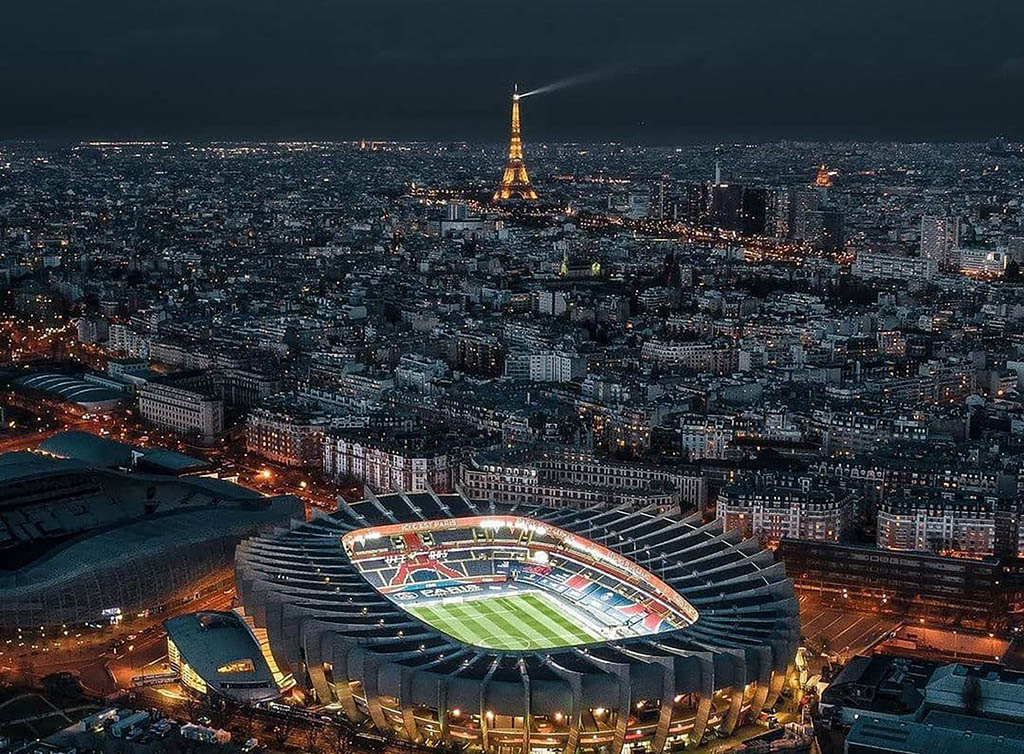 We look forward to welcoming you to celebrate the Paris 2024 Olympic Games together, and to witness a new page of Olympic history being turned in this iconic city. Get ready to be amazed, inspired and transported by the grandeur of this global event.
Download the official calendar of events: Click Here