6 things you need to know before coming to Paris!
How much to tip, do the subways run late into the night? Is everything closed on Sundays?
Should I leave a tip?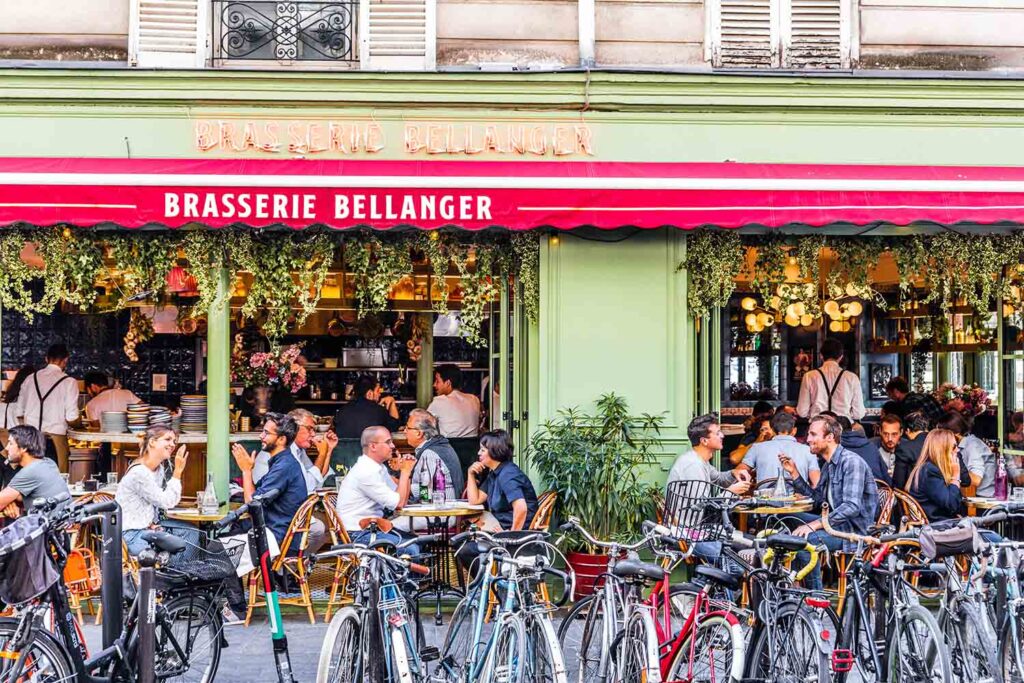 Although always much appreciated, tipping is not obligatory in France.
It's a free and spontaneous gesture that you're free to leave.
Simply tip according to your change and the kindness of the waiter – it's that simple!
Le métro fonctionne t'il toute la nuit ?
Not all night long! On weekdays, subways run from 5.30 a.m. to around 1.15 a.m..
On Friday and Saturday nights, as well as on the eve of public holidays, they run until around 2.15am. But don't panic, if the party goes late into the night, there are of course cabs available throughout Paris.
Another little tip: if you plan to use public transport regularly during your stay, there are "Paris Visite Passes" which will allow you to travel without limit throughout Paris and its suburbs, for as many days as you like.
Can I pay everywhere with my card?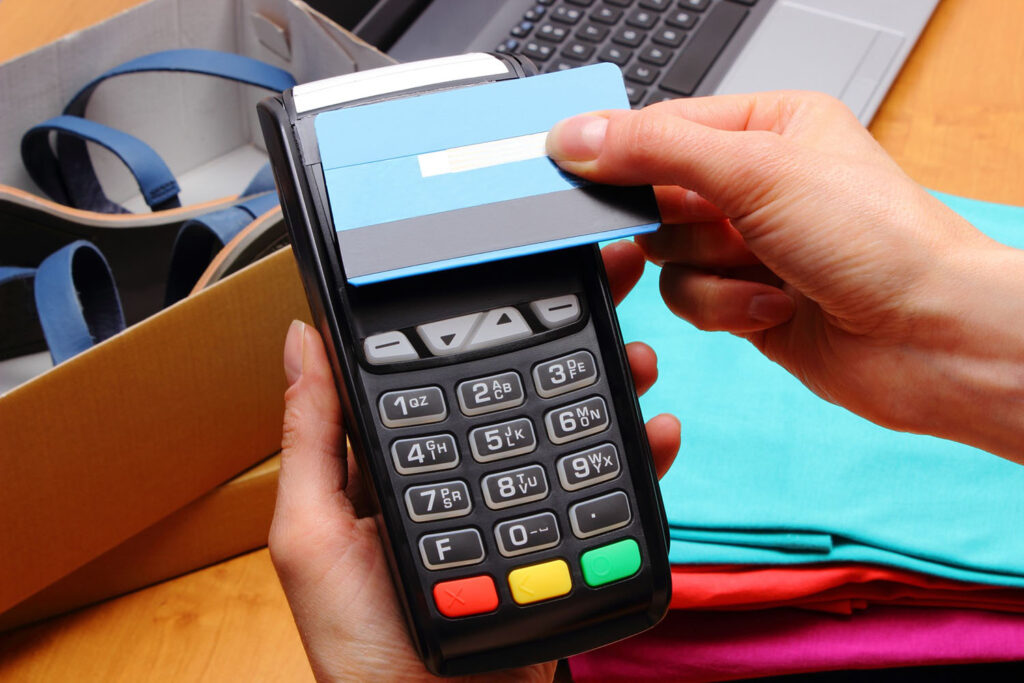 Retailers have the right to set a minimum amount for payment by card.
In supermarkets and bakeries, you can pay even small amounts by card. In restaurants, you shouldn't have any problems either if you don't have any change. At tobacconists, on the other hand, you'll often be asked to pay a minimum amount. Our advice for a leisurely stroll: always keep a little change on you just in case (no need to carry around mountains of bills, €20 or €30 will do!).
Where to buy your morning bread and croissant?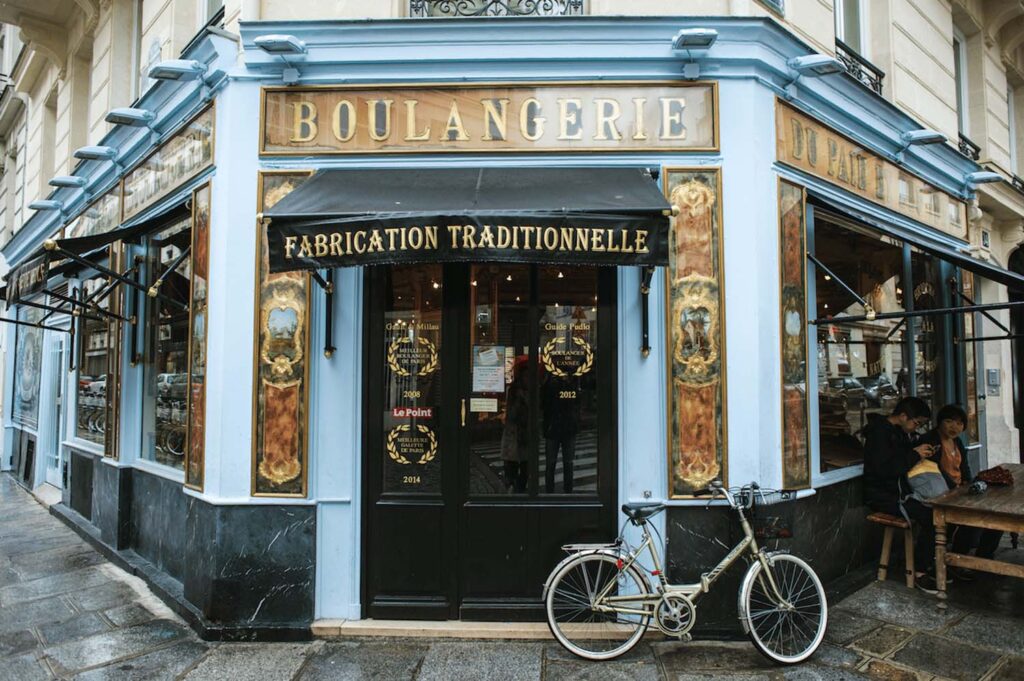 You know the French and their bread! Here, baguettes and bread are generally just as good as their legend. However, it would be blasphemy to buy it in a supermarket or large bakery chain.
Prefer small local bakeries (there's no shortage of them here).
A word of advice: if the shop window reads "artisan boulanger", this means that the breads and pastries are made in-house, not imported and defrosted.
How late do restaurants serve?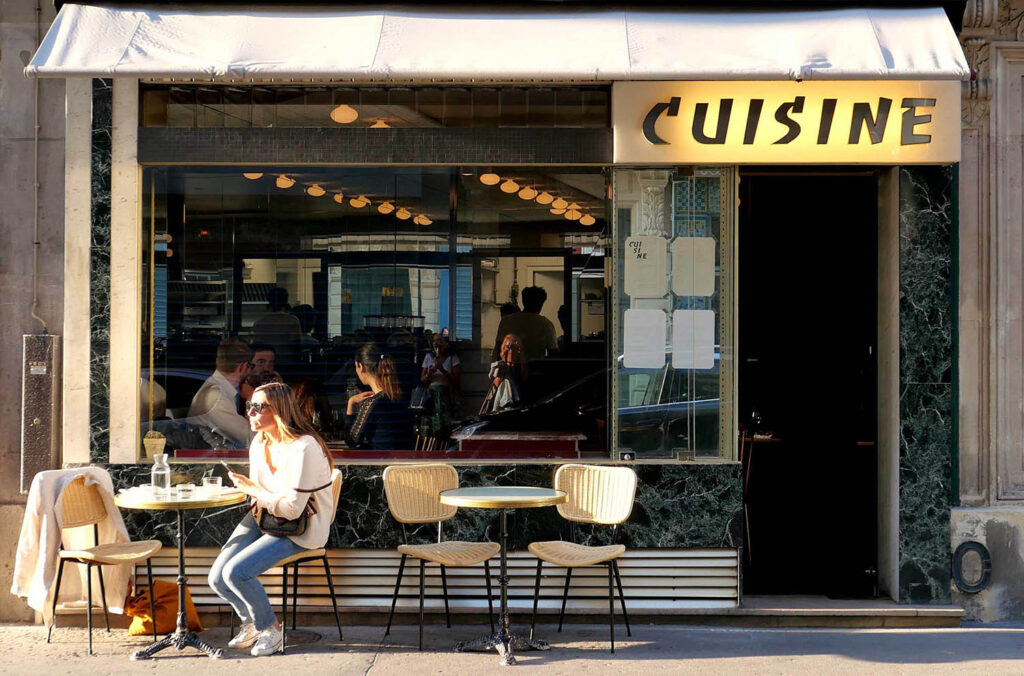 Parisians (and French people in general) tend to eat relatively late.
Lunch is usually served between 11:30am and 3:00pm. Dinners are generally served between 7:15pm and 10:00pm. So don't be too impatient, and put yourself on Parisian time.
It's always best to make a reservation. For this, we recommend The Fork app (thefork.com), which also often gives access to great discounts.
Can we go shopping on Sundays when everything is closed?
In Paris, some stores are closed on Sundays. But in the Opéra district, the majority of stores remain open. Galeries Lafayette and Printemps Haussmann, right next door to the hotel, are open 7 days a week. And if you're strolling through the Marais district, most boutiques and the BHV are open even on Sundays!