The best apps to visit Paris
Locate a restaurant, a toilet, find out the name or the history of a monument, go in front of everyone at the museum, discover hidden places…
Today, there are hundreds of applications to simplify your life and live your stay in Paris like a real local!
Quick, discover our compilation of the best apps for your next trip to Paris.
Affluences & Paris Musées: to put an end to the lines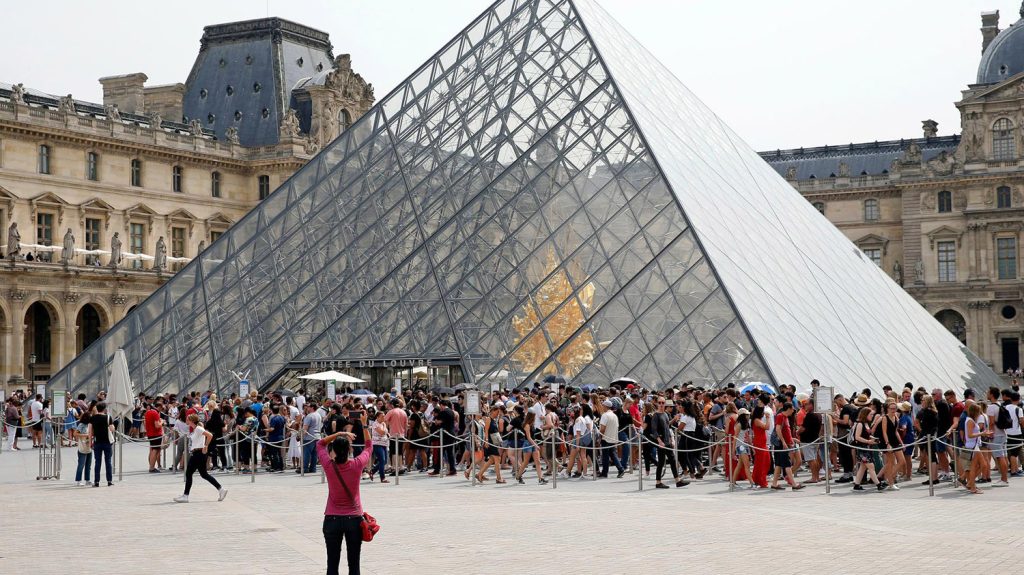 Waiting in line? Not for you! Thanks to "Affluences", discover in real time the attendance of a museum and avoid wasting time in front of a monument.
Also, if you want to be even more efficient, book your tickets in advance and in a few clicks on https://www.billetterie-parismusees.paris.fr/
whatizis: to know more about heritage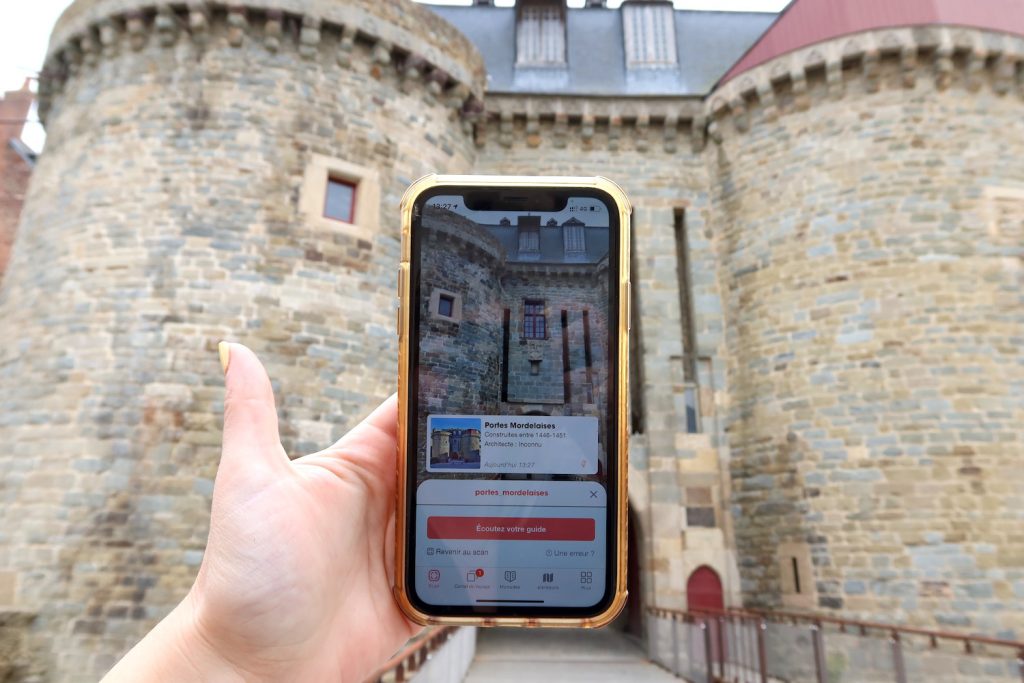 What is this? What is it called?
Curious about the monuments of Paris that surround you? "Whatizis" is the application you need! You take a picture of the monument, statue, fountain… of your choice and the application instantly gives you its name, accompanied by audio comments.
If you want even more complete explanations (but for a fee), "Your Mobile Guide" is an even more advanced application to learn more about each monument, via local audio guides.
whatizis: to know more about heritage
Where can I withdraw cash? Is there a bathroom nearby?
With AroundMe, locate a bank, a movie theater, a supermarket… around you and save a lot of time when you travel. Super convenient!
memories: to make your stay unforgettable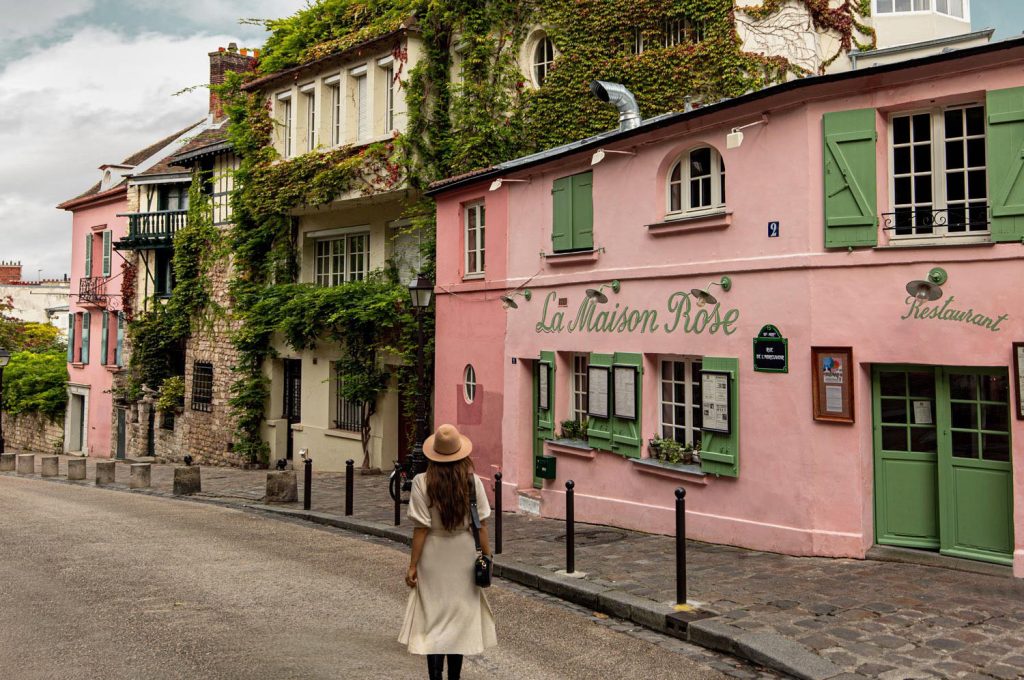 You like to walk around the city and want to keep a memorable record of your stay in Paris? Then the "Memories" app is for you! Go in search of the most beautiful spots scattered all over the city and listed by the app (Eiffel Tower, Notre Dame, Moulin Rouge…), take a selfie in front of it and share it with your friends!
secrets of paris : so that Paris has no more secrets for you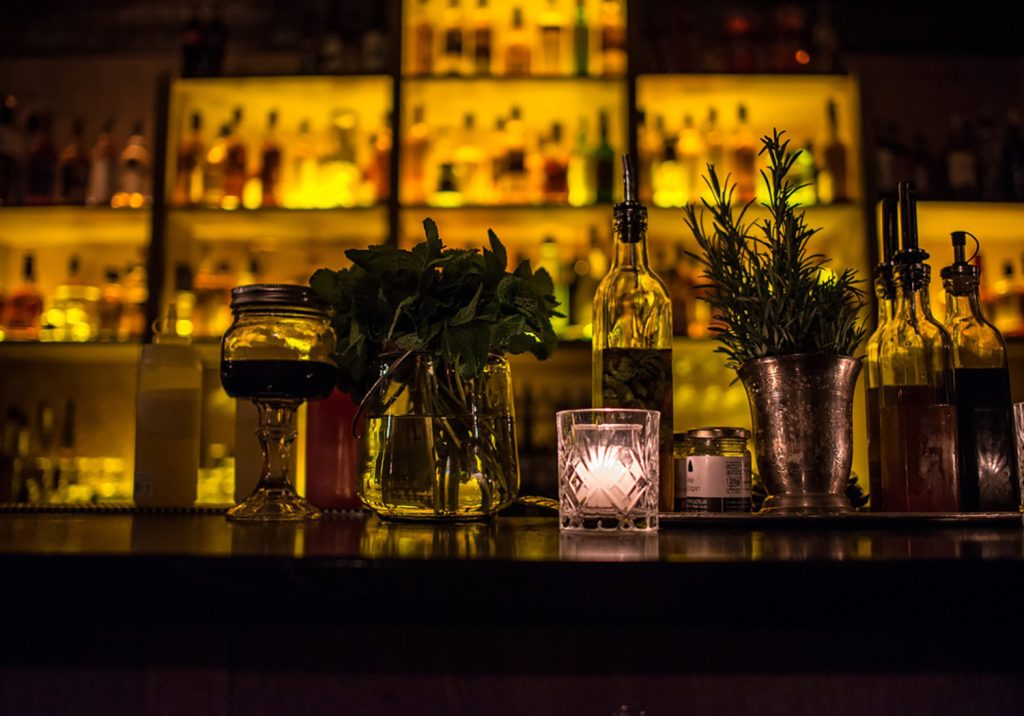 Visit Paris differently with "Secrets of Paris".
Best rooftops, secret passages, original restaurants, unusual monuments, surprising anecdotes… discover Paris and all its hidden secrets with the application's interactive maps. Every day, the application reveals a new secret. Chhh it's great, but it's top secret!