The exhibitions that will make you love the Fall
This fall, Paris welcomes you under the gesture of culture.
The museum program has been revamped and offers a selection of artists that we are eager to (re)discover. Come on, we'll show you a glimpse, follow the guide!
Boris Mikhailov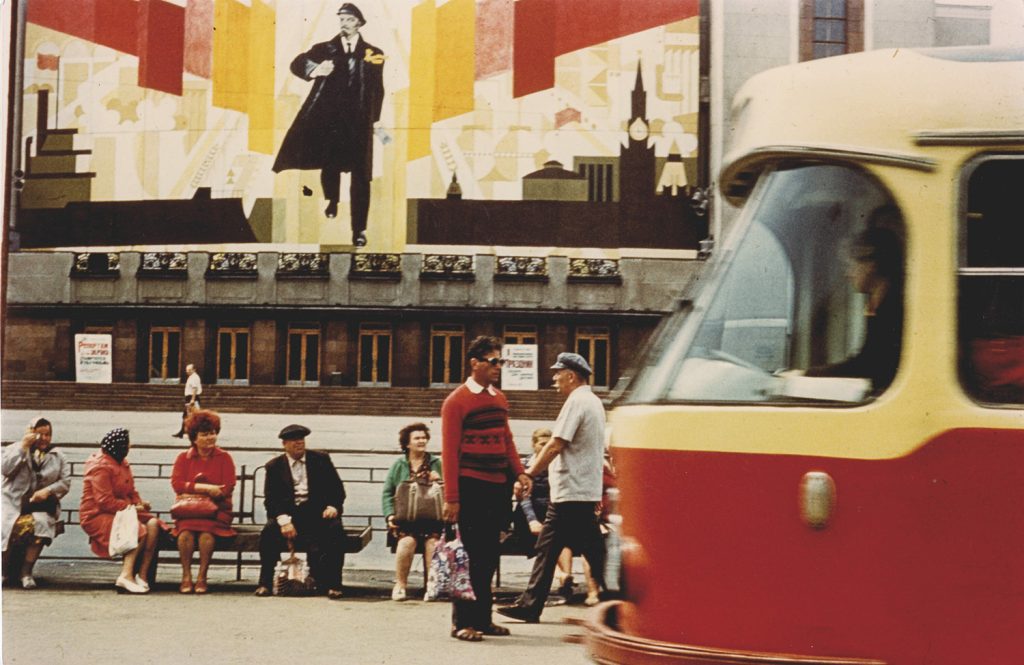 Do you know the story of this Ukrainian worker who became a photographer by chance?
It is the story of an engineer who, one day, is given a camera to document the daily life of the factory where he is employed. But then, he takes his mission very seriously, and takes advantage of it, back home, to take photos of his wife naked. Back at work, he develops his intimate photographs at the same time as those of his colleagues! The management of the factory – just like the KGB – does not appreciate this freedom and fires its employee. So, our inspired engineer, Boris Mikhailov, became a photographer!
From September 7 to January 15, the Maison Européenne de la Photographie is devoting a retrospective to him, featuring 800 images ranging from the humorous to the tragic.
At the frontiers of documentary photography, his work reflects on the upheavals that accompanied the collapse of the Soviet Union and the consequences, in Ukraine, of its dissolution.
Witnessing the Soviet system's hold on his country for half a century, this self-taught individual builds a complex and powerful photographic narrative on the history of Ukraine that, in the light of current events, resounds cruelly.
Maison Européenne de la Photographie
5/7 Rue de Fourcy
75004 Paris
https://www.mep-fr.org/en/homepage/
Edvard Munch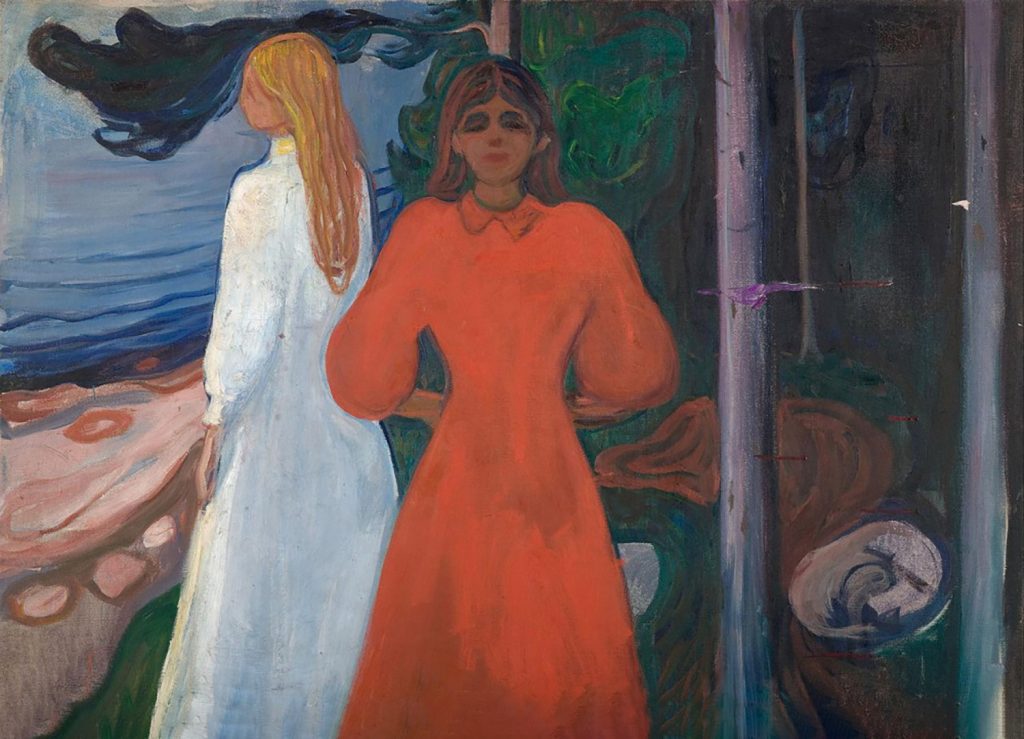 From September 20 to January 22, Musée d'Orsay is devoting an exhibition to the famous Scandinavian painter Edvard Munch.
Too often reduced to a single work "The Scream", his range of works is as interesting as it is little known!
The themes of death, anguish and pain are common to many of his works, treated with great lyricism and poetry.
60 years of creation are thus blown away, presenting a hundred works, paintings, but also drawings, prints or engraved blocks, showing the diversity of his art.
Musée d'Orsay
1 Rue de la Légion d'Honneur
75007 Paris
https://www.musee-orsay.fr/en
Frida Kahlo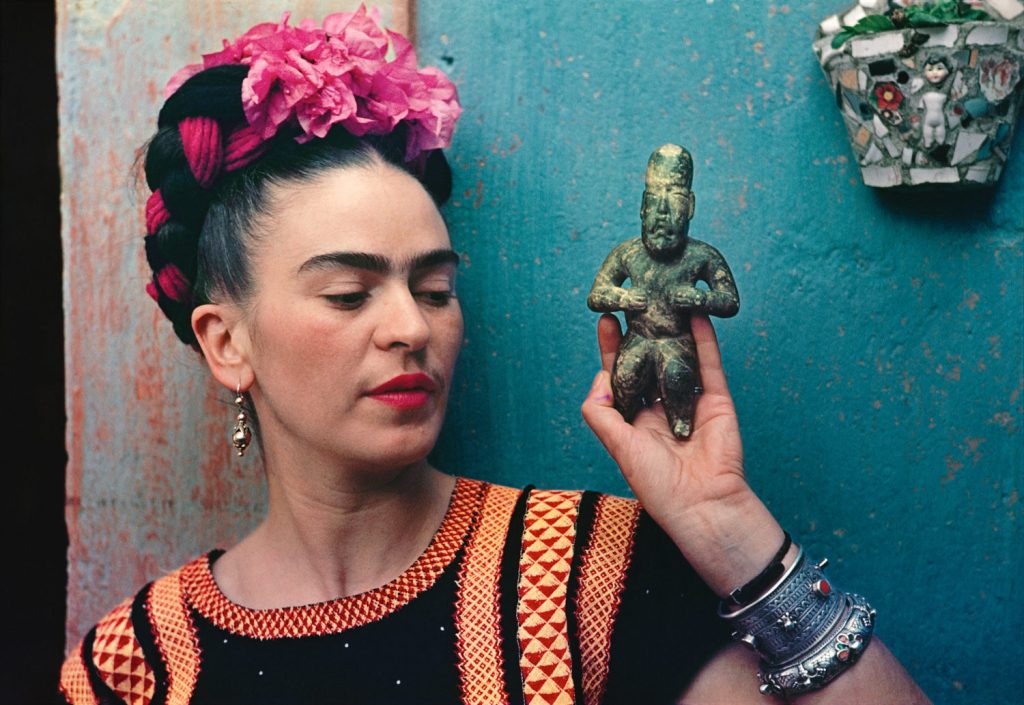 From September 15, 2022 to March 5, 2023, Palais Galliera invites you to partake in the intimacy of Frida Kahlo with this retrospective featuring, for the first time in France, over 200 personal objects from Casa Azul, the house where Frida was born and raised.
Clothes, correspondence, accessories, cosmetics, hand-painted prostheses, traditional dresses … These personal effects were sealed after the artist's death in 1954 by her husband, the Mexican muralist Diego Rivera, and were rediscovered fifty years later in 2004.
Thus, the exhibition brings us as close as possible to the artist, leading us to grasp her relationship to Mexican identity, politics, gender or her disability.
Palais Galliera
10 avenue Pierre Ier de Serbie
75016 Paris
https://www.palaisgalliera.paris.fr/en
Gerard Garouste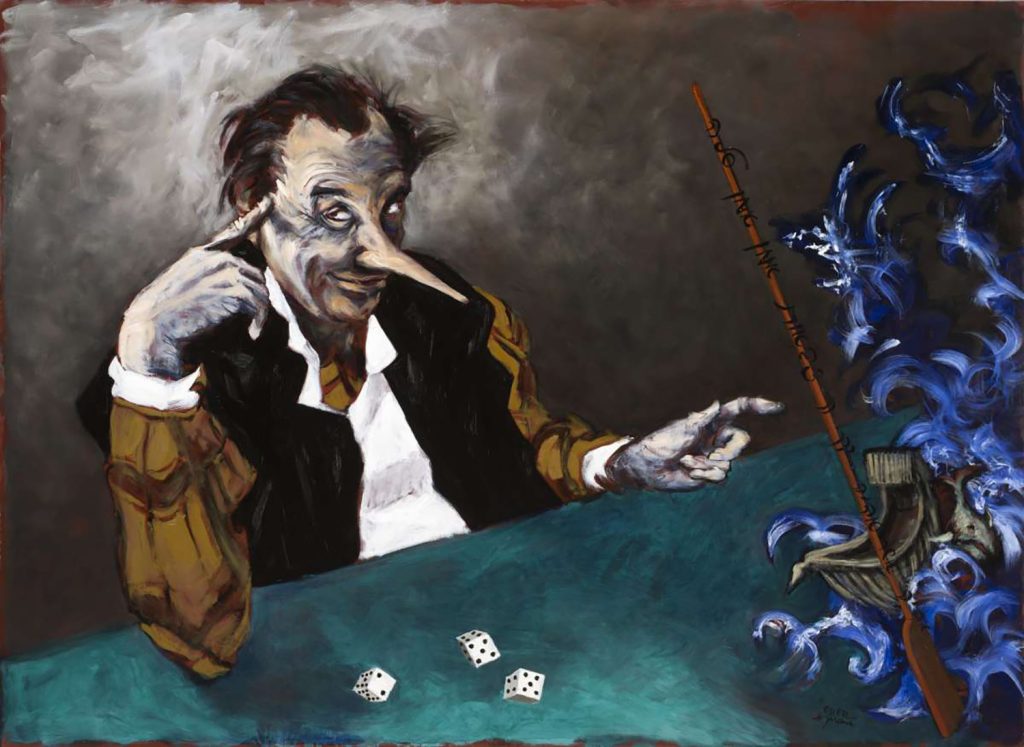 From September 7 to January 2, alongside 120 major paintings, often of very large format, the exhibition Gérard Garouste at the Centre Pompidou grants space for the artist's installations, sculptures and paintings.
It makes it possible to grasp all the richness of the journey of this " intranquille ", whose style is not intended to be seductive but enigmatic. This painting which fears neither aberrations, nor deformations and recompositions of the figure. It is a painting that relentlessly questions, shakes up certainties: a painting that disturbs, but on the mode of a game whose rules would be constantly to reinvent.
Centre Georges Pompidou
19 Rue Beaubourg
75004 Paris
https://www.centrepompidou.fr/en/