Parisians' favorite places
Do you prefer the right bank or the left bank? Marais or Oberkampf? Place des Vosges or Buttes Chaumont?
Parisians are often loyal to their home base. From favorite parks to favorite neighborhoods, discover their favorite places!
Le Marais: Parisians' favourite neighborhood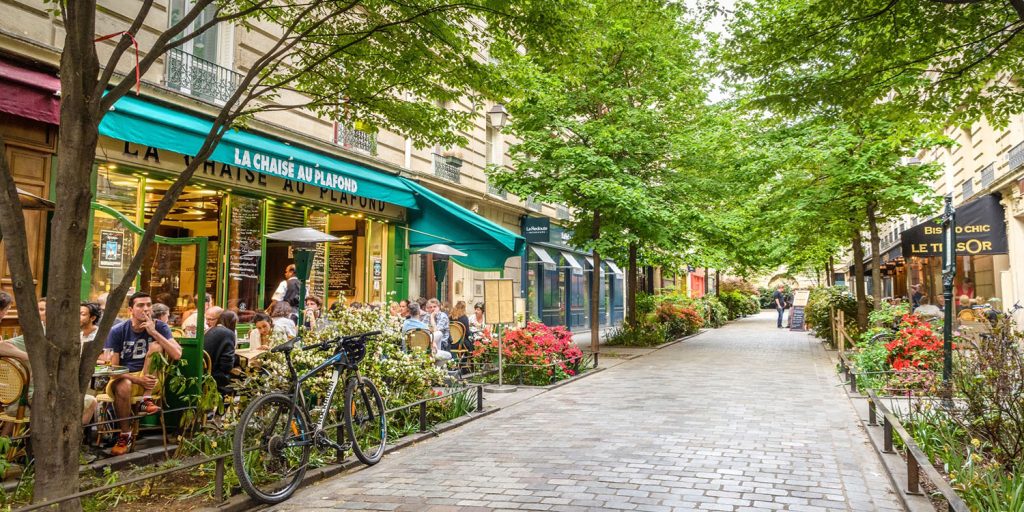 The Marais district tops the list of Parisians' favorite neighborhoods for its village atmosphere, its numerous cafés and the charm of its narrow streets.
Montmartre is also at the top of the list, as is the Opéra district, coming in close behind, for its liveliness, its ideal location and its vibrancy!
Finally, Oberkampf holds a good reputation among young people for its many bars and its festive atmosphere.
Now it's up to you to explore them all and find your favorite neighborhood!
Place de la République: the emblem of the Parisians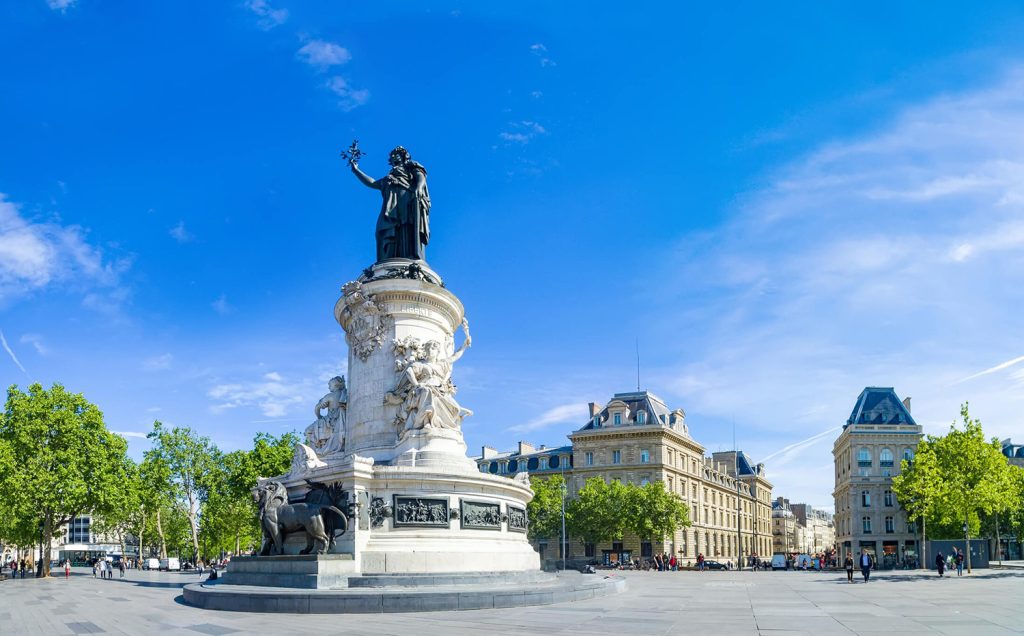 Although it is not necessarily the prettiest of the Parisian squares, the Place de la République is at the top of the ranking. For its history, its vivacity, its large esplanade strewn with cafés, fountains and skatepark but also its many nightlife spots nearby.
It is also a place not to be missed for citizen demonstrations, with its monumental statue of Marianne holding an olive branch in the center, which have made this place a popular, symbolic place, very dear to Parisians.
The Jardin du Luxembourg: the capital's favorite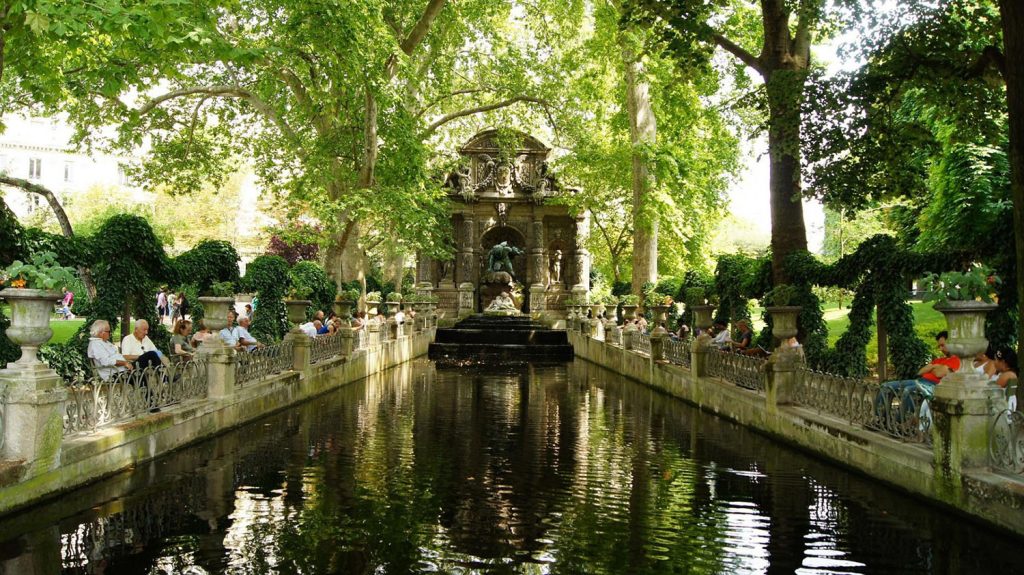 In the "Favorite parks and gardens" category, Parisians are particularly fond of the Jardin du Luxembourg for its large, well-kept paths, its fountain, and its magical atmosphere whatever the season.
The Parc des Buttes Chaumont comes in second place, for its hilly terrain but also for its more "flexible" rules: it's possible to lie down in the grass anywhere, to bring your dog, etc.
In third place comes the Jardin des Plantes and its magnificent tropical greenhouse.
Jardin du Luxembourg
Métro Odéon, Mabillon ou Saint-Germain-des-Prés, 75006 Paris
Le Pure Café, le bistro QG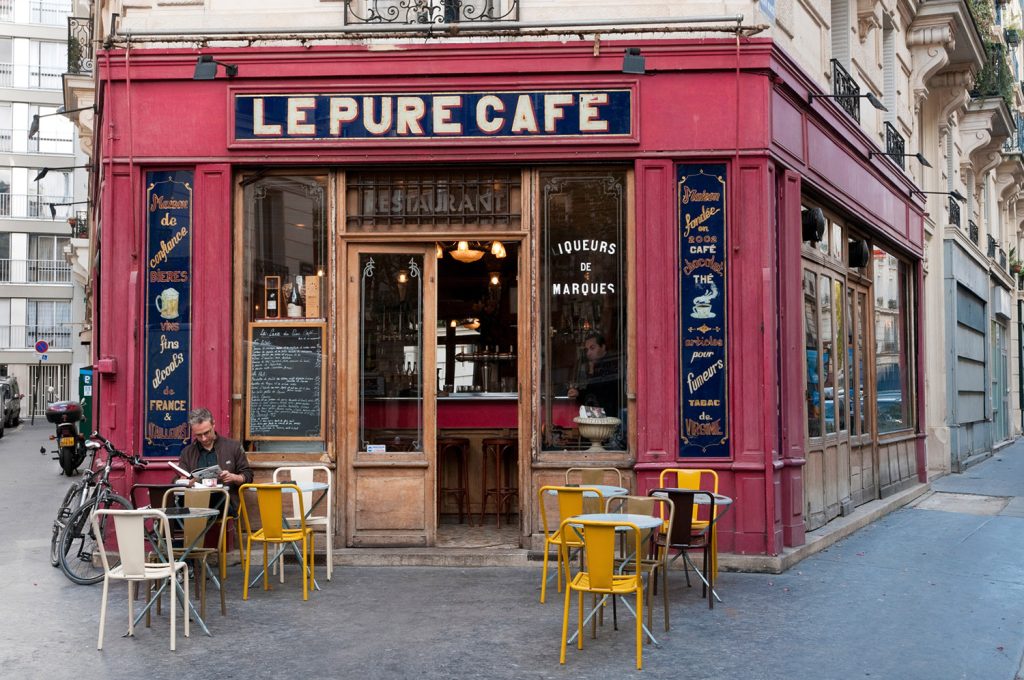 Parisians love to drink their coffee on a terrace, whatever the season!
A real social hub, the café is a meeting place that is an integral part of Parisian culture. In the morning, for an espresso at the counter, or at the end of the day to share a drink on the terrace, people meet there at all hours to hang out, chat, socialize or put the world to rights. And everyone has selected their favorite HQ!
Of course, it's hard to name just one, but the one that has won the hearts of Parisians is undoubtedly le Pure Café, in the 11th arrondissement of Paris, in Oberkampf. Its authenticity, its privileged location away from the hustle and bustle, and its location at an open angle make it a relaxed place, highly appreciated by the neighborhood's residents.
Now you are a real Parigot (Parisian), and you simply have to elect your next HQ.
Pure Café
14 Rue Jean-Macé, 75011 Paris