Five Parisian terraces not to be missed
"Are we gonna have a terrace?"Do you hear this phrase resounding in all the conversations of Parisians since the first rays of sunshine?
Sunny, narrow, noisy, or discreet, for a gourmet break or an apéritif, they are the scene of thousands of meetings and get-togethers. Discover our selection of favorite terraces to enjoy the return of the good weather. It's a great way to clear your mind and chill out in peace.
Take a seat, and we'll serve you Paris and a coffee on a tray!
The terrace of the Palais Royal restaurant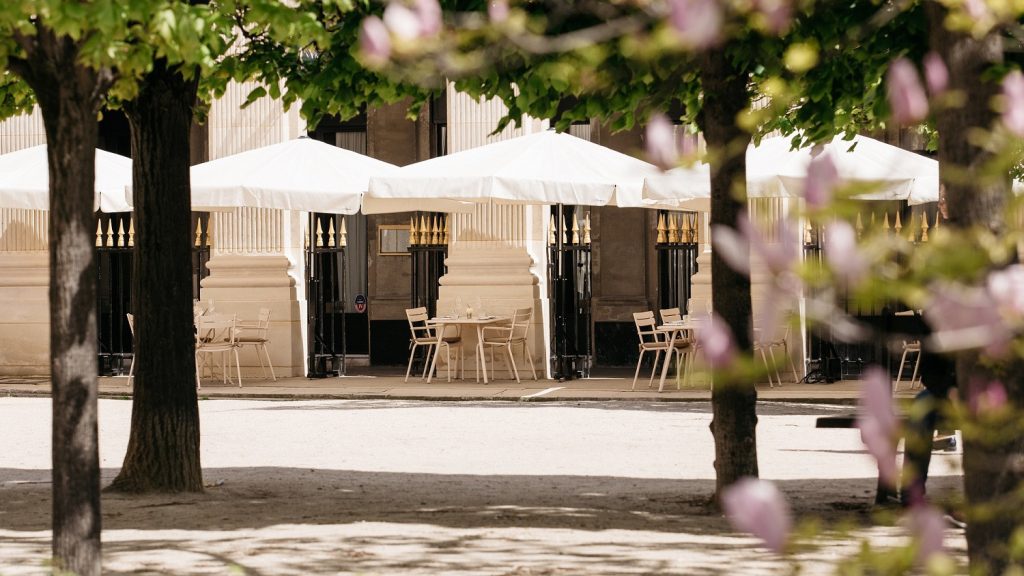 Ideally located under the arcades, it is one of the nicest spots in Paris to bask in the sun. A true corner of paradise, it is only a few minutes away from the hotel. We recommend going on a Thursday if you want to enjoy a private jazz concert played right on the terrace. And then, if you get a little hungry, just rush to the craft ice cream cart located nearby!
110 Gal de Valois, 75001 Paris
Café du musée de la Vie Romantique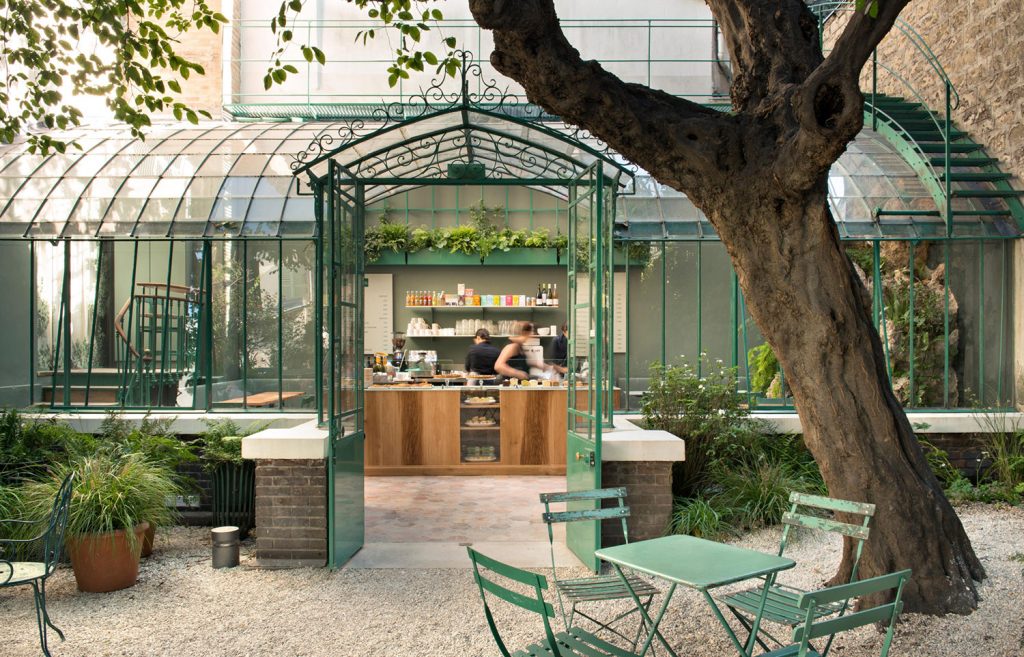 Often overlooked, museum cafés have become sought-after places to enjoy a coffee break away from the crowds. Such is the case of the Musée de la Vie Romantique, a tea room whose shaded terrace and pastoral atmosphere offer an ideal outdoor gourmet break. It' hard to realize that we are just a step away from Pigalle or the bustle of the Place de Clichy.A true haven of peace, so secluded that it is rarely crowded.
16 rue Chaptal, 75009 Paris
La Fontaine Gaillon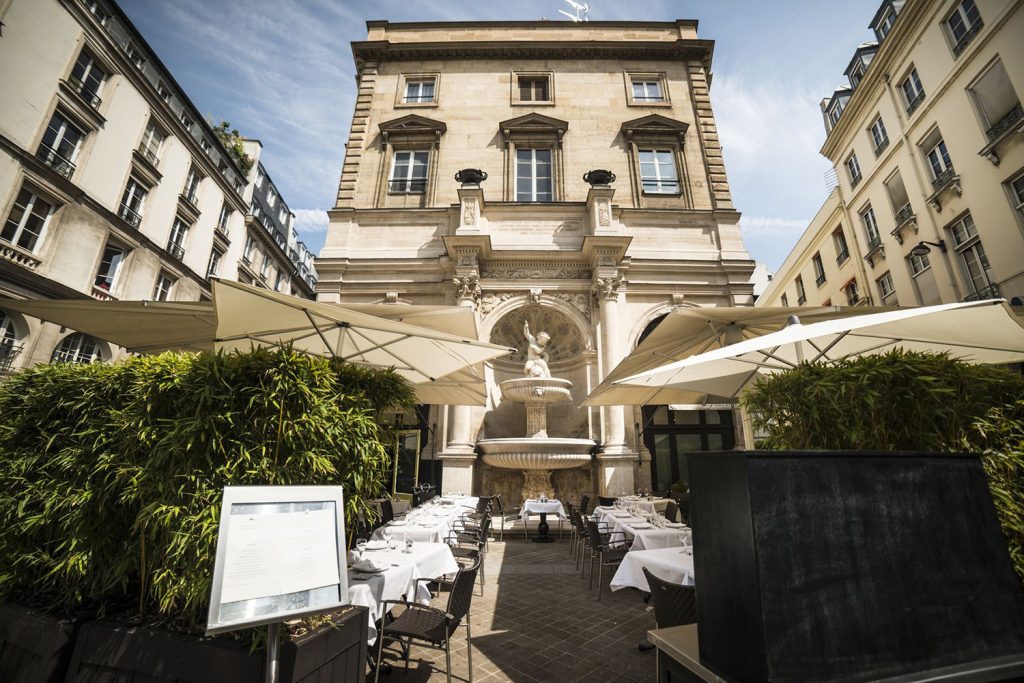 Previously run by Gérard Depardieu, this place, just a few steps from the hotel, is undoubtedly one of the most beautiful in Paris. It features a selection of fine wines and a refined menu by chef Marc Veyrat.
1, Rue de la Michodière, 75002 Paris
Augustin Marchand d'Vins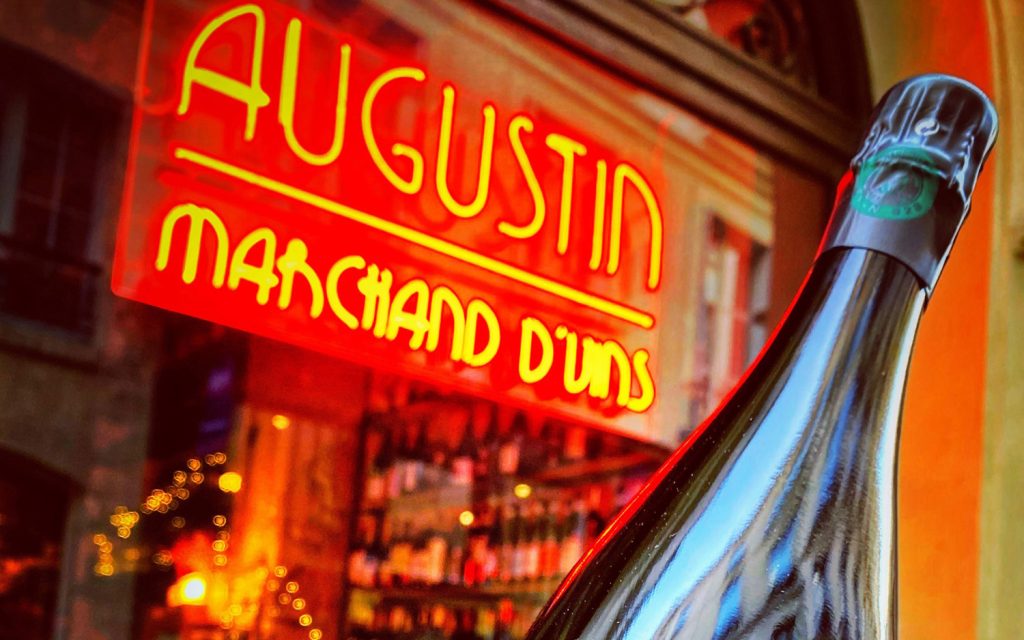 It is THE good (and short) French address, located on the left bank, where you can taste the best natural selection of wines and rillettes with foie gras to die for. You will not miss its flashy red light in front of the store.
26 rue des Grands-Augustins, 75006 Paris
Le Georges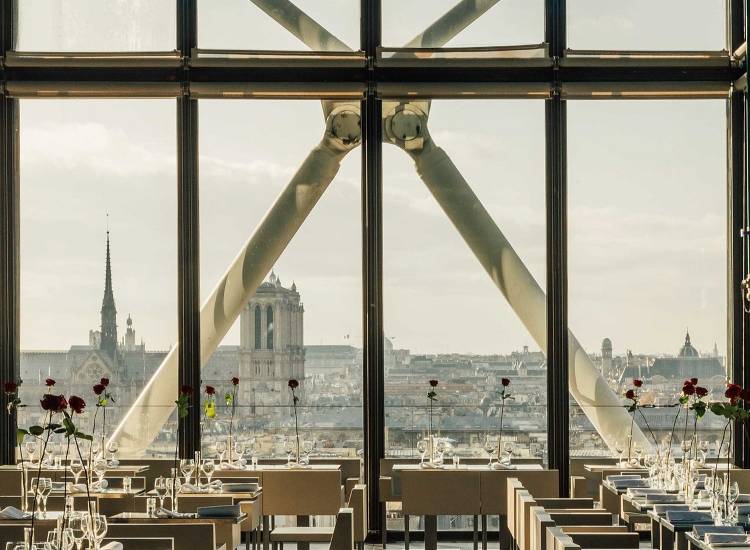 A completely different atmosphere for this café terrace perched on the roof of the Pompidou Center.
The breathtaking terrace, overlooking the whole of Paris, will definitely give you a good view. With its design and geometrical decor, entirely glazed, you can see all of Paris in one glance. We allow you a few seconds to spot the Eiffel Tower, Montmartre and Notre Dame!
19 rue Beaubourg, 75004 Paris.