Our Best Paris-Visiting Tips
As Sacha Guitry once said, "Being Parisian isn't about being born there, it's about being reborn there".
Use our tips to make your stay in Paris the absolute best!
Use the Paris Visite Pass to go wherever you want as many times as you want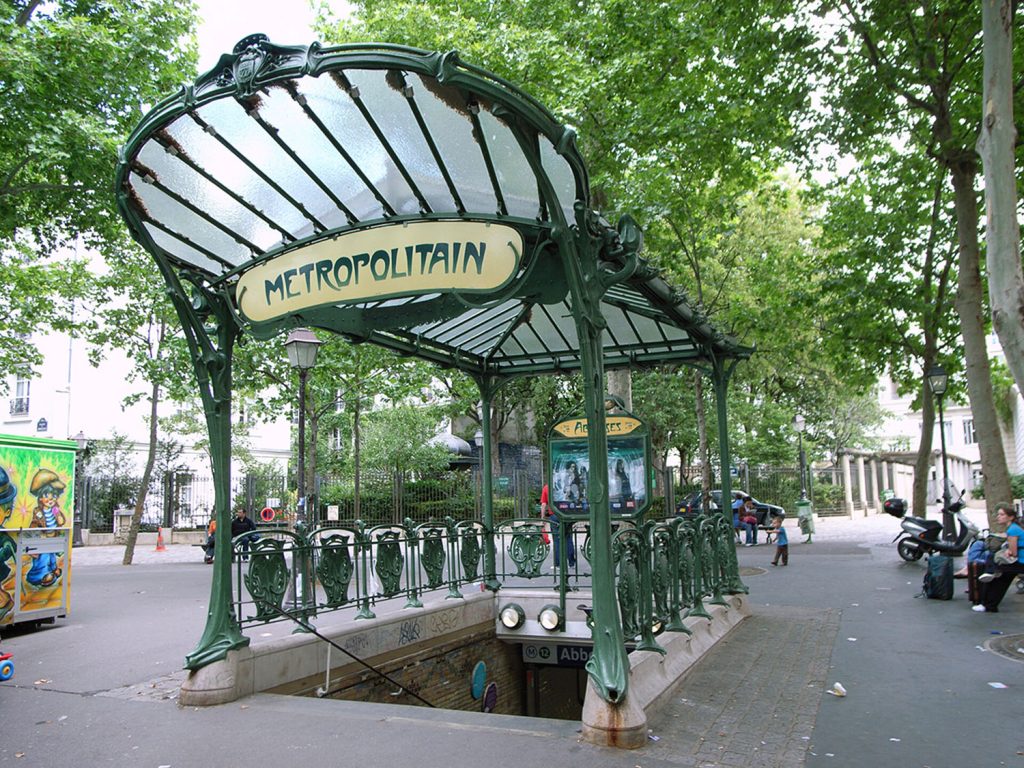 Visit Paris in absolute freedom with the daily Paris Visite Pass package.
It's available for 1 to 5 consecutive dates and lets you use the metro, RER (Regional Express Network), buses, trams, and the Montmartre Funicular as much as you want.
Make sure you download the RATP (Autonomous Parisian Transportation Administration) app to avoid getting lost and visiting during rush hours!
Book a hotel in the center of Paris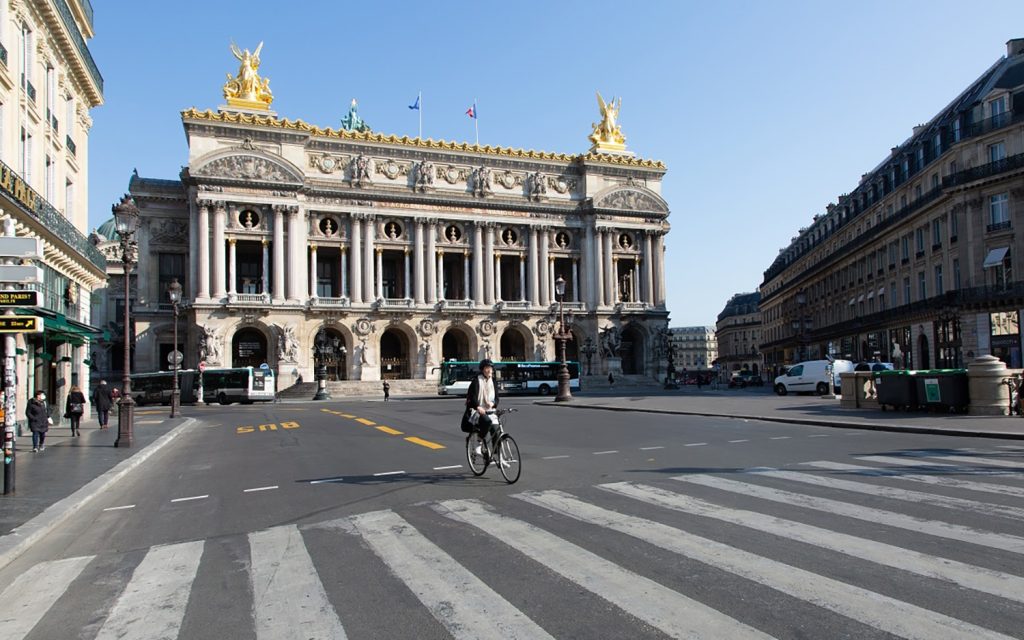 Booking a hotel in the center of Paris makes visiting the all the districts and finding your destinations much easier. The Opera district is one of the most central districts and gives you super easy access to the 4 corners of the capital thanks to the multiple metro lines available. Also, walking to your destinations makes discovering Paris a much richer experience!
Go Bistro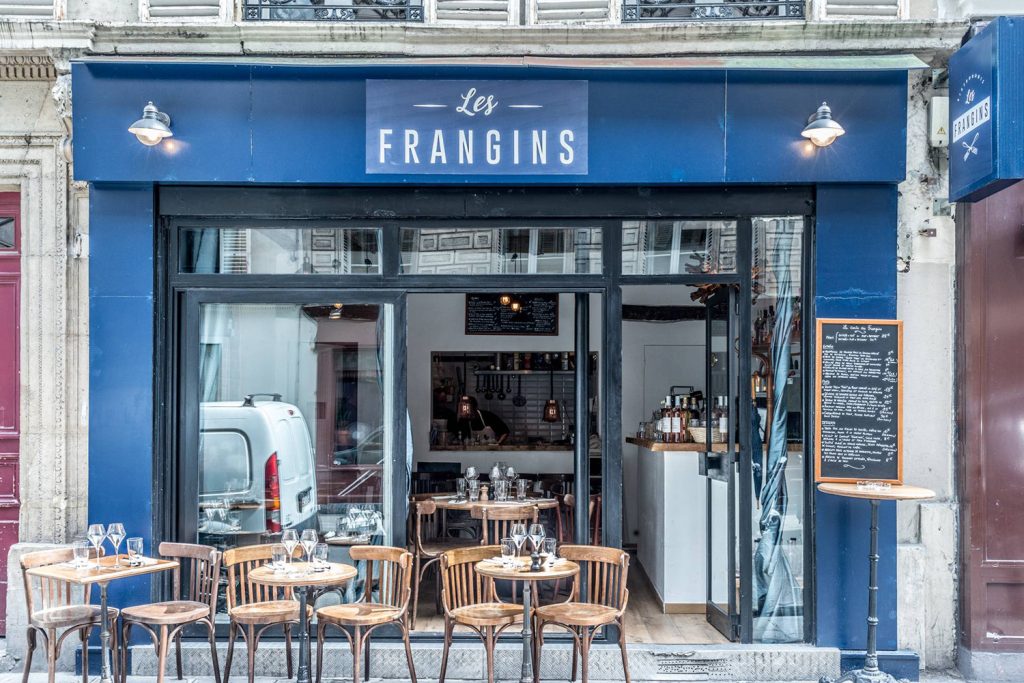 A lot of top "haute cuisine" chefs are opening "bistro-style" restaurants in Paris.
These restaurants are 50% bistro/50% haute cuisine with creative dishes using fresh, seasonal products.
Here are two out the many examples we could recommend: Gabylou in the 17th arrondissement and l'Office in the 9th arrondissement.
Paris has so many choices available to you.
Making reservations is the best way to make sure you can try out a restaurant. Weekday lunch formulas (starter + dish + desert) usually cost between €25 and €35.
By museum tickets online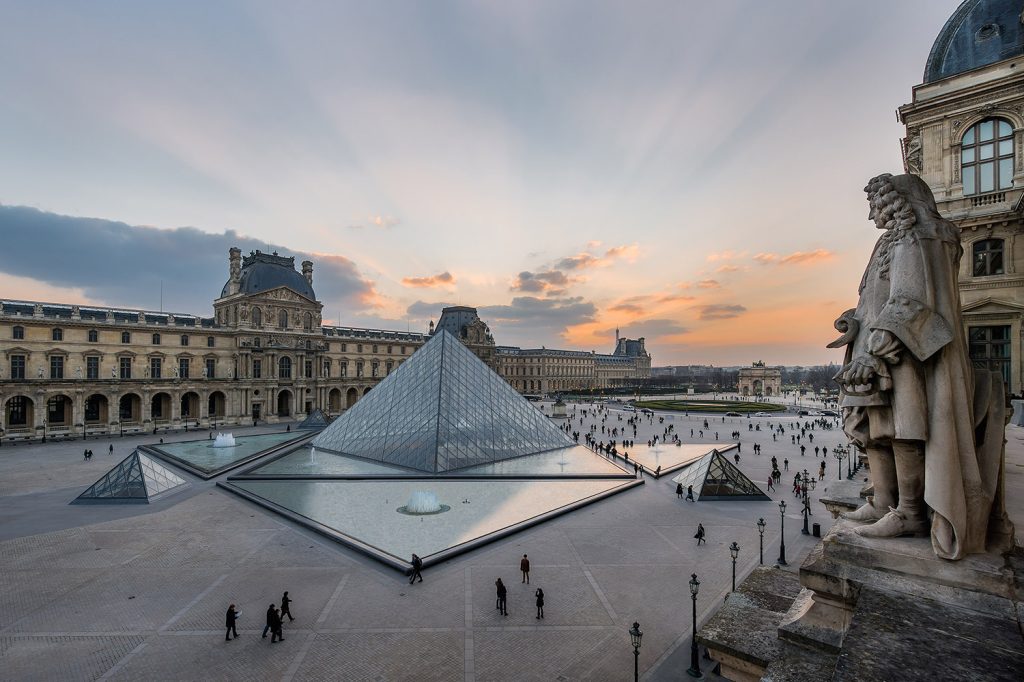 Make the most of your time in Paris by NOT waiting in line!
Booking tickets in advance helps, which you can do at https://www.billetterie-parismusees.paris.fr/ in just a few clicks.
Also, we suggest not visiting 3 musuems in one day. One museum per day is the best way to enjoy your stay.
And for even easier visits, the "Paris Museum Pass" gives you unlimited access to all of the capital's museums for 2, 4, or 6 days. Find it at www.parismuseumpass.com