Our favorite fall addresses!
Here we go. After a few days of hesitation, we finally turned on the heat and took out our winter jackets…. Brrrrr
But fall in Paris is far from boring; it's even one of our favorite seasons for discovering the city.
Yes! Because Paris in the fall has a very special charm.
You will quickly discover our little pleasures of the season.
Sleep late, then have brunch at Treize au Jardin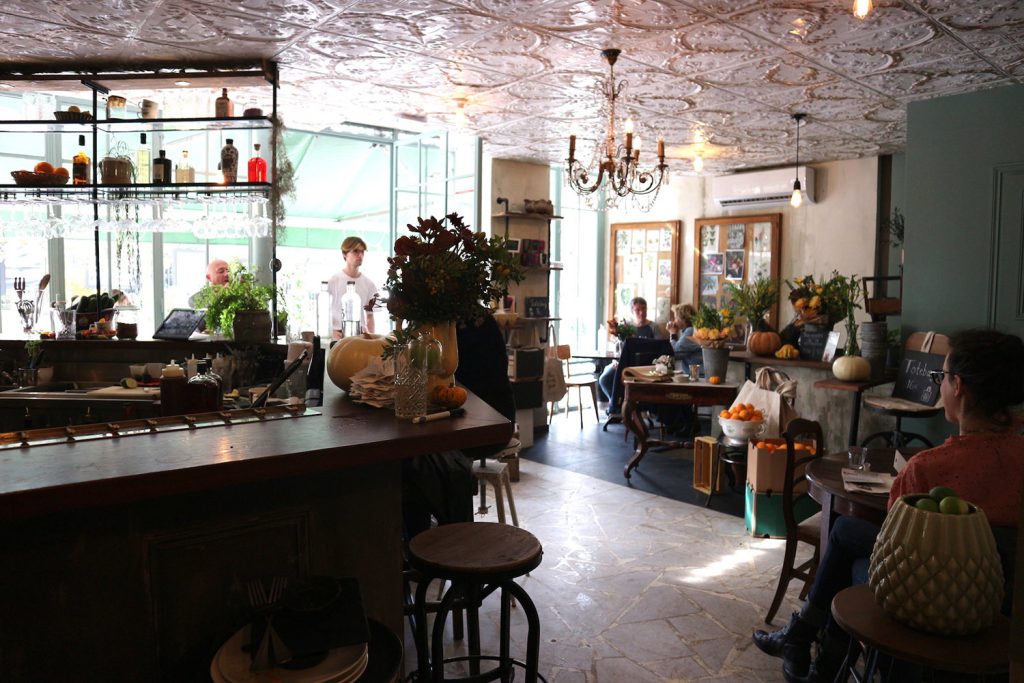 After sleeping in for a good while, hop into your shoes and go have brunch at Treize au Jardin.
If you're sleeping at the hotel, you can walk there, going by the Louvre and then crossing the Seine by the Pont des Arts (give yourself around 30 minutes for the walk).
After this morning walk, enjoy a well-deserved brunch in this café with an English-speaking flair. An American and a Swede run this happy café where brunch is served every day. It's not the most French address, but it's lavish, delicious and you are right in front of the Luxembourg!
Treize au jardin, 5 Rue de Médicis, 75006 Paris.
Open daily from 10 a.m. to 9 p.m. Brunch for €17, served daily.
Walk to the Luxembourg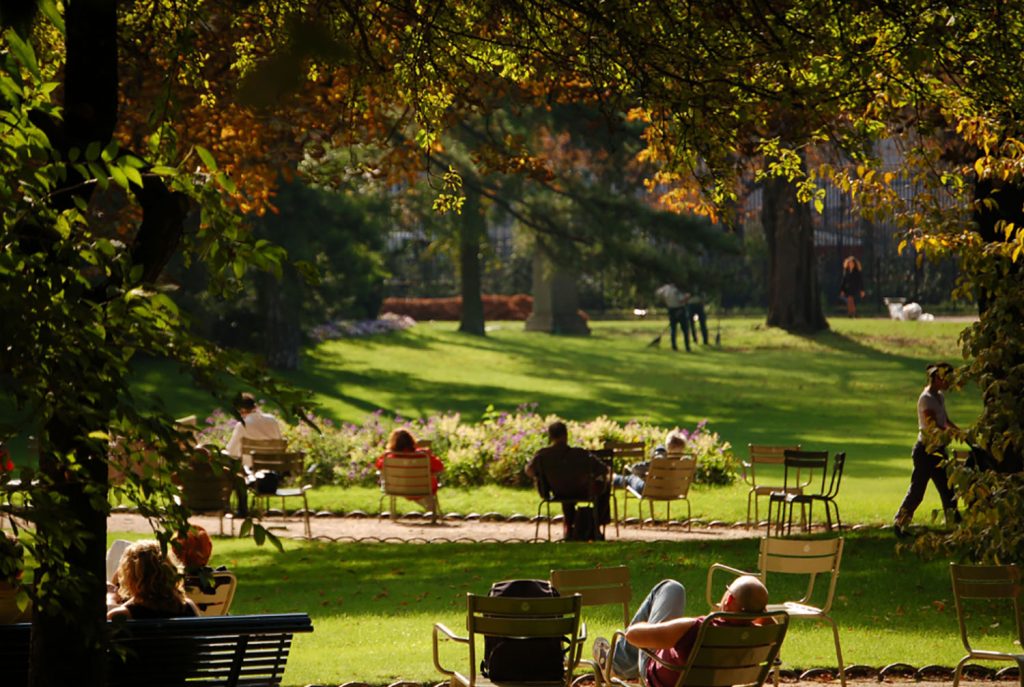 After this nice little brunch, go and admire the fall colors in the Luxembourg Gardens, which is convenient because you're right next door to it.
"Fall is winter's spring" said Henri de Toulouse-Lautrec.
At this time of year, walks in the park have that "je ne sais quoi", that unexplainable sweetness that tints each walk with sweet nostalgia.
The trees have not yet lost all their leaves; they are even topped with sublime golden leaves, some of which are already cracking under our feet. We hide under soft sweaters, but we don't suffer from the cold; the city lights up with a new light… fall would almost become our favorite season.
Luxembourg Gardens
75006 Paris
Exhibition (and snack!) at the Carnavalet museum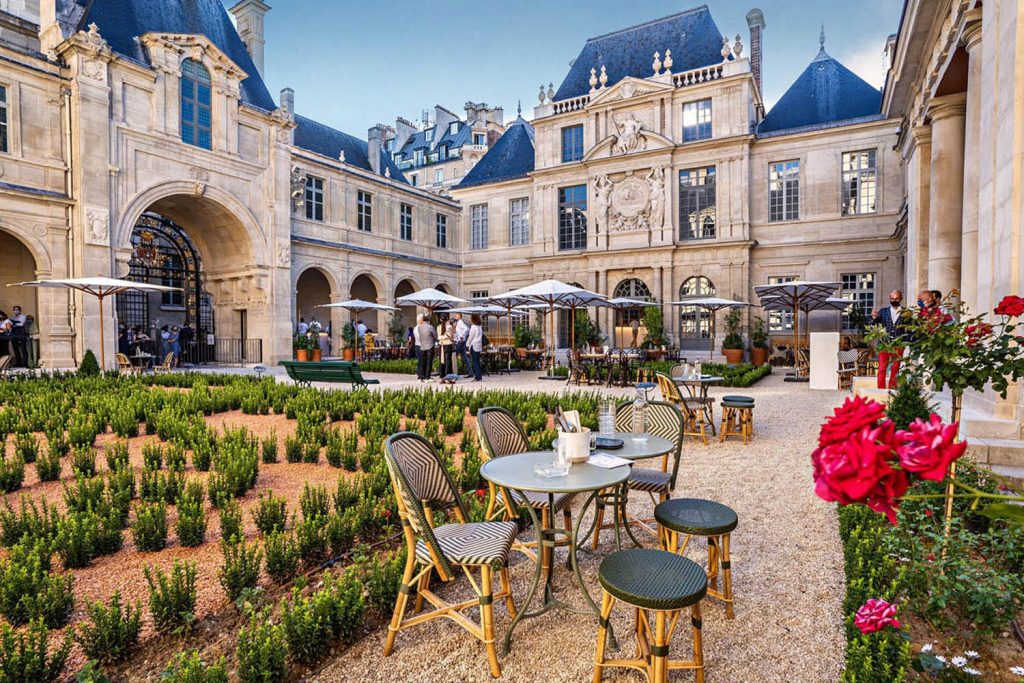 After summer vacation, the tradition of the new cultural season starts in France, and each year there is one major exhibition after another! This is the perfect time to discover or find your favorite artists.
And if your taste for art involves a little snack when you leave the museum,
we recommend the Carnavalet museum which, in addition to offering free access to its permanent collections, suggests stopping for tea in its magnificent courtyards in the Jardins d'Olympes.
Carnavalet Museum
16 rue des Francs Bourgeois
75004 Paris
A Beaujolais at the Verre Volé!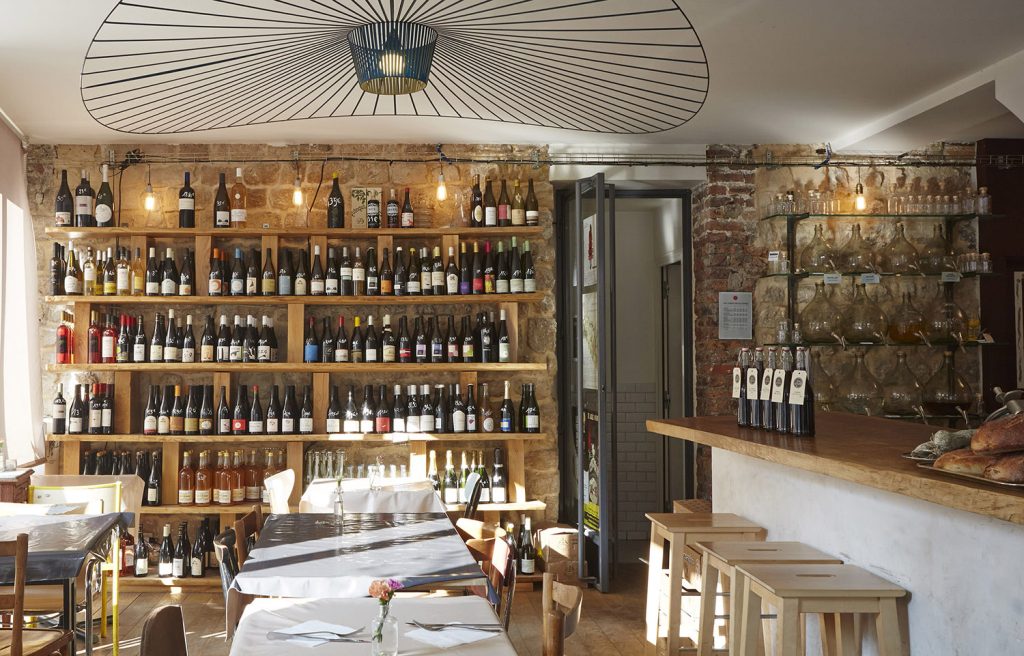 Every year it's a tradition. On the 3rd Thursday of November, we celebrate new Beaujolais. Synonymous with celebration, conviviality and joy, it's the only wine celebrated in wine cellars and bistros all over France.
So beginning November 18th, set off to discover this fruity wine that you will find in all Parisian bars and restaurants. Light and perfect for an aperitif, enjoy it with cheese, charcuterie and lots of friends!
A wine cellar that we recommend: Le Verre Volé, nearthe Canal St. Martin, which offers a very good selection of natural wines.
Le Verre Volé
67 rue de Lancry
75010 Paris
Open every day from 12:30 p.m. to 2:30 p.m. then from 7:30 p.m. to 1 a.m.