The must-sees of back-to-school season
Let's start off this new school year by heading straight to the museum!
They're celebrating with some new and exciting expos and events that you just can't miss.
Here are our top 4 expos that Paris is impatient to show you.
« Revoir Paris », Henri Cartier Bresson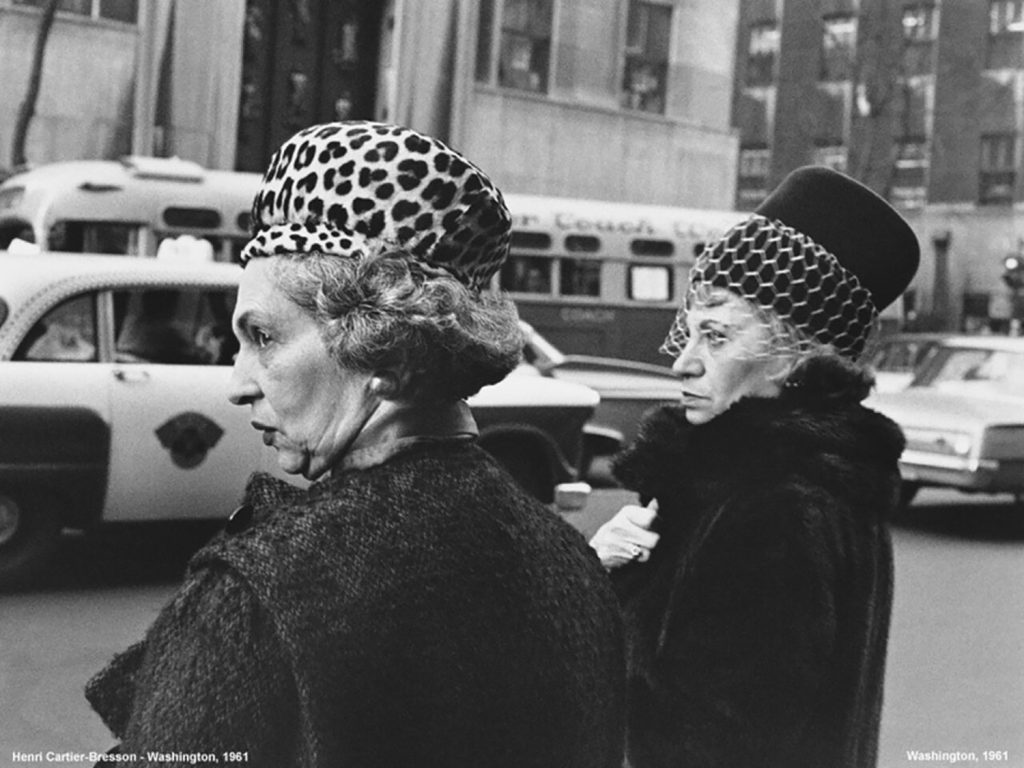 Henri Cartier-Bresson always said that Paris was "a melting pot".
In just one click, he could capture some of the greatest historical moments as well as the smallest details of everyday life.
This flash-back offers visitors the photographer's poetic and historical outlook of the capital. He continuously discovered the city, starting with its inhabitants, be they Parisian celebrities or average, everyday folk.
He witnessed some of history's greatest events such as Paris's Liberation in August 1944 and May of '68.
"Poetic geometry", the master of hastily-taken photos offers us glimpses of Paris past where life was both much more simple and much more complicated.
While this expo isn't new by any means, we're adding it for those who haven't yet had the pleasure as we love it so much!
From June 15, 2021 to October 31, 2021
Musée Carnavalet, 23 rue de Sévigné, 75003 Paris.
https://www.carnavalet.paris.fr/expositions/henri-cartier-bresson-revoir-paris
L'Arc de Triomphe, Wrapped by Christo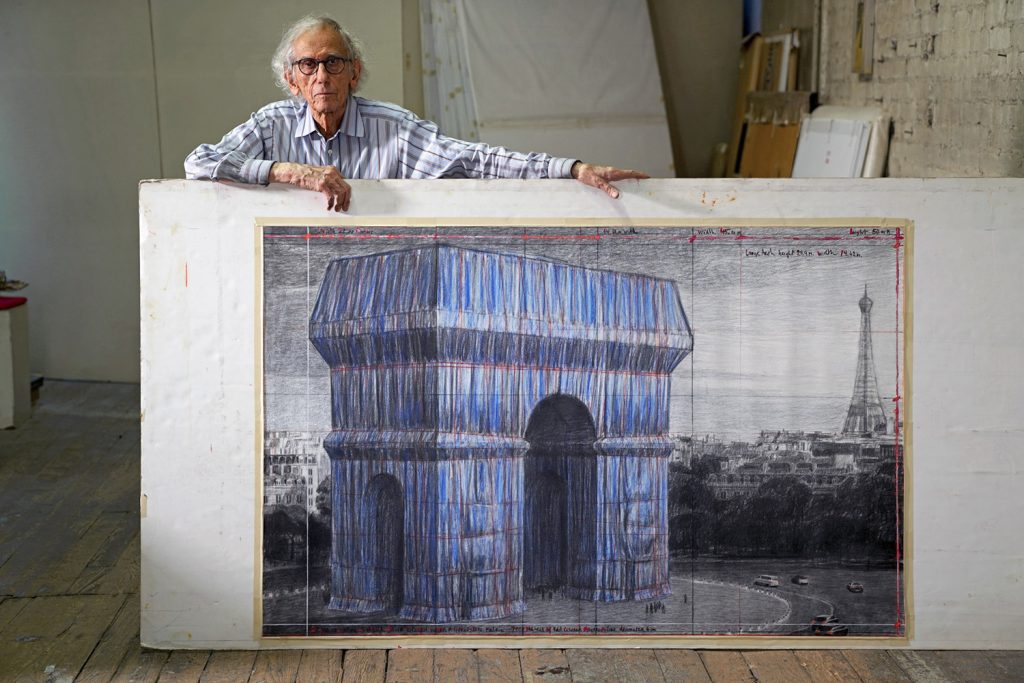 L'Arc de Triomphe, Wrapped: This was Christo's, a genius plastic artist famed for his monumental work, last project.
From September 18 to October 3, his last work, in tribute to the late artist, will be available to all.
The Arc de Triomphe will be wrapped in 25,000 meters of blue, recyclable, polypropylene fabric and 7,000 meters of red rope.
Wrapped up like a present, this unprecedented work will be freely admired by all who pass. If you want a panoramic view of Paris from the terraced rooftop, you'll have to buy tickets.
From September 18, 2021 to October 3, 2021
Place Charles de Gaulle, 75008 Paris.
MoMA's Photographic Masterpieces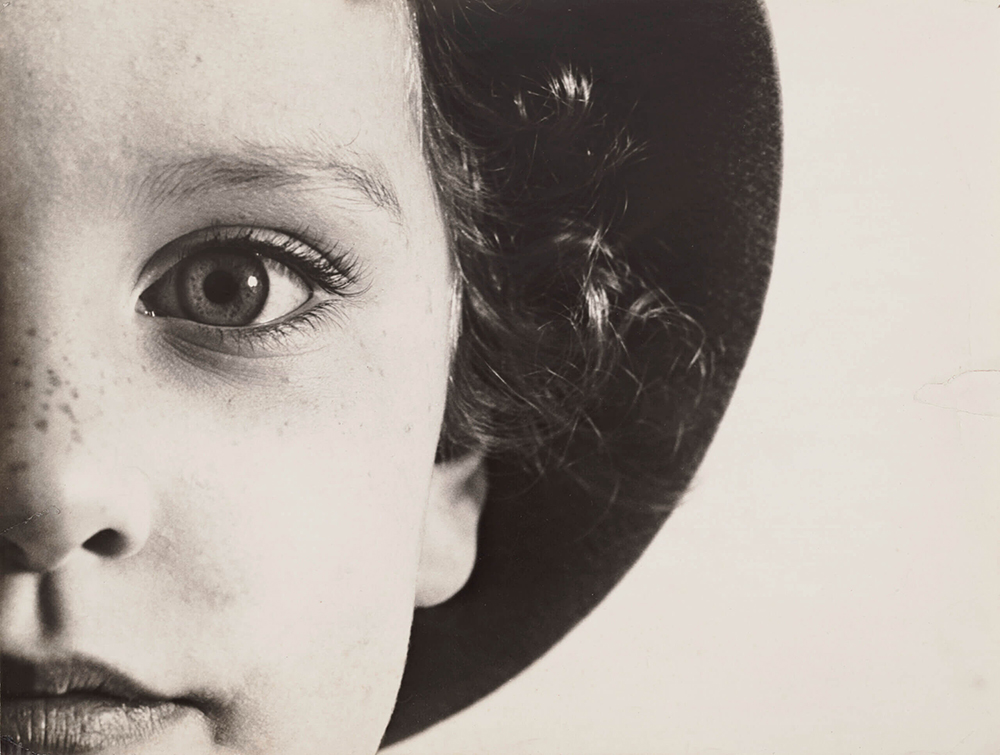 After having been acquired by MoMA and held in New York, the collection of photographer Thomas Walther will be shown in Paris at Jeu de Paume, their first ever international exhibit.
Does the name Thomas Walther sound familiar? The Swiss collector spent the first half of the 20th century searching for and taking the most beautiful, avant-garde photos of his time. El Lissitzky, Alexandre Rodtchenko, Manuel Álvarez Bravo, Claude Cahun… over 230 photoshoots and hundreds of photos are to be discovered in Paris.
The societal destruction World War One had caused was what gave way to the birth of "modern" photography.
Surrealism took its place on the artistic stage, offering viewers new, revolutionary art.
From September 13, 2021 to January 30, 2022
Jeu de Paume, 1 place de la Concorde, 75008 Paris.
https://jeudepaume.org/evenement/chefs-doeuvre-du-moma/
Vivian Maier au Musée du Luxembourg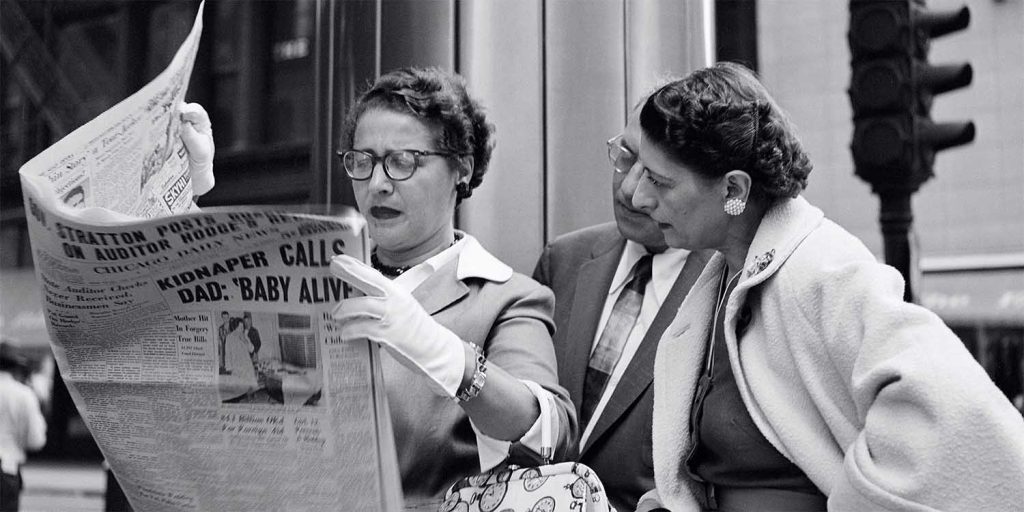 Though she wasn't discovered until 2009 a few days following her death, the American street photography genius marked her place in history for her pictures of the streets of New York and Chicago.
Fascinated by the urban scene, she studied the streets and chose her models for their uniqueness, though numerous self-portraits taken in mirrors and shop windows appeared in her work.
An anonymous photographer and movie director who spent her life working as a nanny. It was the son of an antiques seller who bought a box of her negatives for 380 dollars.
He then studied this unknown artist, discovering the life of a nanny passionate about photography, so obsessed that her Rolleiflex never left her side. She was daring, able to travail the world alone. She was one-of-a-kind, living amongst piles of magazines she idolized.
This expo is offering the public first-time access to the photographer's never-before-seen archives, super 8 movies that have never been shown, as well as audio recordings.
From September 15, 2021 to January 16, 2022
Musée du Luxembourg, 19 Rue de Vaugirard, 75006 Paris
https://museeduluxembourg.fr/fr/actualite/la-billetterie-de-lexpo-vivian-maier-est-ouverte