The most romantic spots in Paris
Renowned for being the capital of romance, Paris attracts admiring glances and mythical imagination throughout the world.
Discover those places that will make your and your lover's heart beat a little bit faster. From true classics to little-known spots, now you'll know how to bewitch your other half during your next visit to Paris!
Start at the Pont des Arts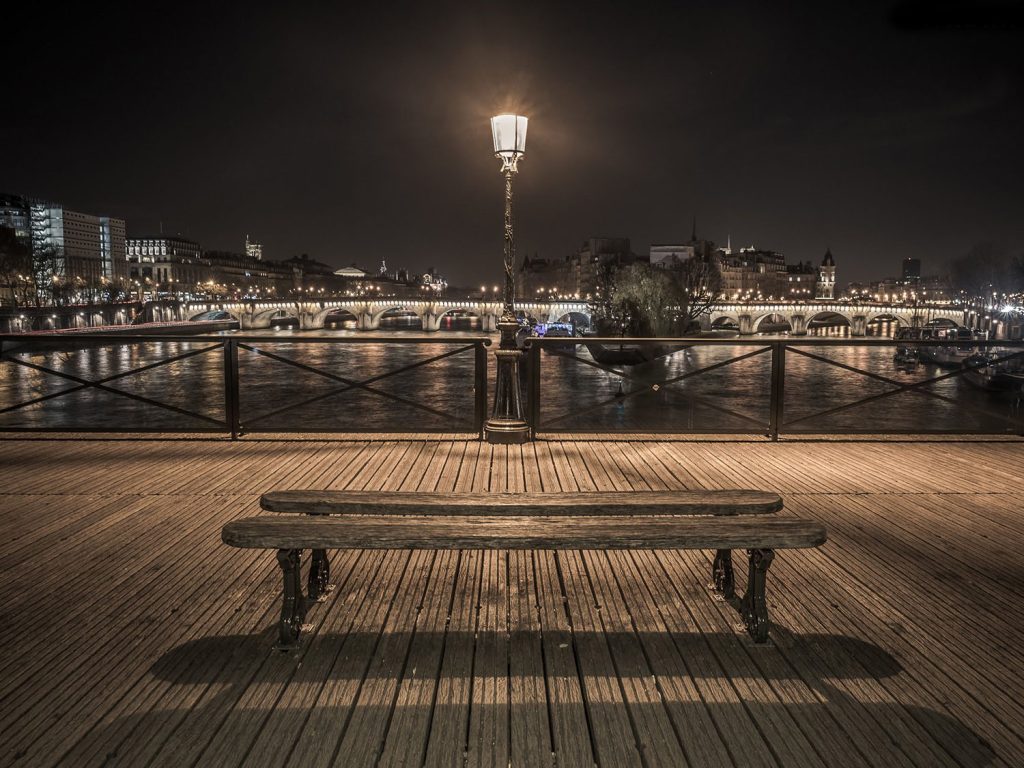 The tradition is said to have begun in Hungary or maybe Cologne… here lovers from around the world have come for years to hang padlocks on the wire fence of the bridge. There were messages in all languages, initials and names of all sorts. The bridge has been witness to their time in the capital and their romance.
Unfortunately, because of their weight, the padlocks had to be removed in 2015. However, the Pont des Arts will always be known as the lovers' bridge.
Pont des Arts
75001, Pont Neuf Metro station
Cross the Place de Fürstenberg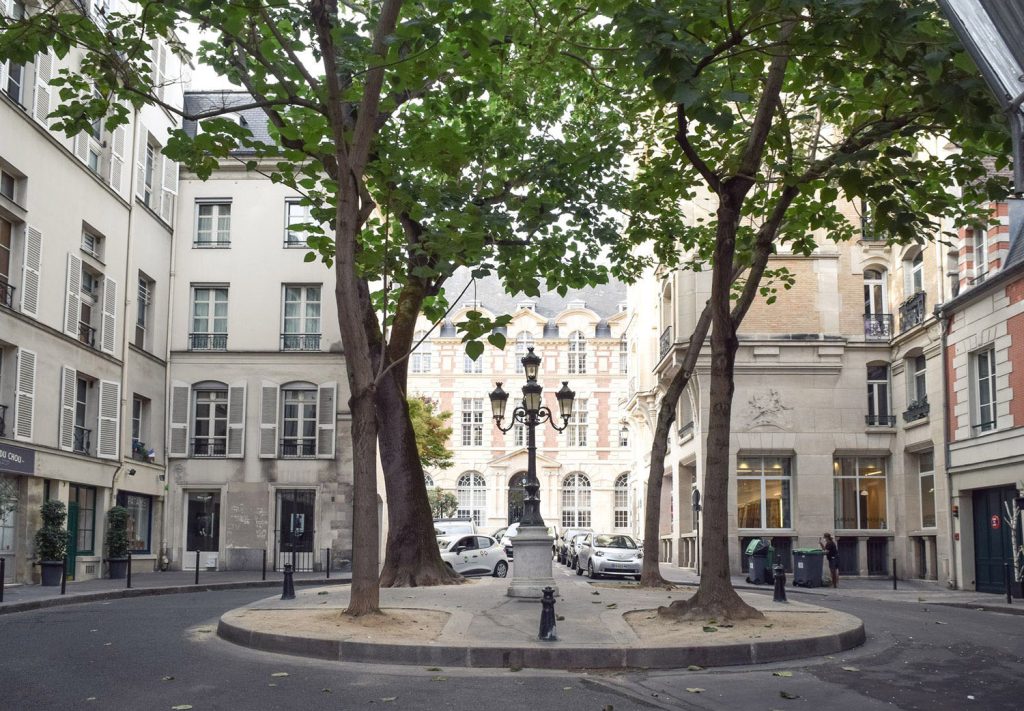 Renowned for being one of the most charming places in Paris, the Place de Fürstenberg, located in the historic district of Saint Germain des Prés, will enchant you.
We highly recommend you to go for a walk after dark, when the small street lamps light up, and there are fewer passers-by.
Place de Fürstenberg
75006, Metro station Saint Germain-des-Prés
Steal a kiss on the little bridge of Parc Monceau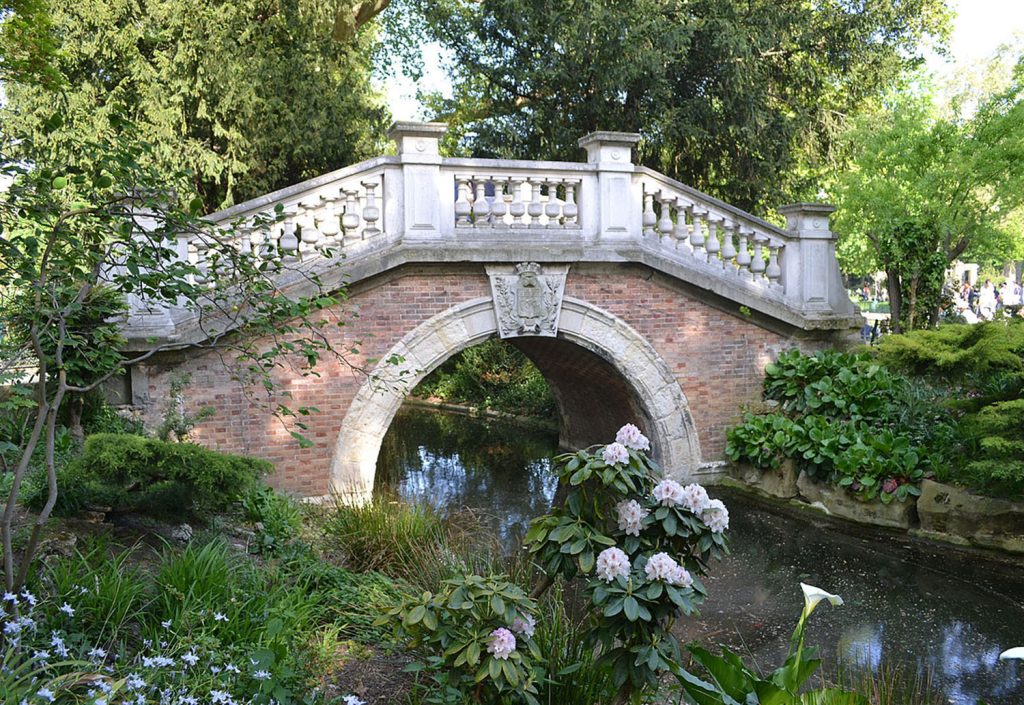 Don't miss it, it's one of the park's hidden treasures.
The little Italian-style bridge at Parc Monceau stands in the middle of a stream that meanders along for several metres.
Although less majestic but equally as charming as the Pont des Arts, you will hardly believe that you are in the heart of Paris.
A a little anecdote, Marcel Proust liked to walk there to get inspiration from its surroundings, scents and colours for the characters of his books.
Parc Monceau
35 Boulevard Courcelles
75008, Metro station Monceau
Lose yourself in the streets of the Mouzaïa district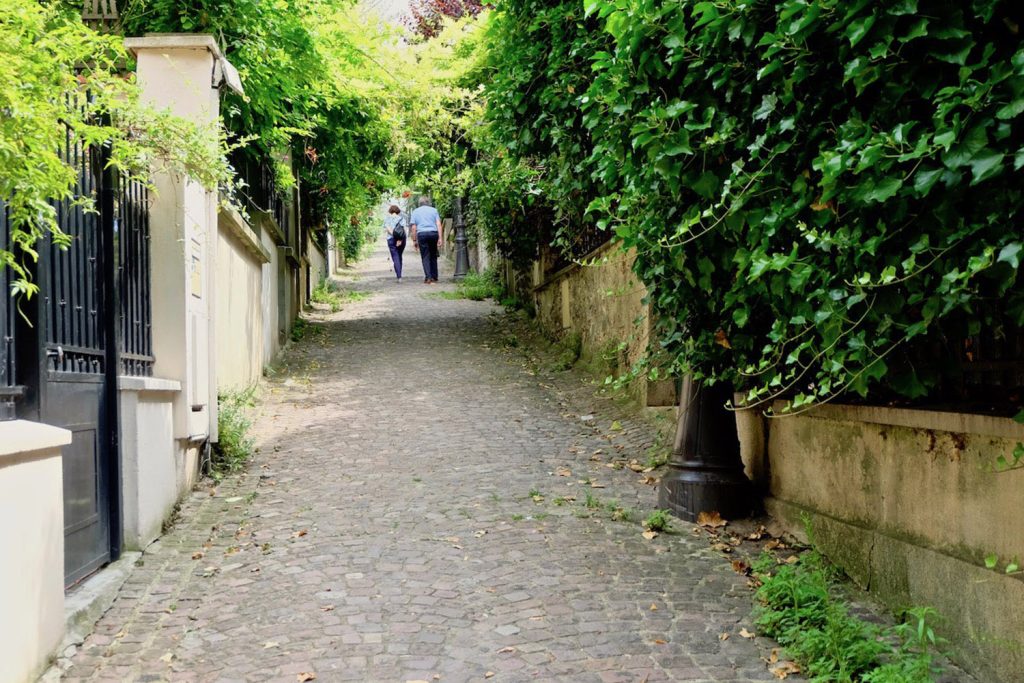 Stroll along rue Mouzaia and imagine yourself living in one of these small houses. You would surely have a bike, a cat and three toddlers playing in the garden.
Daydream amongst a long row of maisonettes and gardens In this popular neighbourhood of Paris's 19th arrondissement.
You will see that the neighbourhood is built like a labyrinth, which is delightful to get lost in. Follow your instincts, and stroll hand in hand in this bucolic and secret corner of Paris.
Mouzaia district
Rue de la Mouzaia
75019, Metro station Danube or Botzaris
Visit the Paris Faculty of Pharmacy's "secret" botanical garden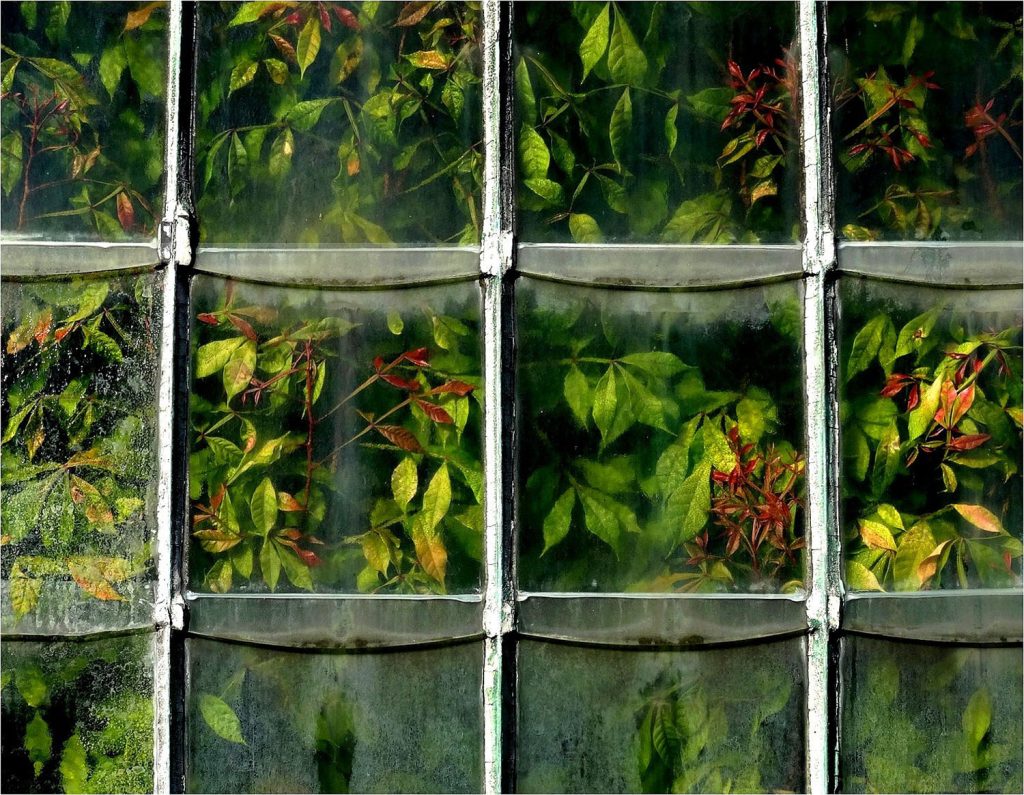 Discover this beautiful garden, hidden so well that few Parisians know of its existence. Originally planted for students of the Parisian Pharmaceutical University to learn the name and properties of plants, this garden is now open to the general public. The large number of medicinal plants and exceptional trees are a sight to behold.
You can find it at 4, l'avenue de l'Observatoire, walking down the ally and turning left.
Faculté de Pharmacie de Paris
4 Avenue de l'Observatoire
75006, métro Vavin or Notre-Dame des Champs