The Museum of Decorative Arts
The museum is located on rue de Rivoli, a 10-minute walk from the Etats-Unis Opera Hotel. Its inauguration dates back to May 1905. It was placed in the Marsan wing of the Louvre Palace. There are 150,000 conserved objects and 6,000 are displayed in the 9,000 m² galleries, a third of which is devoted to temporary exhibitions.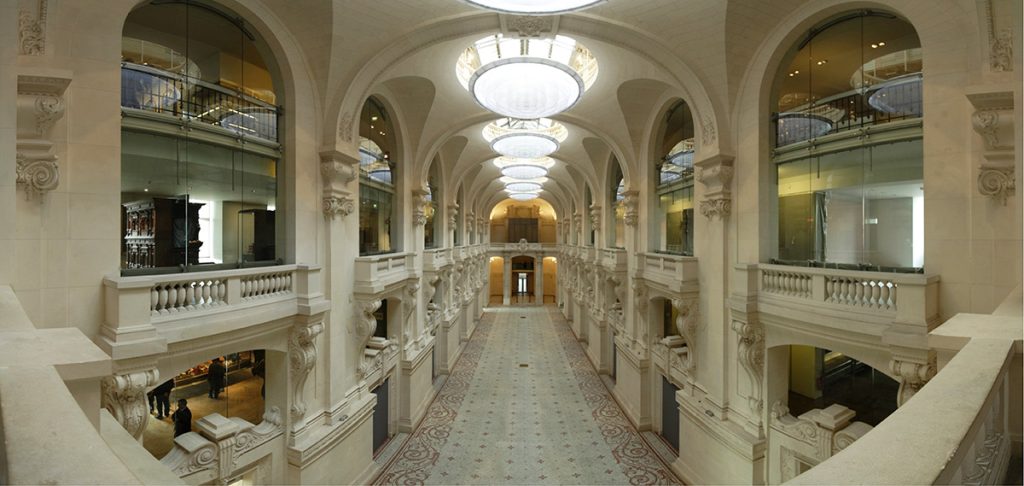 Permanent Exhibitions
The permanent exhibition consists of collections of:
Jewelry
Toys
Wallpaper
Glassware
Fashion and textiles
Advertising and graphic design
The collections are classified chronologically:
Middle Ages and Renaissance
17th and 18th century
19th century
Art Nouveau and Art Deco
Modern and Contemporary

"Tutto Ponti" from October 19, 2018 to May 5, 2019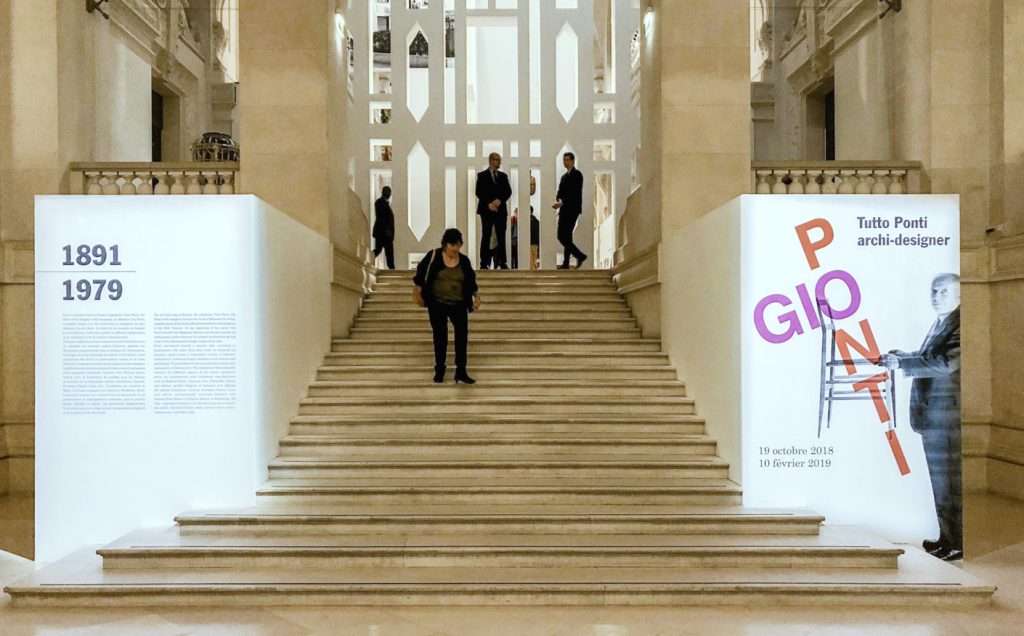 The Museum of Decorative Arts's nave is currently presenting the first retrospective in France of the creations of a little known Italian architect designer; Gio Ponti (1891 – 1979), who is all the same considered one of the most creative during the 1950-1960 period. The 50-60's style currently in vogue, this exhibition will be an opportunity to enrich your references in terms of architecture, design, and decoration.
The scenography of the exhibition was entrusted to the talented architect Jean Michel Wilmote who has just renovated the Lutetia hotel.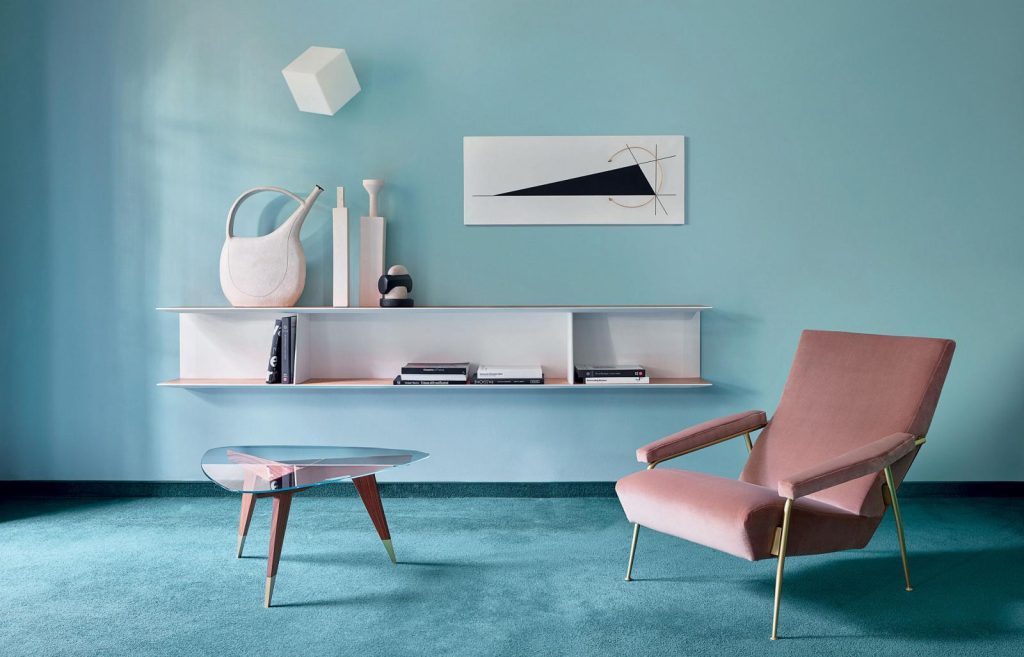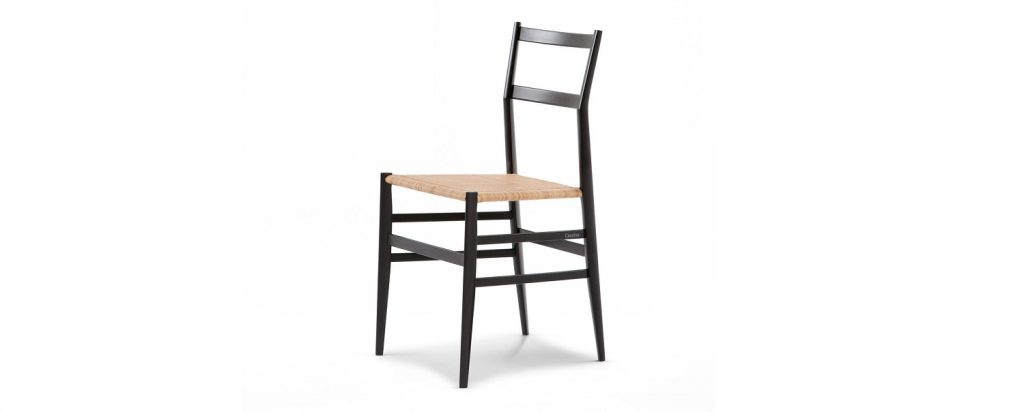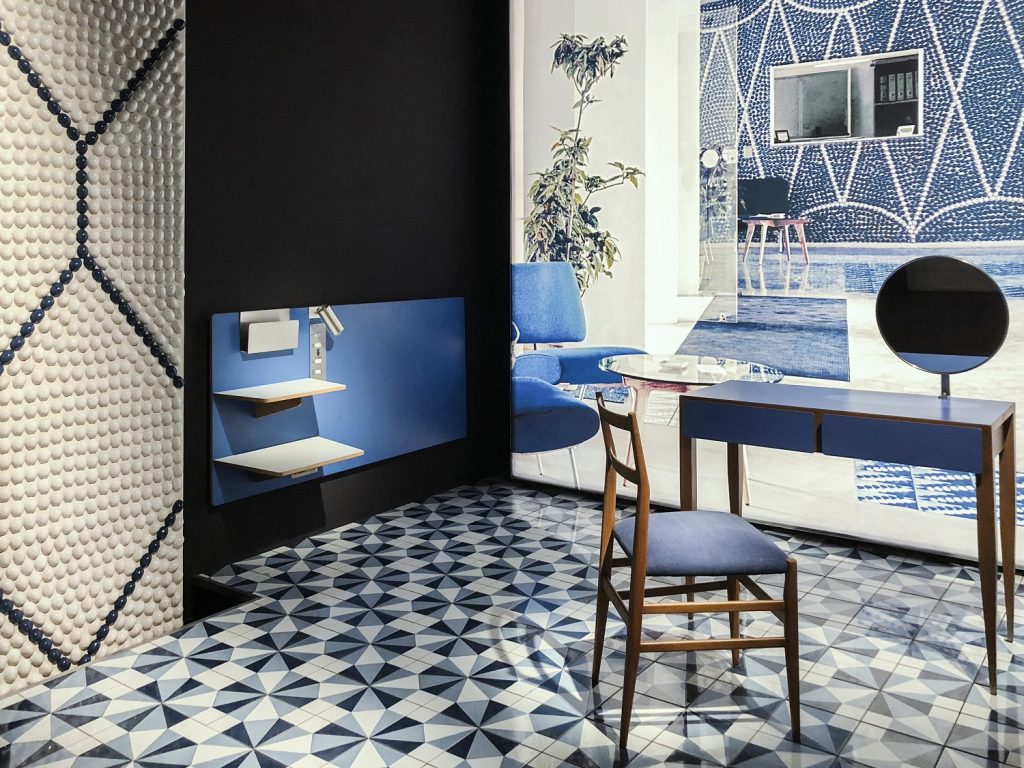 To know more about the exhibition: http://madparis.fr/en/about-us/exhibitions/current-events-1322/musee-des-arts-decoratifs/tutto-ponti-gio-ponti-archi-designer/
Upcoming exhibitions: http://madparis.fr/en/about-us/exhibitions/touring-exhibitions/
Library
The Decorative Arts Museum offers free access to a beautiful reading room with 160,000 books on the decorative arts, design, graphic arts, architecture, art history, garden art, costume, and fashion.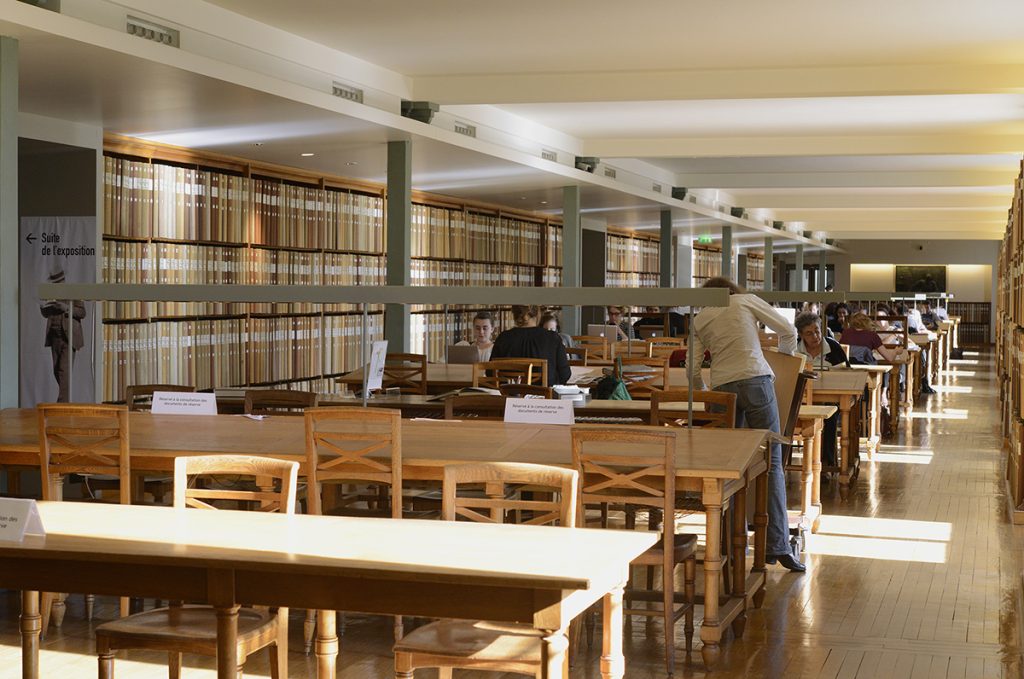 Address, Hours, and Rates
THE MUSEUM OF DECORATIVE ARTS
107 Rue de Rivoli, 75001 Paris
Tuesday to Sunday from 11 am to 6 pm – evening opening on Thursdays until 9 pm.
Museum of Decorative Arts and Temporary Exhibitions (excluding nave): € 11
Decorative Arts Museum Pass and all temporary exhibitions (including Tutto Ponti exhibition): € 15
Free for visitors under 18, visiting European residents aged 18 to 25, and others: (details here)
Online ticket office: http://billetterie.lesartsdecoratifs.fr/gammadn/adnnet/
A Rare Decoration: The Restaurant
The Museum of Decorative Arts offers a restaurant of rare elegance, with one of the most beautiful terraces of the capital. Its decoration was done by the decorator Joseph Dirand (he notably created Monsieur Bleu, the magnificent restaurant of the Palais de Tokyo).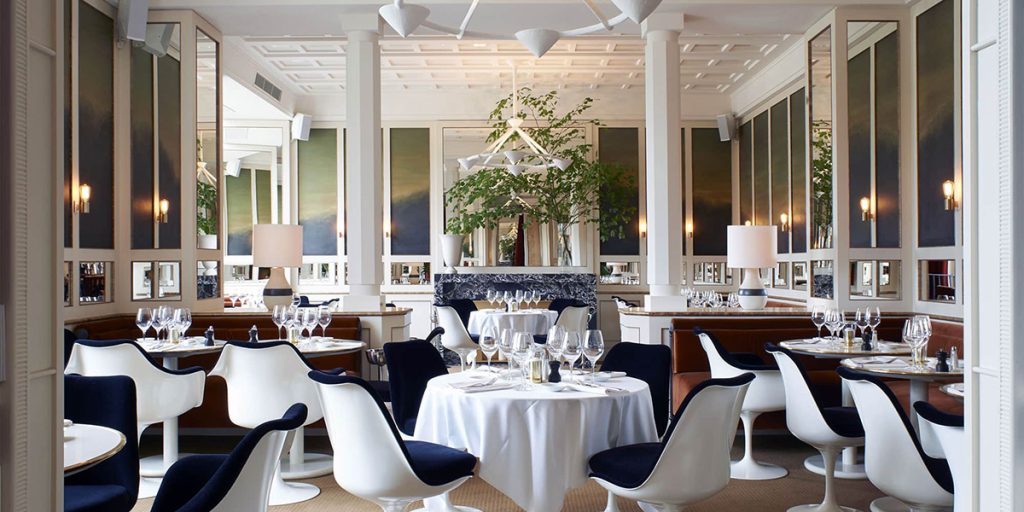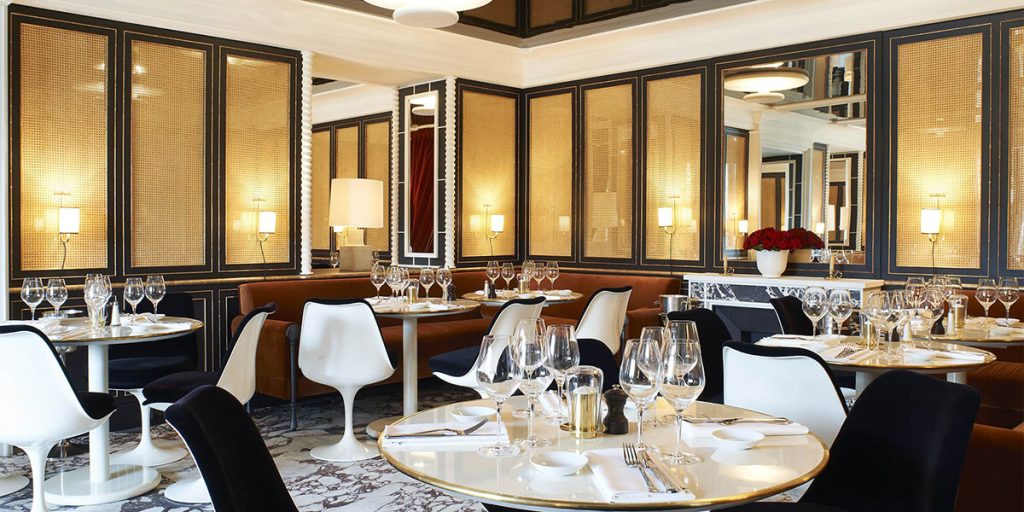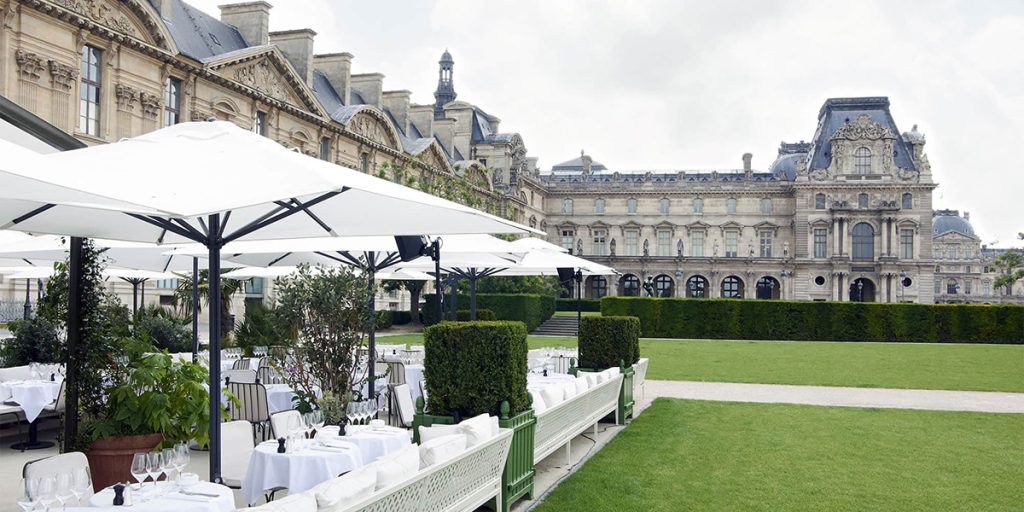 Chefs Benoit Dargère and Gilles Malafosse, who worked at Monsieur Bleu, offer a menu of sunny dishes from Italy and the French Riviera, as well as some classic favorites. Quality products and careful creations. Starters between € 15 and 25, dishes between € 19 and 30, and desserts between € 13 and 20.
LOULOU – Musée des Arts Décoratifs
107 Rue de Rivoli 75001 Paris
Tel: 01 42 60 41 96
Open 7 days a week from 12 pm to 2 am
Lunch & dinner serving times:
12 pm to 11 pm from Monday to Wednesday, 12 pm to 11:30 pm on Thursday and Friday