Stroll to the Musée d'Orsay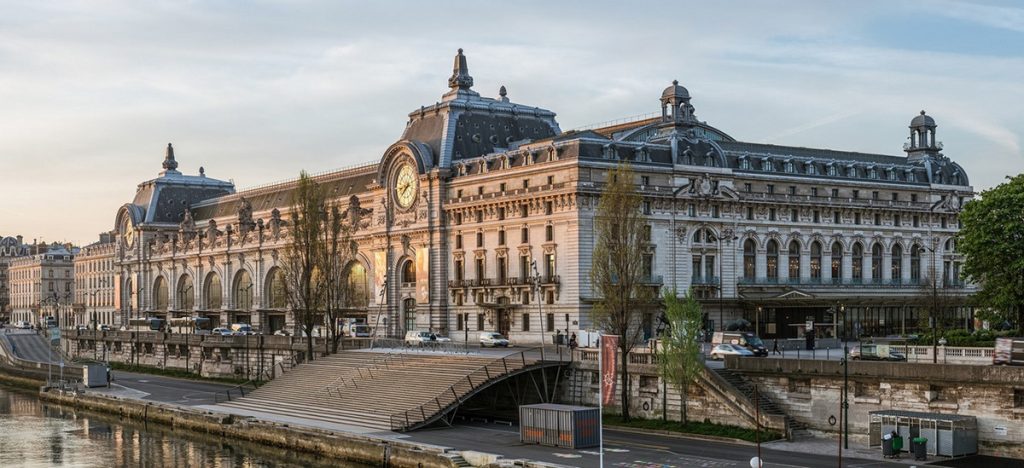 The Itinerary
To get to the Musée d'Orsay, first go to Place Vendôme. This square was built under Louis XIV and is one of the most beautiful in Paris (read our article). Head towards the Tuileries Garden, which is the oldest park in Paris and a beautiful sight to see in any season (read our article). Follow the Passerelle Léopold-Sédar-Senghor to cross the Seine, which offers one of the most stunning views of Paris. The Musée d'Orsay will be in front of you.
What Will You See?
The Musée d'Orsay has quite simply the largest collection of Impressionist and Post-Impressionist paintings in the world. The museum conserves 6,000 works, 4,000 of which are presented on three stories.
This former train station was transformed into a museum in 1986 thanks to a visionary architectural project that still offers an exceptional contemporary scene. The Musée d'Orsay is one of Paris's must-see spots.
On November 24 2018, the Museum completed the renovation of its Impressionist galleries. Its objective: offer a clearer path, rework the light, notably using the color of the spaces, and provide explanatory keys of the works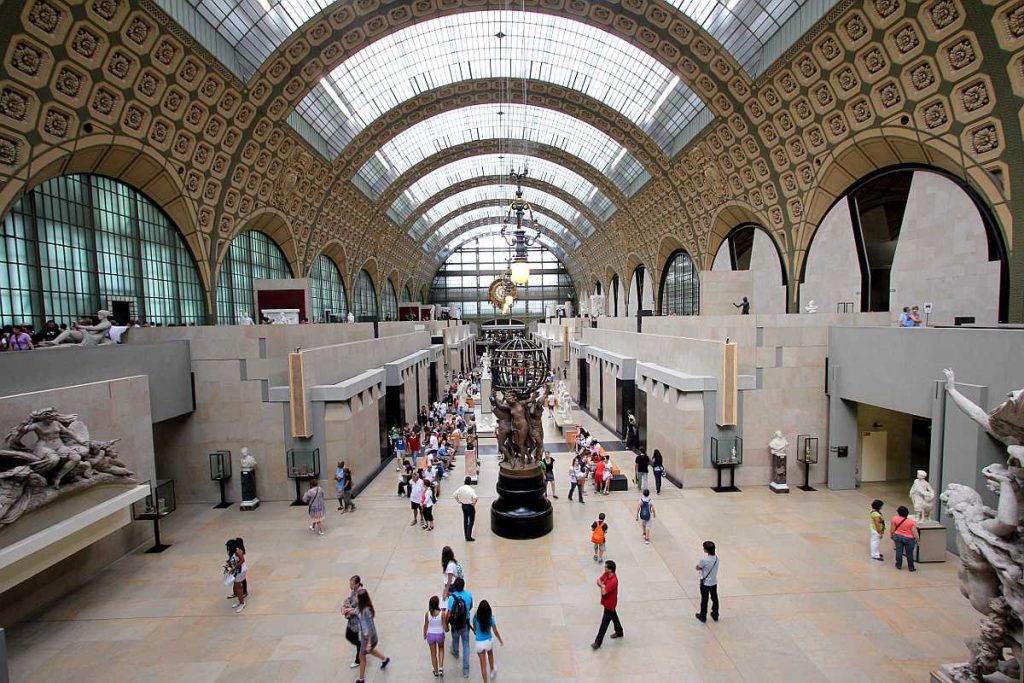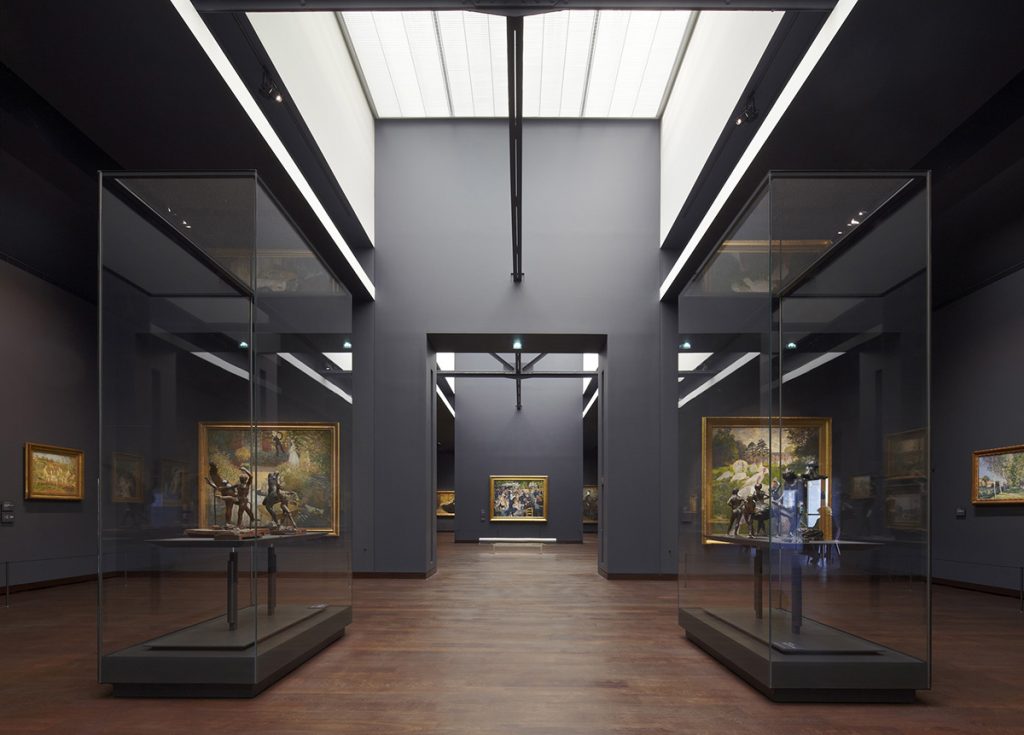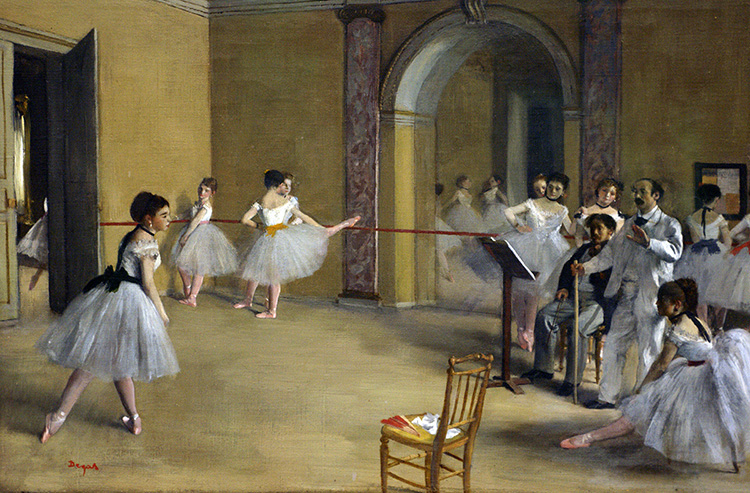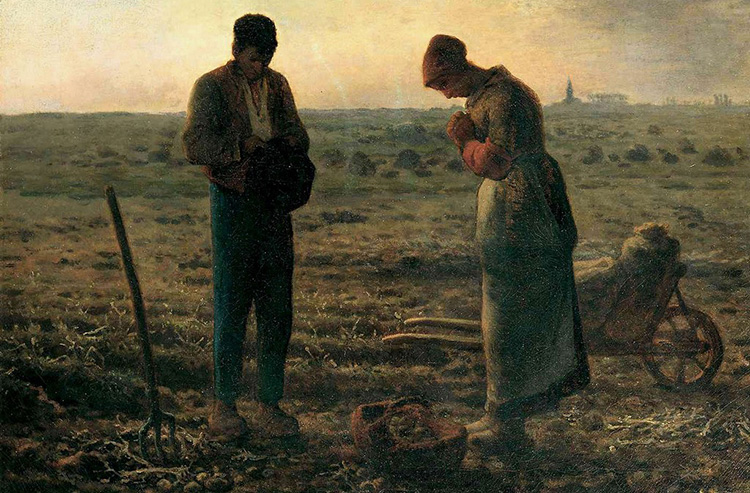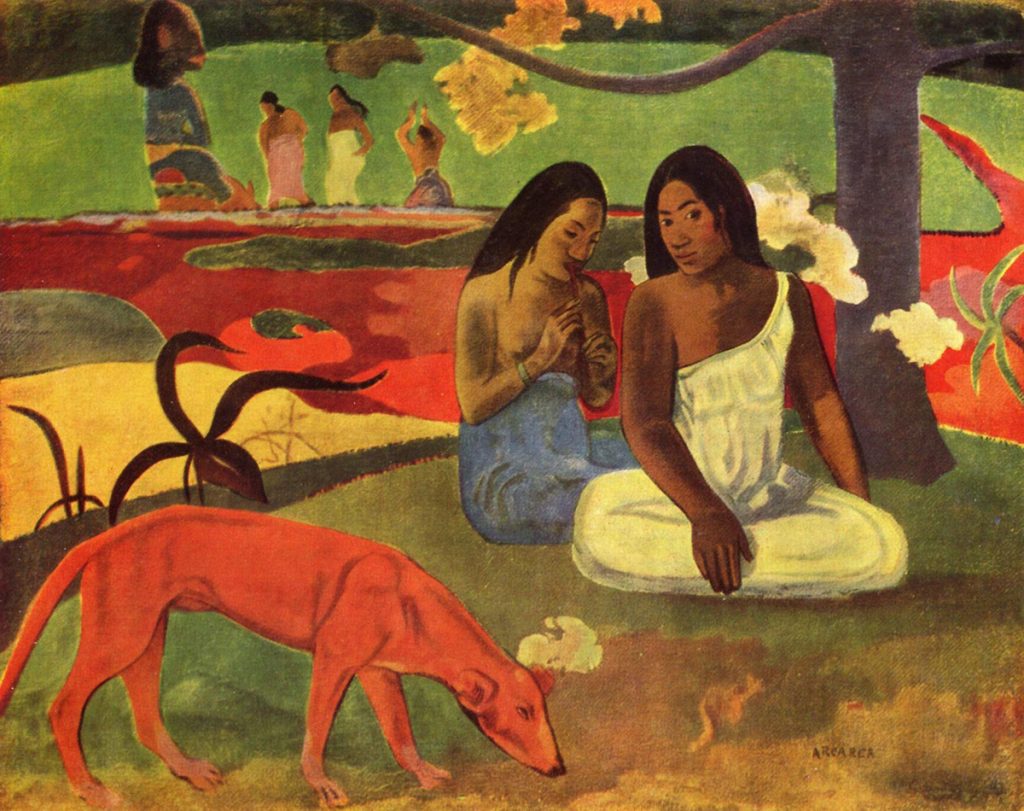 Temporary Exhibition: Renoir Father and Son. Painting and Cinema
Until January 27, 2019: The exhibition is an exploration of the dialogue between Pierre-Auguste Renoir and his son Jean. Two creators, two arts that express a taste for freedom and profound humanity through paintings, photographs, films, and costumes.
Good Deals and Tips
To avoid queues:
Purchase your ticket online or ask for it at the concierge desk of the hotel. The online ticketing address is at the bottom of this article.
Here are the recommended slow hours for your visit:
The middle of the week, including Wednesday and Thursday morning
During lunch time
Sunday around 5:00 pm
Thursday evenings
History of the Train Station
This building was constructed starting from 1810 under the order of Napoleon I to accommodate the State Council on the ground floor and the Court of audit on the first floor.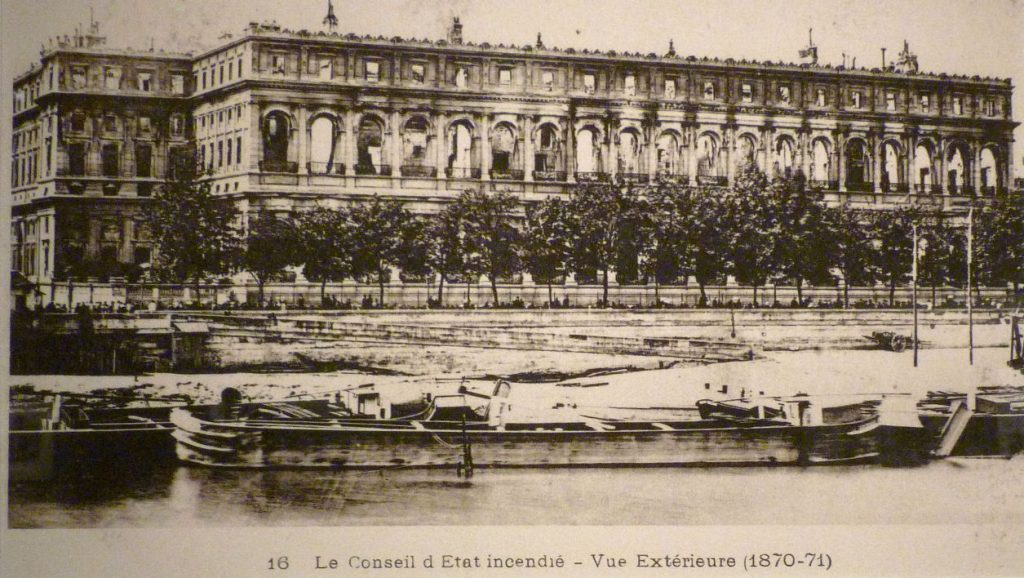 The palace was burned down in 1871 during the events of the Paris Commune. In ruins until May 1900, the building was then transformed into a train station (the gare d'Orsay or the gare d'Orléans) as part of the preparatory work for the Exposition Universelle of 1900.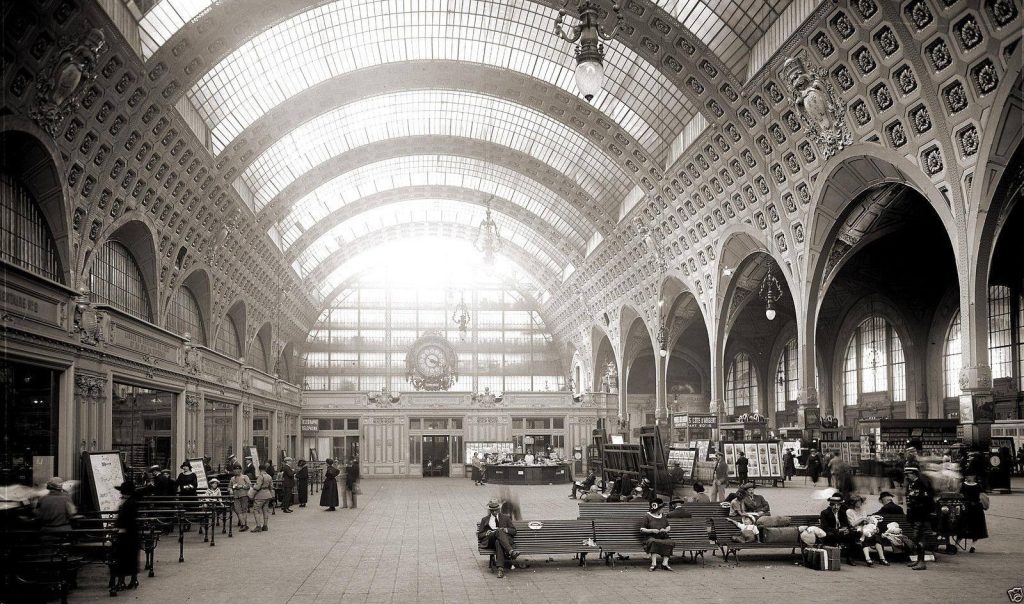 Since the station's platforms were too small, destinations were restricted to suburban traffic from 1939 onwards. Forty years later, Valérie Giscard d'Estaing, President of the Republic launched an architectural competition with the goal of transforming the building into a museum. The Orsay Museum opened 7 years later after 3 years of work.
Coffee Shops and Restaurants
There are two cafes where you can enjoy drinks and snacks: Café "Campana", located at the exit of the impressionist gallery and the Café de l'Ours, located at the bottom of the nave. TripAdvisor reviews are "pretty reserved" on the price/quality ratio…
It could be very interesting to visit the restaurant located on the 1st floor in the old restaurant of the train station, which was probably the lost room of the old state council. The baroque decor is quite breathtaking. A menu of the day, starter/dish or dish/dessert is offered at €22. Though don't expect fine dining…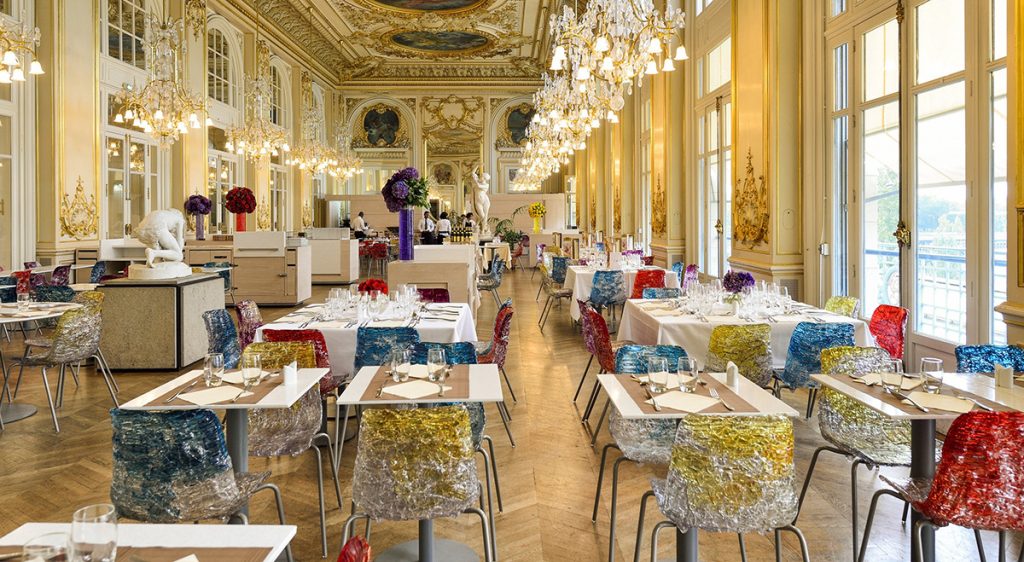 Rates and Hours
Rates
Buy and book your visit to avoid queues. The price of entry for a child or an accompanying person is €12.40 and €15.40, otherwise: https://musee-orsay.fnactickets.com/place-spectacle/ticket-evenement/musee-musee-d-orsay-entree-journee-manorsa1-lt.htm
Opening Hours and Website
From 9:30 am to 6 pm from Tuesday to Sunday, open at night until 9:45 pm on Thursday