Japanism 2018
On the occasion of the 160th anniversary of Japanese-French relations, the best of Japanese culture will be presented throughout France for eight months as part of "Japonisme 2018".
The FUKUMA exhibition and Ryoki IKEDA's installations, which we saw, started in July and kicked off more than 50 events: exhibitions, live shows, cinema, and arts of life.
Here, we present two events that seem particularly interesting. You can consult the full program on the official website, Japanism 2018
Shochiku Grand Kabuki – September 13 to 19, 2018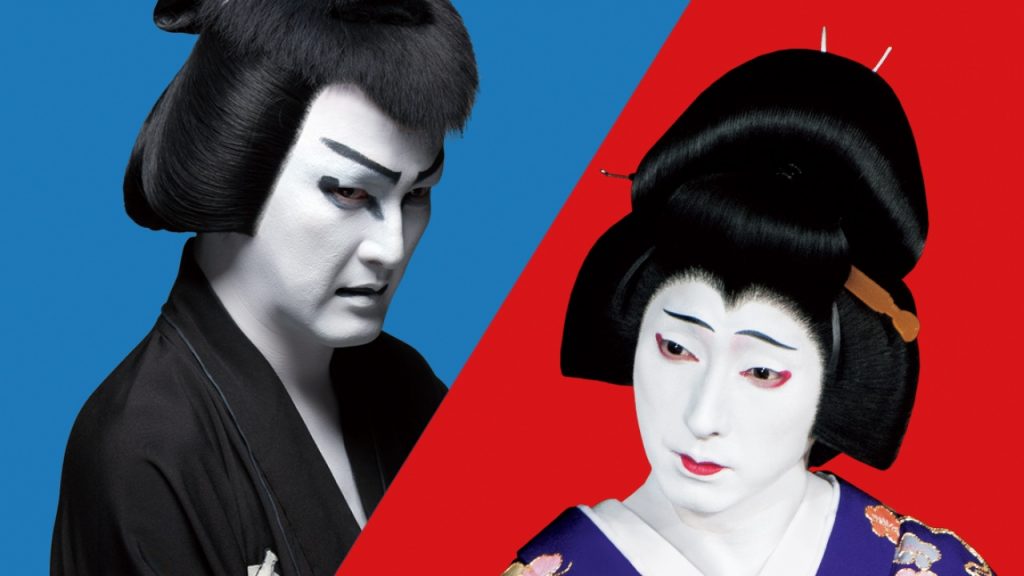 Kabuki is characterized by a highly codified and sophisticated game, intonation, gestures, costumes, makeup, and sets.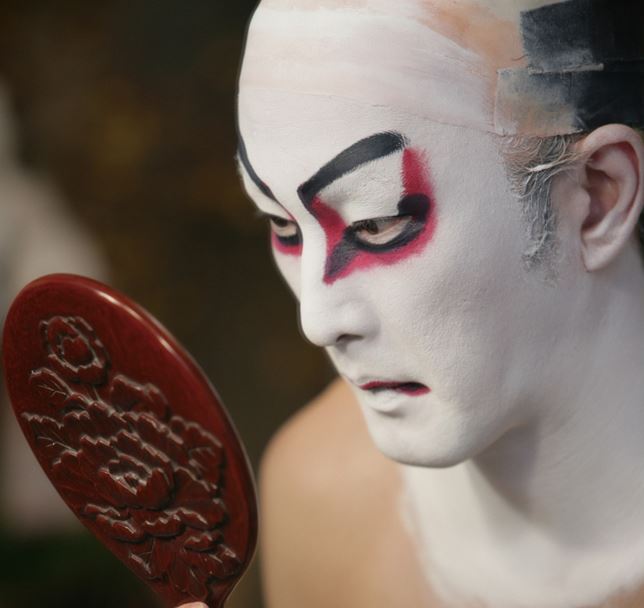 It began in the early 17th century, and kabuki remains the most popular traditional Japanese theater style to this day. UNESCO has ranked kabuki among the masterpieces of the oral and intangible heritage of humanity. If you love Japanese art and have never attended a kabuki, I highly recommend running to buy a seat. You can also try to come without a ticket. Supporters are usually renouncing their place, selling their tickets in front of the theater.
Presented in the beautiful hall of the Palais de Chaillot, SHOCHIKU GRAND KABUKI brings together two classic and popular pieces of Kabuki repertoire, played by two famous figures of this art:
Nakamura Shidô II is also a film actor. You've probably seen him on screen in Clint Eastwood's Iwo Jima Letters or John Woo's Red Cliff.
Nakamura Shichinosuke II is the descendant of a long line of kabuki actors for seven generations. He is also a film actor and has acted in the Last Samurai. Shichinosuke interprets both male and female characters (Onnagata)
Tadao Ando, The Challenge – From October 10 to December 31, 2018
If you appreciate architecture, do not miss this exhibition. Tadao Ando is one of the greatest living architects on our planet. He is the undisputed master of concrete and light.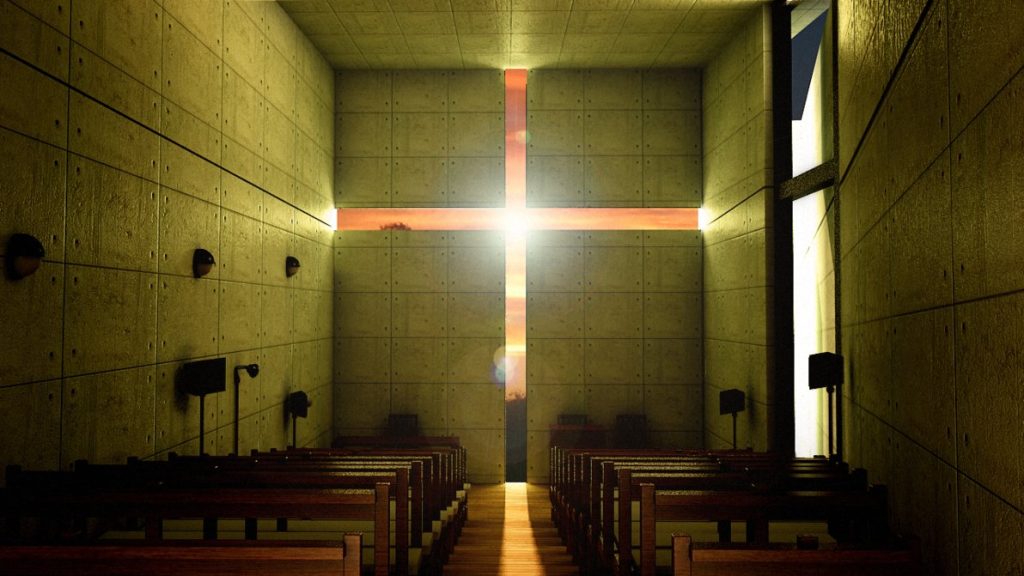 Tadao Ando is a Nobel Prize winner in architecture and is self-taught. Like Le Corbusier, who influenced his creations, his approach is part of a functionalist trend opposing the frantic construction of buildings under economic and social constraints, and producing a "staggering landscape."
The exhibition will present the architect's history and the perspectives he has opened through models, sketches, drawings, and videos.
Tadao Ando is one of the four architects selected to lead the commodity market project, which will soon house the collections of the Pinault Foundation.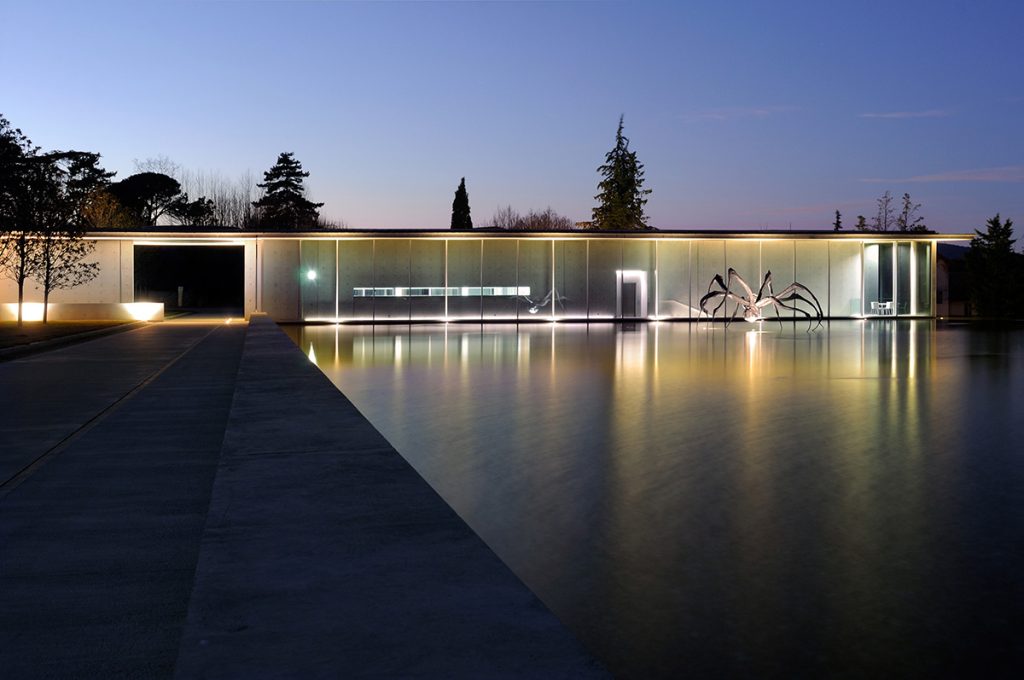 Know more : cliquez ici
Additional events, among others
Mahabharata – Nalacharitam
A stunning show, full of not only aesthetics, finesse, and musicality, but also humor.
November 19 to 25, 2018
Learn more: click here
Bunraku (puppet theater)
You will have the privilege of seeing one of the greatest Japanese puppeteers in the person: Tamao YOSHIDA, who received the title of "living national treasure." He has performed more than 10,000 times during his career. He is accompanied by gidayû (narrator) Chitose-dayu TAKEMOTO and shamisen player Tomisuke TOYOZAWA.
October 12 and 13, 2018
Learn more: click here
Official program: : https://japonismes.org/en/officialprograms