Musée Grévin, an institution of curiosities
Founded in 1882, the Musée Grévin is one of the oldest museums in Paris. It was created on the initiative of the journalist Arthur Meyer, who then directed the daily Le Gaulois and wanted to show the figures making one of his newspapers.
The museum immortalizes some remarkable paintings of French history, like the captivity of Joan of Arc during her trial, that of Louis XVI at the temple, or the assassination of Marat by Charlotte Corday. The wax characters are staged in an always realistic, sometimes dramatic, setting, which provides a striking realism.
The first sculptor to whom Arthur Meyer addressed was the caricaturist Alfred Grevin. The two men were mainly interested in bringing news items to life and did not hesitate when facing any obstacle to reinforce the realism of their project. Having acquired a real guillotine, staged in a painting showing an execution, Arthur Meyer resolves to give it to the Madame Tussaud museum after a woman visiting Grévin recognized the severed head of her son in the basket at the foot of the guillotine.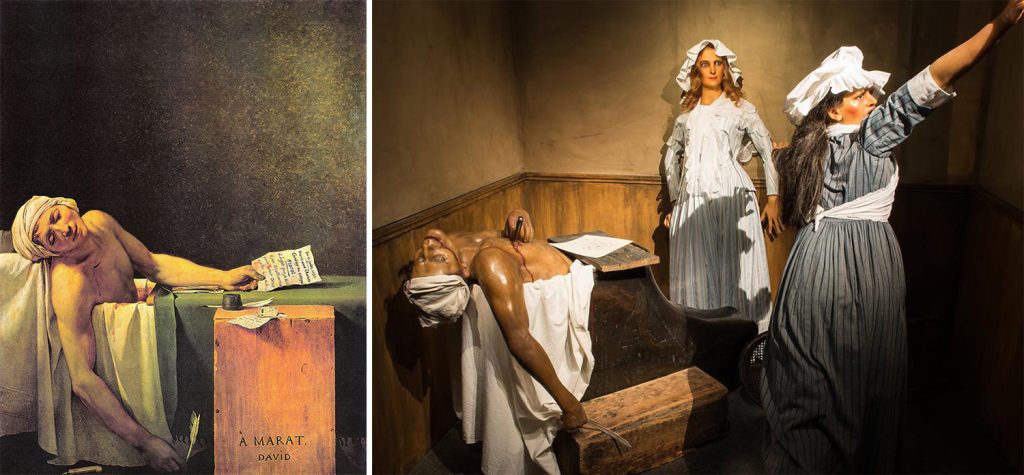 The museum presents more than 200 wax figures in galleries and a meticulously maintained, flamboyant baroque style.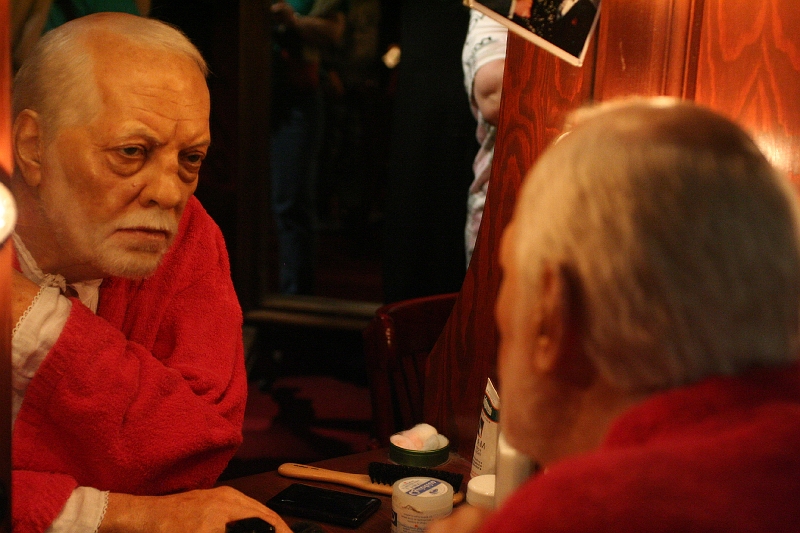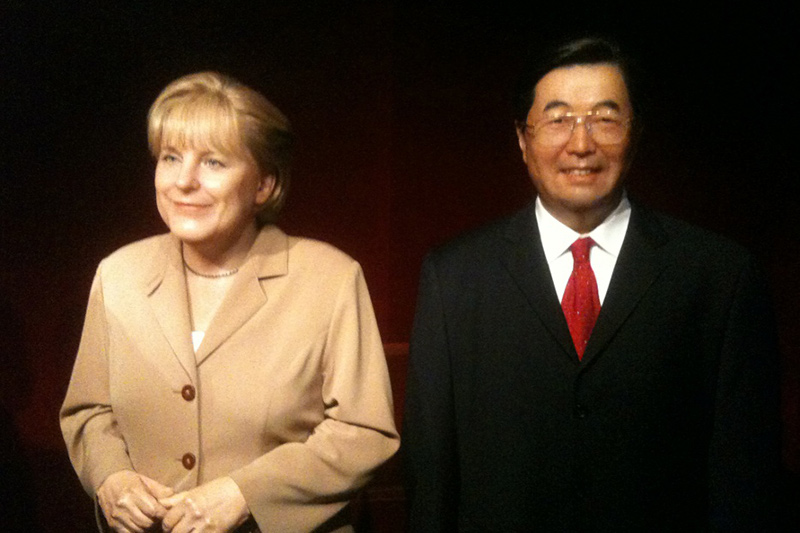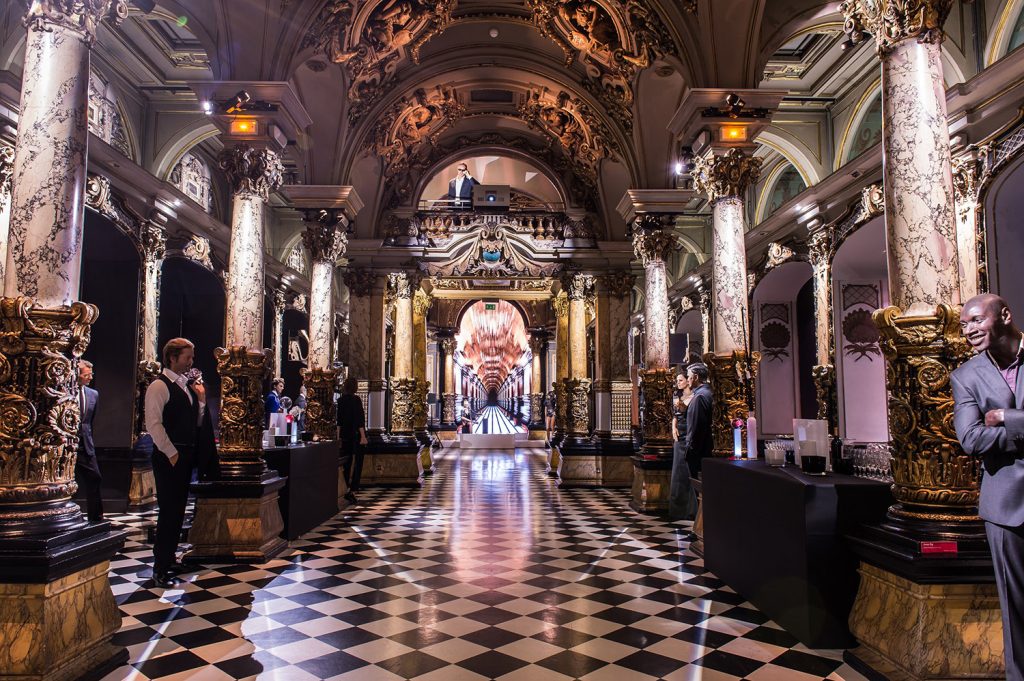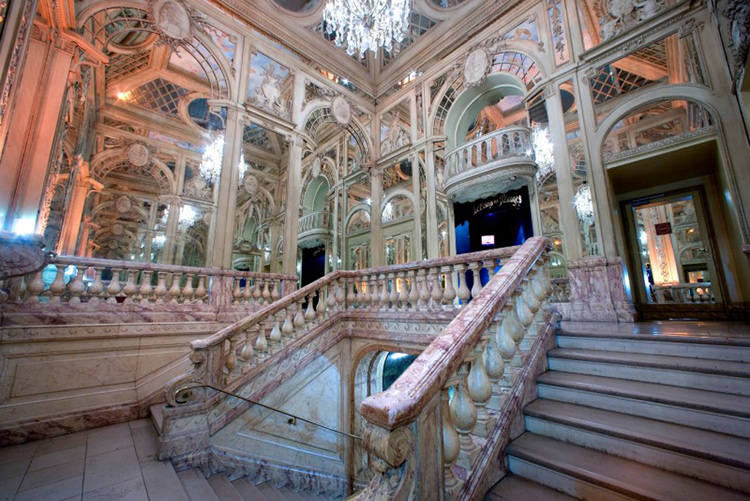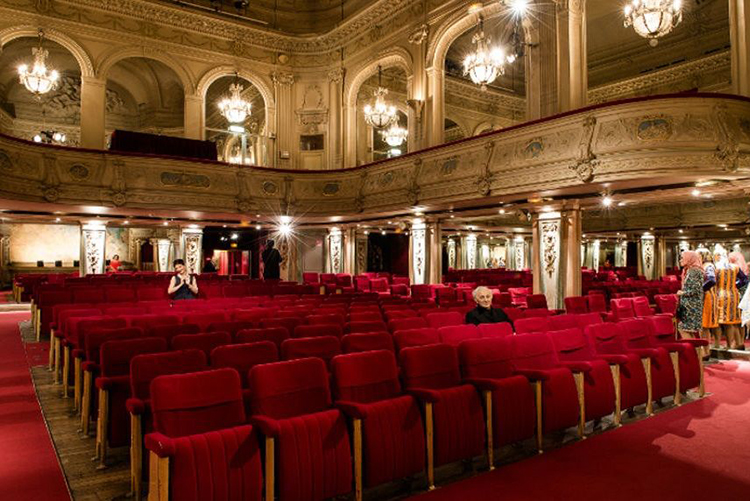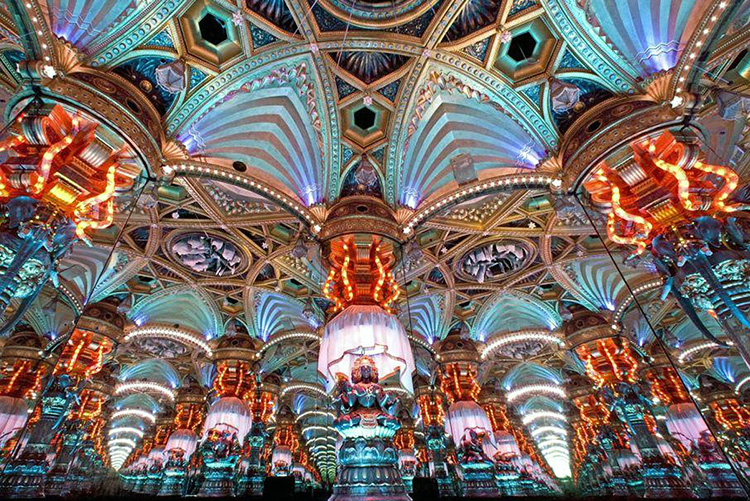 The museum has a historic Italian theater of more than 200 seats. It was even listed in the inventory of historical monuments by André Malraux in 1964. In 1892, the world's first cartoon was projected there: "Pauvre Pierrot (Poor Pete)." Georges Méliès debuted there. The place was decorated by Antoine Bourdelle and Jules Chéret.
About fifteen trades are needed to achieve a "figure": molders, sculptors, painters, hair implanters, costume designers, dental and ocular prosthetists, prop masters, decorative painters… The faces are modeled in clay or plasteline during the installation sessions or from classic or 3D images.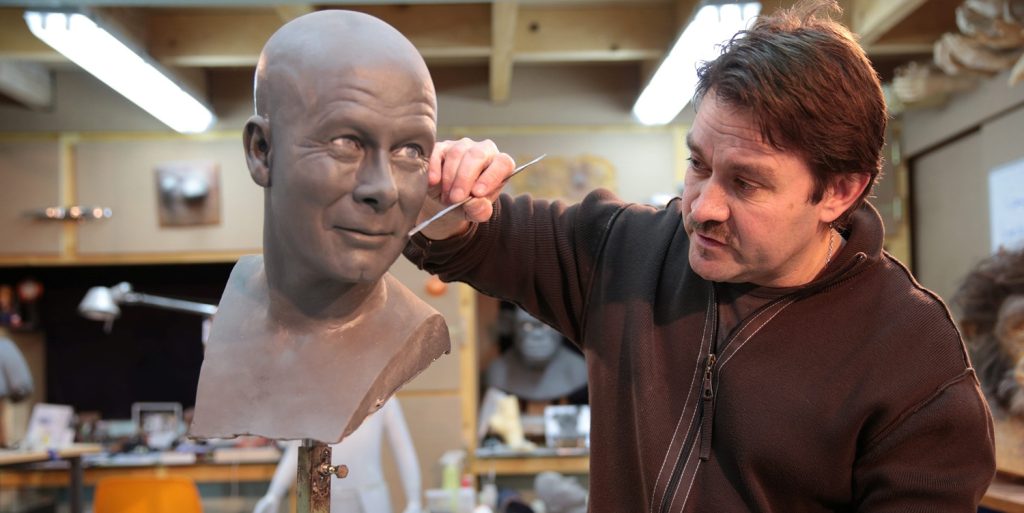 The museum reveals the secrets of making its figures. Children will love to touch the wax, resin, eyes, hair, and fabrics, and smell the hot wax or oil paint.
For children aged 7 to 12, the museum also offers a journey through past and current events in groups of fifteen participants, accompanied by a comedian playing a personality and tagging along during the discovery of more than 200 characters. At the beginning of the journey, children are invited to choose a costume and the character they want to illustrate.
MUSÉE GRÉVIN
10 Boulevard Montmartre, 75009 Paris
From 10:00 a.m. to 6:00 p.m. on Monday through Friday, and 09:30 a.m. to 7:00 p.m. on Saturday, Sunday, and public holidays
Ticketing: http://www.grevin-paris.com/en/page-offre/our-offers