Tuileries, the oldest park in Paris
Passing through the beautiful Place Vendome (read our article), you will quickly find the jardin des Tuileries, which is only 750 meters from the United States Opera hotel. The Jardin des Tuileries is the oldest and largest park in Paris after the Parc de la Villette. Many activities are proposed: nature, exhibitions, activities for children, cafes and restaurants, and even a fun fair in the summer.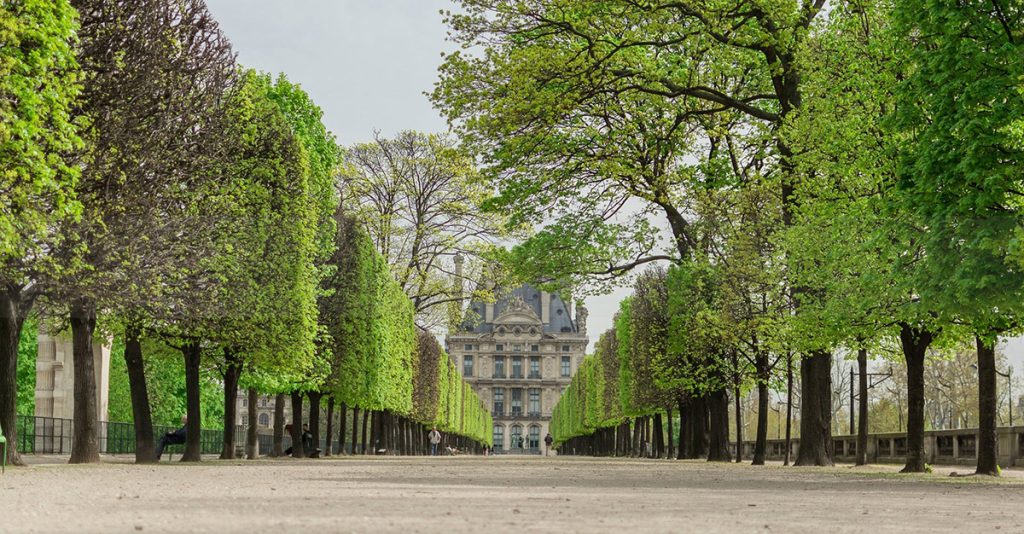 What to do, what to see?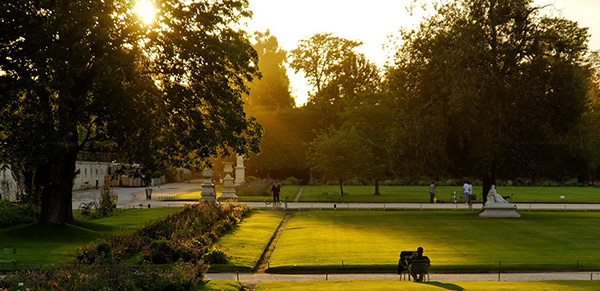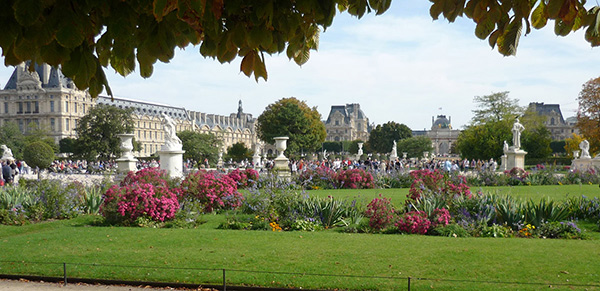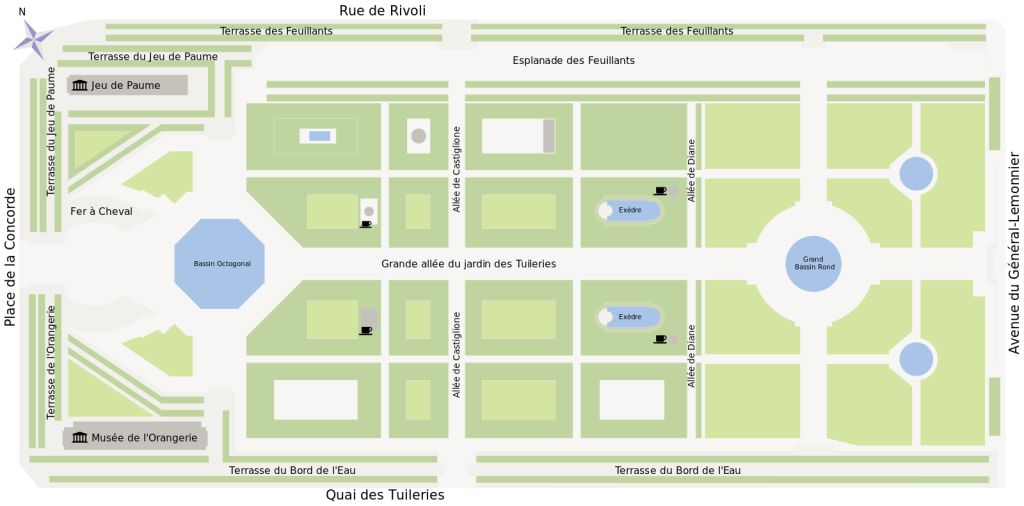 The wide alleys lined with lime trees and elm trees create an ideal route for walkers and joggers. It is also a place that we recommend if you like to read or simply rest, in harmony with a particularly pleasant nature in the summer.
Following on from the Louvre Museum, the Garden hosts two museums: the Jeu de Paume Museum and the Orangerie Museum
The Jardin des Tuileries also offers a good variety of activities for children:
Mini sailboat racing in the two large bassins
Pony rides
Every year, in July and August, there is a traditional fun fair composed of some sixty attractions, installed without sound system for the comfort of all.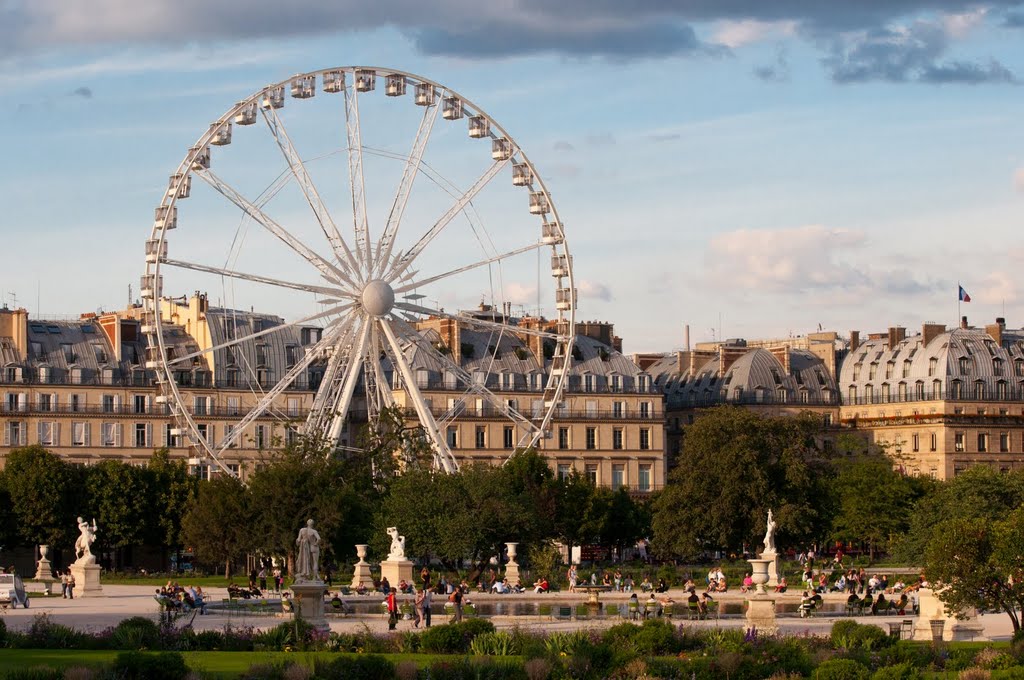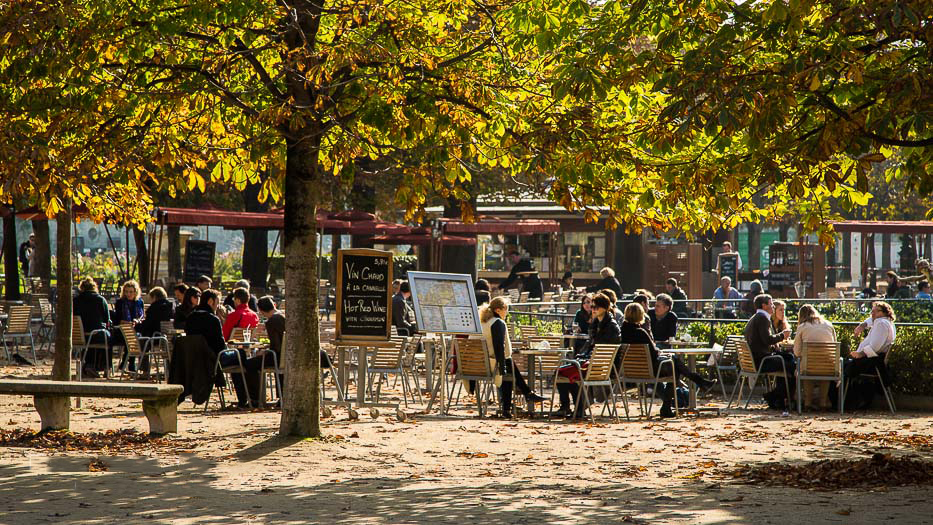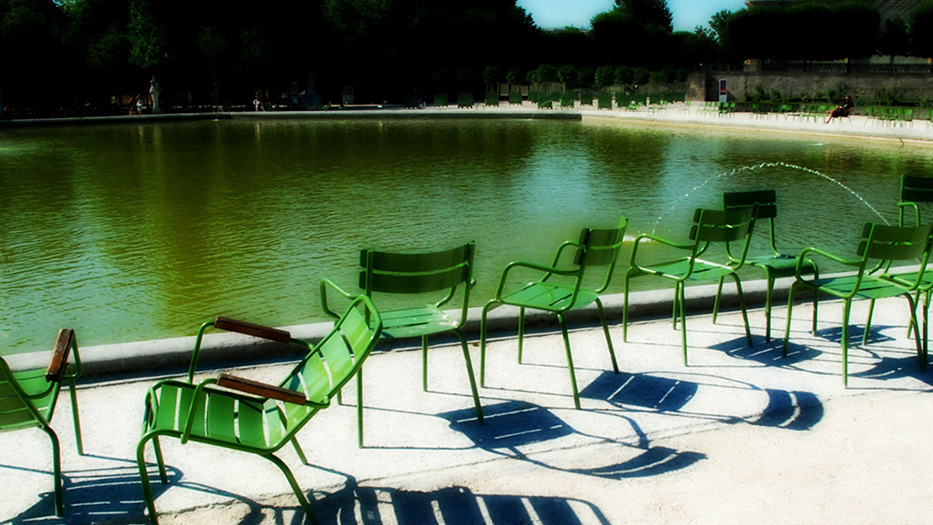 The Jeu de Paume Museum
The Jeu de Paume museum's exhibitions focus on photography and image and offer stylish, aerated, and didactic scenes. Until September 24, 2017, the Jeu de Paume Museum is presenting Ed van der Elsken, one of the most important Dutch photographers of the 20th century.
See the presentation of the exhibition:
The Orangerie Museum
For its part, the Orangerie Museum focuses on impressionist and post-impressionist paintings. Among the masterpieces of his permanent exhibition, you can see Claude Monet's "Water Lilies" in 360°. It is beautiful!

Until August 21, the museum is presenting a private collection belonging to the Bridgestone Museum. Its founder, Shojiro Ishibashi, was passionate about Impressionist painting and modern Western and Japanese art: from Monet, Renoir, Caillebotte, and Cézanne, to Matisse, Picasso, Pollock, Shiraga, and others.
An overview of the exhibition:
A bit of history
At the beginning, the Tuileries garden was part of the monumental Palais des Tuileries, which has today disappeared. This palace was a royal and imperial residence from the reign of Henri
IV up to that of Napoleon III. The insurrections of Paris Commune cause the destruction of the Palais des Tuileries on May 23, 1871. After three continuous days of fire, only the ruins remained, which were razed in 1883.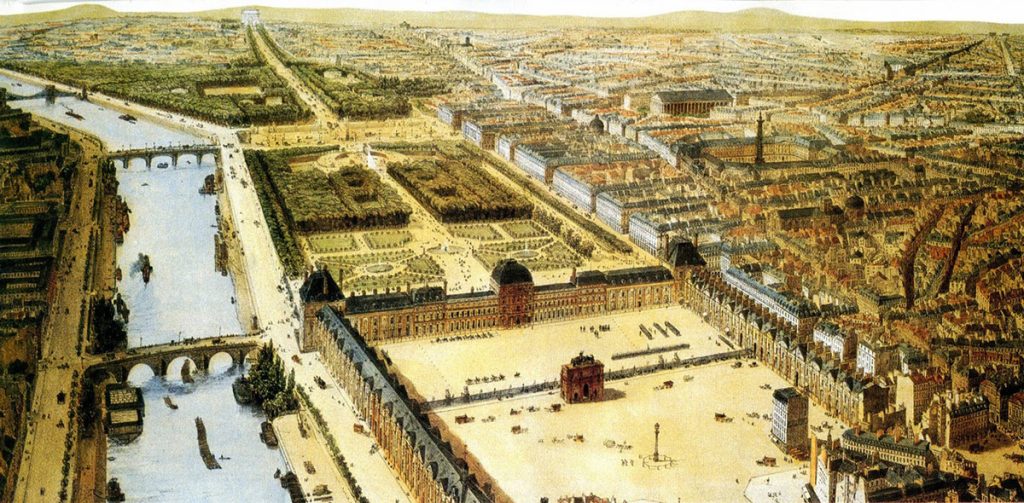 It was Catherine de Medicis who ordered the construction of the Palais des Tuileries from 1564 onwards as well as the construction of an Italian garden. The garden was then completely redesigned by André Le Nôtre in 1664 under the order of Louis XIV and his architect Jean-Baptiste Colbert.
PRATICAL INFORMATION:
Opening hours:
From 7:30 a.m. to 7:30 p.m., from the last Sunday in September to the last Sunday in March
From 7 a.m. to 9 p.m., from the last Sunday in March to the last Saturday in September
Websites: