Reopening of L'Opéra-comique
18 months of closing were necessary to undertake work involving ventilation, renovation of the costume shop, and especially the restoration of the hall, the Bizet, and Favart rooms. Everything has been refurbished: Paintings, gilding, marbles, mosaics, woodwork, and stucco but also parquet floors and changing armchairs. A considerable project that cost 18 million euros. The reopening of the Opera-Comique is therefore an expected event.
See images of the site: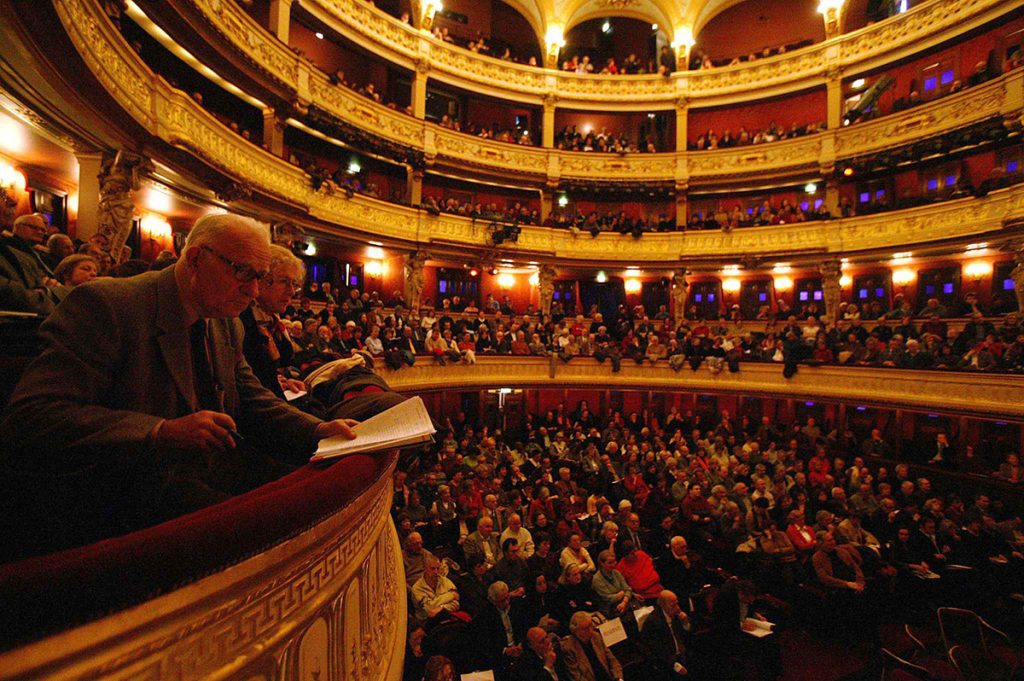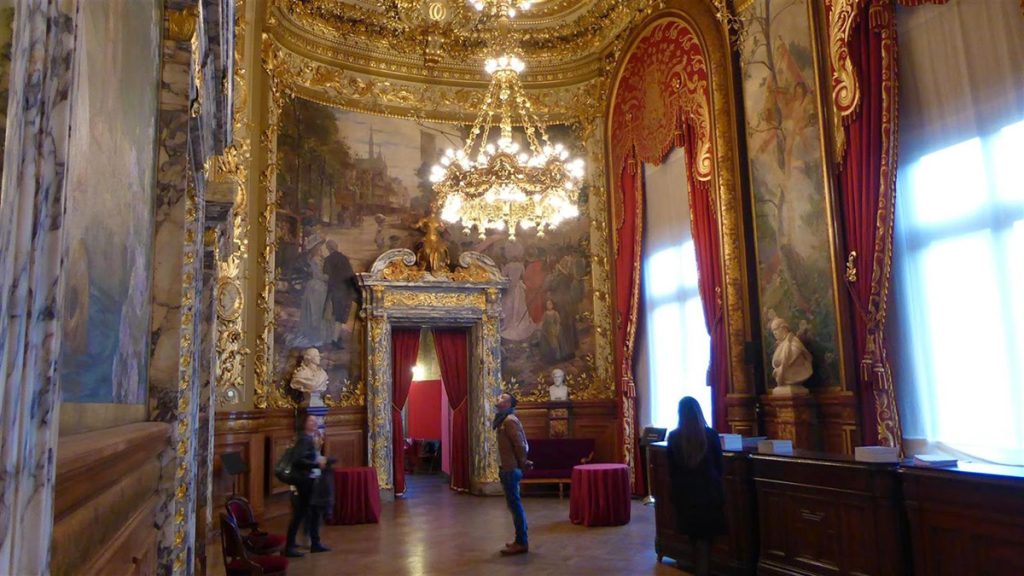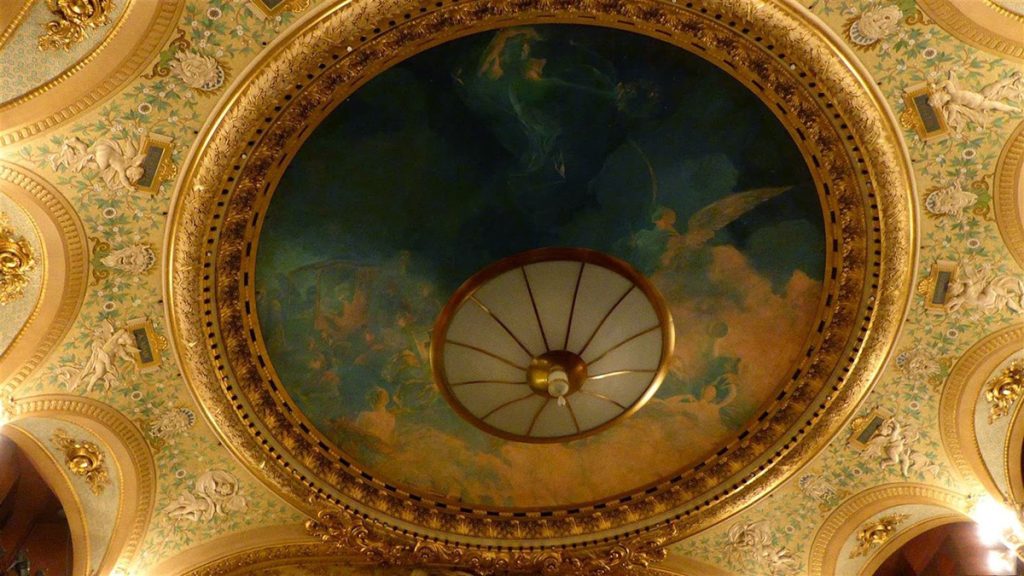 The program up to October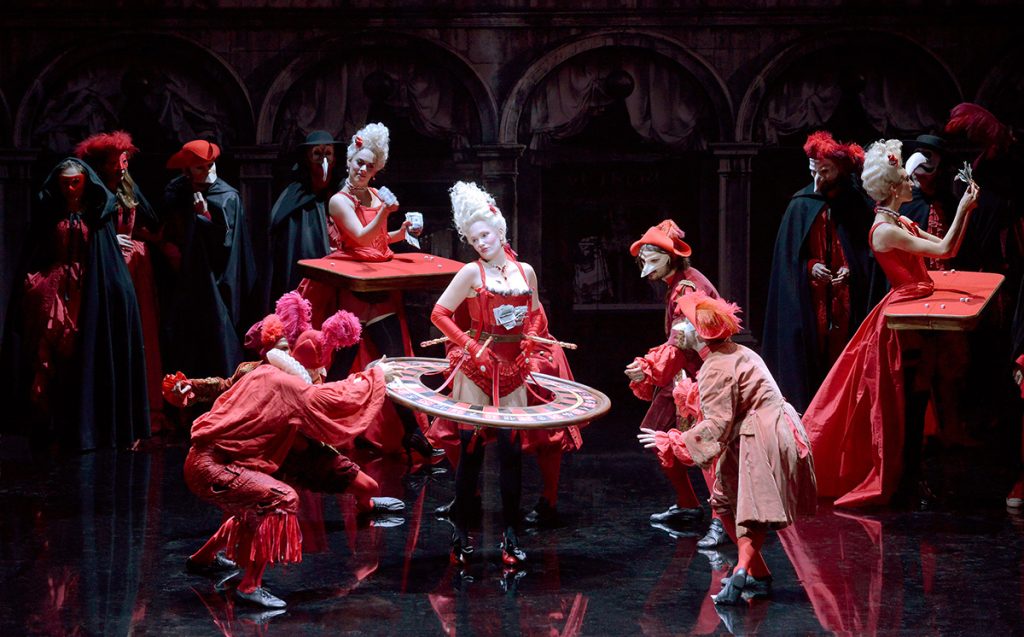 300 years of history
The Opera-Comique was founded under Louis XIV. His repertoire revolved around pantomimes and parodies of operas to circumvent the prohibitions resulting from multiple lawsuits brought by the Comédie-Française.
The Salle Favart was inaugurated in 1783 in the presence of Queen Marie Antoinette. It suffered two fires, including the 1987 fires that cost 84 lives. The room was rebuilt for the second time in 1840. It was the first French theater with completely electric equipment.
The characteristic of the Opera-Comique is that "the sung songs integrate into spoken theater", while the opera is entirely sung.
Behind the Scenes of the Opera-Comique
Jérôme Deschamps, former director of the Opera-Comique takes you on a visit:
OPÉRA COMIQUE
Place Boieldieu