Concerts at L'église de la Madeleine
Place de la Madeleine is just a 10-minute walk from the Hotel Etats-Unis Opera. If you like music, you should think about scheduling a visit. What's special about L'église de la Madeleine is, indeed, the quality and diversity of its music programming.
The church also has two organs, built by the famous organ builder Aristide Cavaillé-Coll in 1845. The great pipe organ boasts 58 stops spread over 4 manuals. The instrument is not one of the largest in the capital, but its quality, especially that of its pipes, and its strength are still very impressive. A choir organ is also used for services and some concerts.
Every Sunday at 4 p.m., the parish offers free entry to its organ recitals.
The church plays hosts to many orchestras, with concerts held nearly every other day. Many concerts are free. Paid concerts vary in price, costing between €20 and €40. A complete list is provided on the church's website. Despite its slightly dry presentation, and the fact that it only exists in French, the content is comprehensive and deserves to be available.
A large majority of the scheduled concerts are centered on classical music.
Youtube has a number of audio recordings made at the Madeleine, but most of them are not of professional quality, which acts as a poor substitute, due to insufficient recording equipment and a large amount of reverberation produced by the space.
To avoid a long search that might discourage you, we have provided the recordings that we felt best represented every musical style, and we hope that this selection meets your expectations.
We remind you that the hotel concierge service will be happy to reserve any seats you would like.
After your visit, you can observe the alignment of l'Assemblée Nationale (also neoclassical) with the Place de la Concorde obelisk and the Madeleine Church.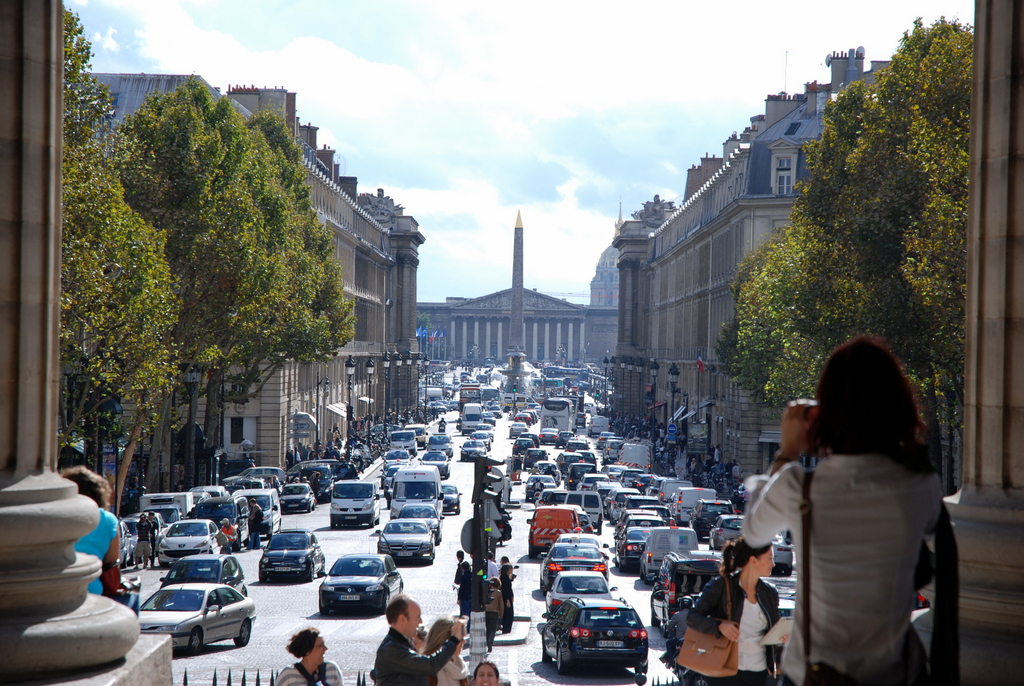 See the musical programs at La Madeleine: http://www.eglise-lamadeleine.com/la-musique
Learn more about La Madeleine:https://en.wikipedia.org/wiki/La_Madeleine,_Paris