Roellinger: a passion for spices in the Opéra district
Roellinger: a passion for spices in the Opéra district
Having presented the must-visit Maille store with its great culinary gift ideas, let us now introduce you to another place only five minutes from the Hôtel Etats-Unis Opéra. You have to stop by this store if you love cooking or want a 'spicy' gift prepared by a French cuisine chef.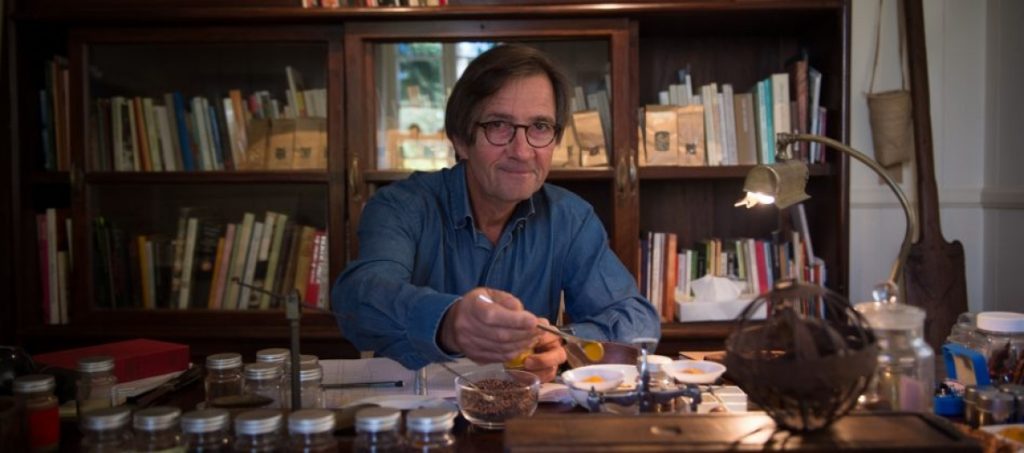 Olivier Roellinger experimenting
Olivier Roellinger is an emotional person who loves to connect. He travelled around Malaysia and India, discovered Kerala and Kochi, then continued his journey to Sri Lanka, Cambodia, Mexico and Madagascar. And he bought spices. Starting with 500kg, his orders soon increased to one then five tons.
Olivier Roellinger respects this product, and he also respects the work that goes into it. "Dignity in trade is being able to buy quality products from someone who can earn a living from that quality," he explains. That is why his products are mostly organic and meet fair-trade standards.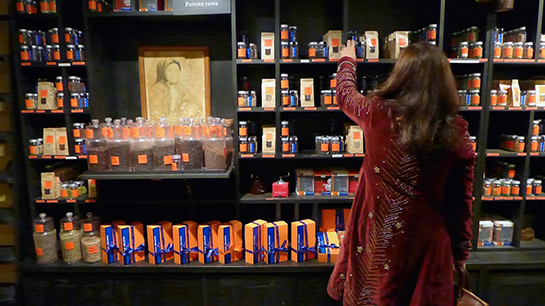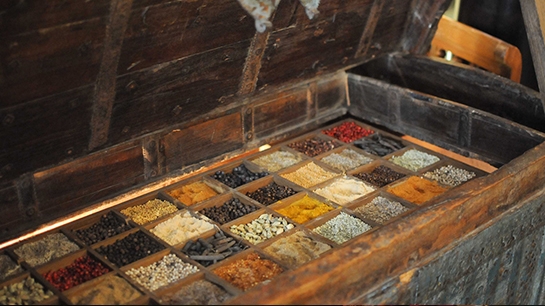 Roellinger is anything but commonplace. There are only three Roellinger stores in the world, and that's great! Olivier Roellinger has no desire to branch out into merchandising and set up small stores in every capital city. The rarity value and uniqueness of this experience fuels its quality. So make the most of your visit to Rue Sainte Anne and take some of this wonderful experience home with you.
What will you find in this store? Spice blends of course, pure spices, a wide variety of peppers, chilli and salts, rare vanillas and infusions, along with affordable gift boxes that make an original, elegant present.
Get your nose ready to enjoy this olfactory adventure!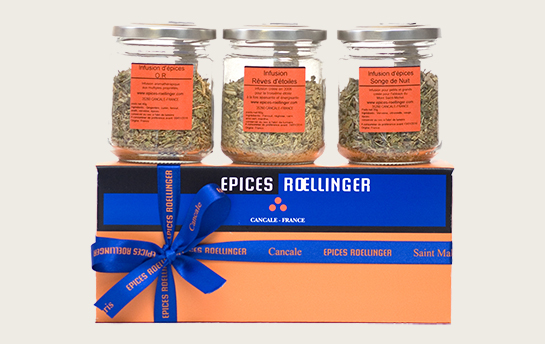 Practical info:
Epices Roellinger
51 bis, rue Sainte-Anne
75002 Paris
Website: www.epices-roellinger.com
Open every day from 10am to 7pm. Closed Sunday and Monday.