Three contemporary ballets to see at the Opera Garnier
Wheeldon – Mcgregor – Bausch: 3 ballets to see at the Opera Garnier
In honour of Pierre Boulez, Opera Garnier is bringing him together with three major names in music and choreography, as well as two creators whose works he has overseen: György Ligeti and Igor Stravinsky.
Wheeldon : Polyphonia
Polyphonia is the fourth ballet created by Christopher Wheeldon for the New York City Ballet. A former star dancer at the New York City Ballet, Christopher Wheeldon has a classic approach to dance but draws on minimalist, modern music such as that by Philip Glass, Steve Reich and, in this case, György Ligeti.
McgregoR : Anthèmes
Wayne McGregor leans towards a more modern approach to choreography, but is less open in his musical choices. The resident London Royal Ballet choreographer offers us here his exciting new work on the Anthèmes II composition by Pierre Boulez.
Bausch
Last but not least, Le Sacre de Printemps – a masterpiece by Pina Bausch – will be the climax of the evening. With is expressive strength and undeniable theatrical sensitivity, "This German choreographer has transcended and illustrated the music of Igor Stravinsky, staging it in a brutally beautiful, now legendary setting" (Opera Garnier).
Founder of Tanztheater Wuppertal and resident of Wuppertal in Germany, Pina Baush was considered one of the leading figures of modern dance and in particular the dance theatre style she is said to have created.
Le Sacre du Printemps tells the story of the Russian pagan ritual sacrifice of a young girl in early spring. It is in two parts. First the carefree dance of the young girls, then the arrival of the men heralds the second part: selecting the Chosen One and sacrificing her.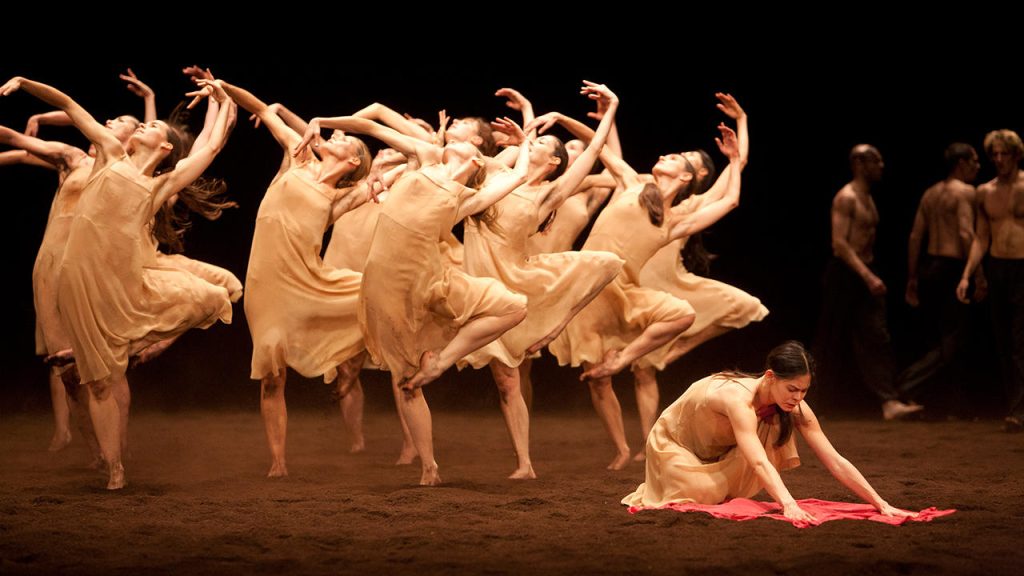 Forty years have passed since Pina Bausch created her work, yet Le Sacre du Printemps has lost none of its impact or contemporary feel. This take on the ballet by Pina Bausch has been one of the most acclaimed and commented on by audiences and critics alike since its creation.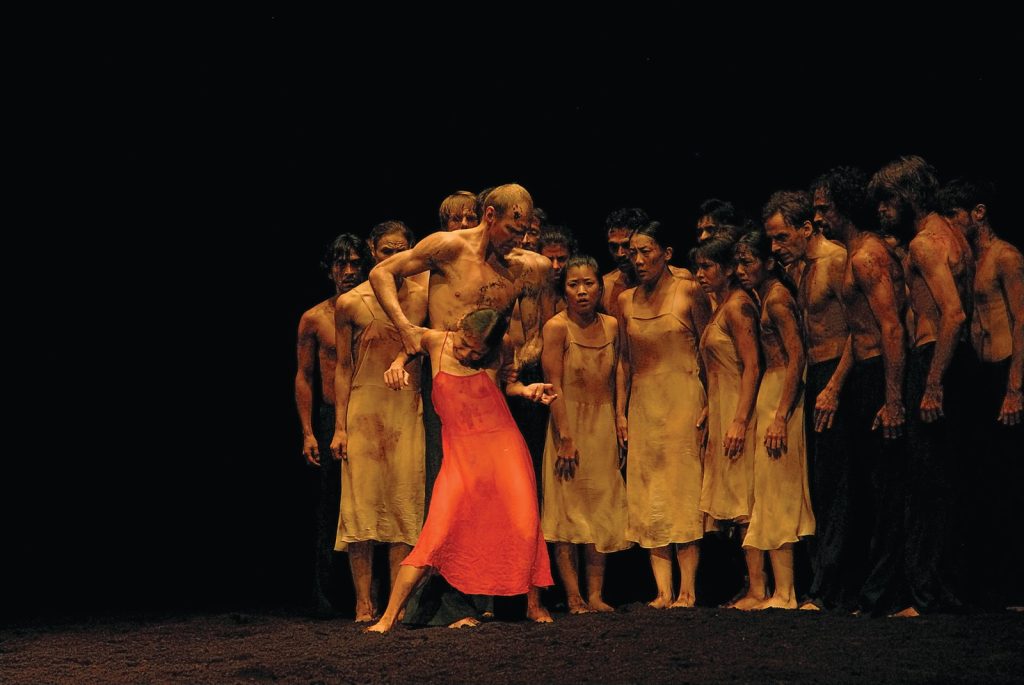 Renseignements pratiques
Garnier Opera: www.operadeparis.fr/en/season-15-16/ballet/christopher-wheeldon-wayne-mcgregor-pina-bausch
Dates:
Thursday 3 December 2015 7.30pm
Saturday 5 December 2015 8.00pm
Monday 7 December 2015 8.00pm
Wednesday 9 December 2015 7.30pm
14-18 December 2015 7.30pm
Saturday 19 December 2015 8.00pm
21-25 December 2015 7.30pm
30-31 December 2015 7.30pm
Tickets: €10 to €250
Our hotel's concierge service is available to book your tickets for you.
Top tip: enjoy half-price Category 1 seats by buying your tickets from the Madeleine kiosk, open Tuesday to Saturday 12.30-8.00pm and Sunday 12.30-4.00pm. This is for same-day ticket sales only. (Address: 15 Place de la Madeleine)