Great hints and tips for making the most of your trip to Paris,
What are the best times for visiting Paris?
Paris is a large capital city with a unique charm. Like New York or London, Paris is an extraordinary place and brims with charm throughout the year. Whether you visit during the hot summer days of August when the streets are quiet, or at Christmas, when the city is bustling with holiday spirit, you'll be struck by the romantic feel of the most-visited city in the world. From museums to live shows, shopping, monuments, parks and tourist attractions, Paris is always a magical place for visitors both young and old.
– Average temperatures:
– June to August: 59/79° F
– May and September: 57/72° F
– April and October: 52/63° F
– December to February: 43/54° F
March and November: 46/57° F
Try to come during the school vacation periods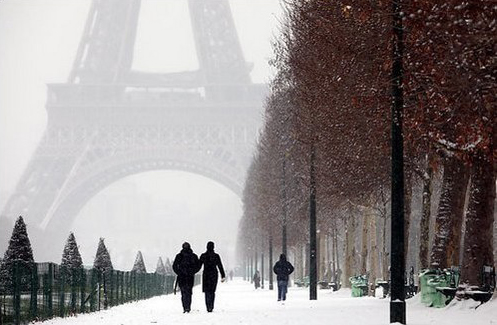 The French have a lot of vacation days and Parisians love to get away from the city whenever they can. Paris is quieter when school is out and is nearly empty during the month of August. There are also fewer people around when Parisians leave for the ski slopes. Fewer people in the city means reservations are easier to make and hotels and flights are cheaper. So try to come during a school vacation period!
– From October 17th to November 2nd
– From December 19th to January 4th
– From February 20th to March 7th
– From April 16th to May 2nd
– From July 8th to September 1st
Visit during the weekend rather than during the week
During the weekend, you will find fewer workers commuting into Paris and residents also like to get out of the city whenever they have the chance. The end result is the same: hotel and flight prices are lower and the crowds have thinned.
How long should I stay?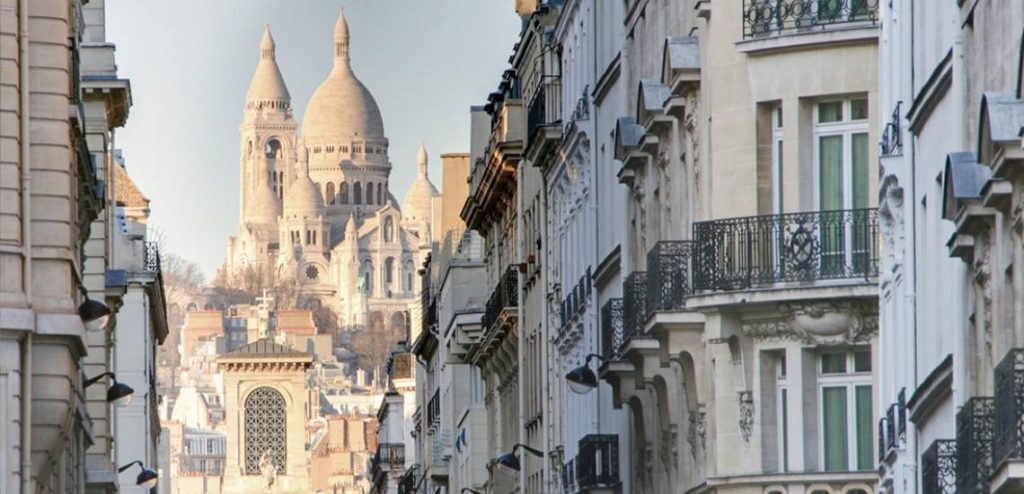 You will need to spend a minimum of three days in Paris. Paris is not just the city of the Eiffel Tower and the Champs Élysées. If you only visit the highlights listed in your travel guide, you won't have the time to soak up the full charm of the city.
In order to grasp the full charm of the city and create some authentic memories, you need to visit the city on foot and take the time to explore. For example, you will need an entire afternoon to explore the village of Montmartre – a unique place that is sure to win your heart.
A five-day stay is better. Plus, hotels often offer better deals for stays of five nights or longer.
Finally, don't wait until the last minute to book your stay. You may have heard that you should wait until the last second to book a hotel room in order to get the best price – this is not true. Hotels that offer discount rooms on specialty websites are not the most appealing places to stay.
See our great deals: www.hotel-etats-unis-opera.com/en/promotion-paris-france/
What to visit in Paris?
It would be too tedious to simply give you a short list of museums, monuments and sites to visit, and that's not what we are here for. Paris has 180 museums and monuments to visit, as well as more than 200 theaters, 450 parks and gardens and 80 movie theaters.

Last October, another exceptional museum opened its doors in Paris: the Louis Vuitton Foundation. You won't want to miss out on seeing this museum, famous for its cutting-edge architecture, a collection of stunning works of art and a breathtaking, gorgeous view of the city.
Save time when planning your visit by going to http://en.visitparisregion.com/, an excellent bilingual website.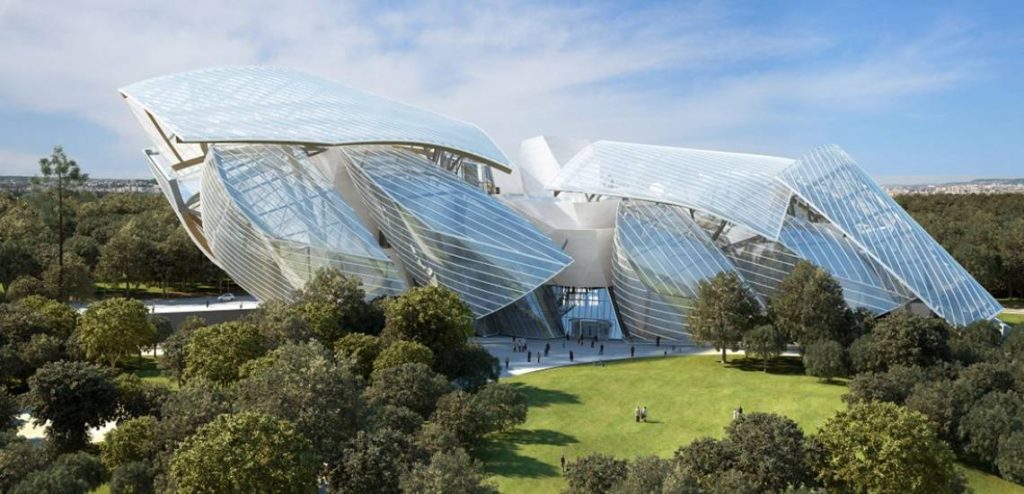 Getting out of Paris and discovering France
Are you in Paris already? Take advantage of the fact that it's a strategic access point to other cities in France and Europe.
France is a country with a rich culture and authentic traditions, as well as a wide variety of geographical regions and even climates.
Charming villages, historical sites, castles and unforgettable stays are yours to experience – you won't regret it! But don't forget to plan your trip in advance. Roughguides.com is a visually pleasing website for English speakers. With its array of dazzling photos, it will help you quickly find the right place to stay: http://www.roughguides.com/destinations/europe/france/.
Have fun planning your trip!